As one of the Denver Art Museum's (DAM) longest-running events, the Friendship Powwow is an amazing opportunity for all families and generations to come together and celebrate the diverse Indigenous communities across Denver and the Front Range. It is free for all to attend.
---
33rd annual Friendship Powwow
The Denver Art Museum
100 W. 14th Ave., Denver
Saturday, September 10, 2022
10:00 AM-5:00 PM

---
This event will feature Native American Dance competitions, hands-on activities for the whole family, and artist and vendor booths.
All are invited to join our local Indigenous community to enjoy music and dance performances from 10:00 AM to 5:00 PM. The celebration includes artmaking opportunities, local Native organizations selling fry bread and Indian tacos, as well as vendors showcasing jewelry, art, crafts, clothing, and much more!
The Grand Entry, when all the dancers perform together, will begin at 11:00 AM inside the Martin Building's new Sie Welcome Center and Sturm Grand Pavilion. General admission will be free of charge for ALL visitors.
---
The Denver Art Museum is an educational, non-profit resource that sparks creative thinking and expression through transformative experiences with art. Its holdings reflect the city and region — and provide invaluable ways for the community to learn about cultures from around the world.
For powwow and museum information, call (720) 865-5000 or visit www.denverartmuseum.org.
#ThanksSCFD #GraciasSCFD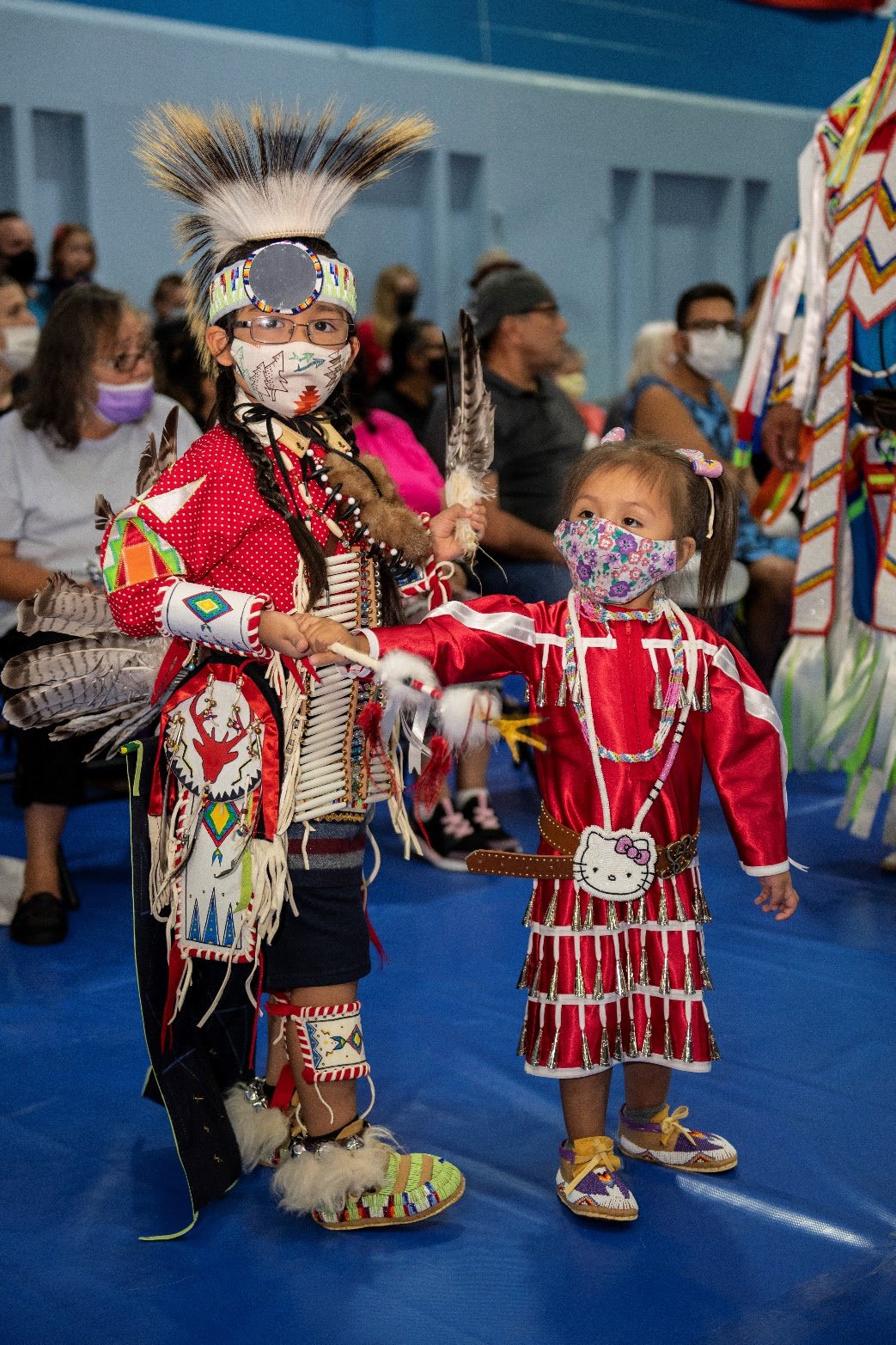 Image: 2021 Denver Art Museum Friendship Powwow and American Indian Cultural Celebration, © Denver Art Museum