Marvel at our country's history. Listen to wolves howl. Walk among dinosaur tracks. Look up into the inky night sky and reach for the stars. These unique U.S. sites belong to all of us. And, if you have a fourth-grader, there is no better time to see them!
The youth initiative Every Kid Outdoors allows fourth graders and their families to discover our wildlife, resources, and history — from the redwoods in California to the Florida Keys and everything in between — for FREE!
All fourth graders, including homeschool equivalents, can complete an adventure diary online to get free entrance passes. The pass is valid through August 31, 2023.
NOTE: Passes must be printed and presented by your fourth-grader; digital copies are not accepted.
---

Channel Islands National Park. Photo by Scott Shuler.
---
Created by President Barack Obama in 2015, the 100th anniversary of the National Park Service, the program is run by the United States National Park Service. In 2019, the bipartisan John D. Dingell, Jr. Conservation, Management, and Recreation Act authorized funding for Every Kid Outdoors for seven years.
Any fourth grader with a voucher or pass and anyone in the vehicle with the child is admitted for free at sites that charge per vehicle. If visiting a site that charges per person, up to three accompanying adults will be admitted free with the student. If the fourth-grader and their family are riding bikes, up to three accompanying adults are also included.
Why fourth graders? Because research shows that kids ages 9 to 11 are beginning to learn about the world around them. They're open to new ideas, and they are likely to connect to nature and our history. Over time, every kid can get a free pass to explore our country.
---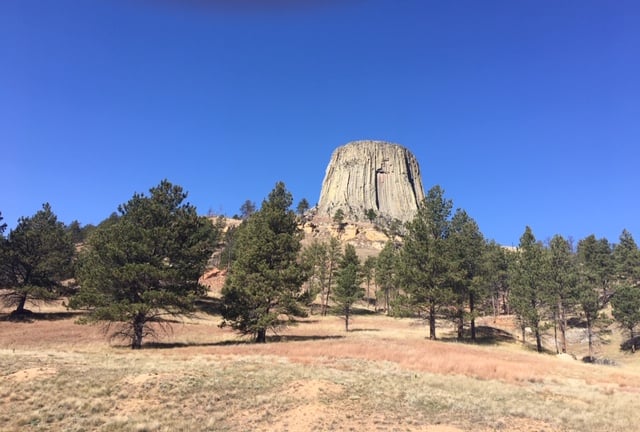 Devils Tower National Monument. Photo by Kristy Middleton.
---
For more information, visit www.nps.gov/everykidoutdoors, and follow the National Park Service on Twitter, Facebook, Instagram, and YouTube.
"There can be nothing in the world more beautiful than the Yosemite, the groves of the giant sequoias and redwoods, the Canyon of the Colorado, the Canyon of the Yellowstone, the Three Tetons; and our people should see to it that they are preserved for their children and their children's children forever, with their majestic beauty all unmarred." –Theodore Roosevelt, 26th President of the United States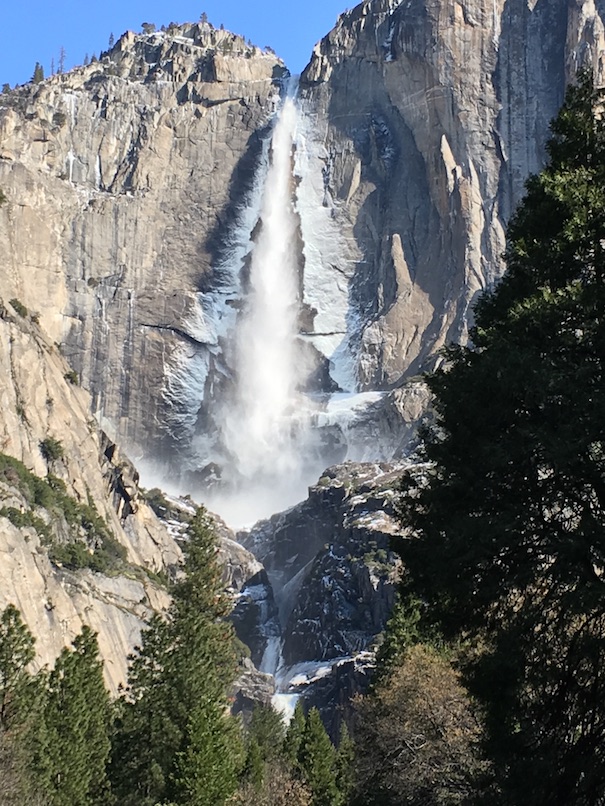 Yosemite National Park. Photo by Shawn Crane.