The weekend after Labor Day, local pools and water parks are going to the dogs... literally! Your furry family member can get social with other dogs at one of these fun events:
Doggie Splash & Pet Expo
Saturday, September 11 from 8:00 AM–12:30 PM
Westridge Recreation Center, Highlands Ranch
Doesn't Man's Best Friend deserve a day of leisure too? Your social dog can enjoy a day of fun, swimming away the summer heat. Dog owners will also enjoy exhibitors, concessions, and more at the Pet Expo. There are three 90-minute sessions to choose from; registration is required.
Bow Wow Beach Doggie Day
Saturday, September 11 from 8:00 AM–2:00 PM
Water World, Federal Heights
After a "ruff" year, the pups are ready to play! Bring them to Water World for one more splash under the sun before the season ends. A portion of the proceeds benefits Riverdale Animal Shelter.
Wag N' Romp
Saturday, September 11 from 10:00 AM–2:00 PM
Cook Creek Pool, Lone Tree
Dogs can take a splash, wag for a treat, and have a sniff or two. Owners can check out the latest and greatest in pet products from local pet vendors.
15th Annual Doggie Plunge
Sunday, September 12 from 9:00 AM–3:00 PM
Pirates Cove, Englewood
Bring your pooch to take the plunge as the best water park in town goes to the dogs — literally! Enjoy sponsor giveaways, treats for you and your pup, and the BEST.DAY.EVER. with your furry friend. Proceeds benefit Freedom Service Dogs, which partners service dogs with people completely free of charge.
---
This article is brought to you by:
K9 Resorts Luxury Pet Hotel
7475 Park Meadows Dr., Lone Tree
(303) 795-9000
At K9 Resorts Luxury Pet Hotel, we strive to provide the best pet care experience for your dog. We're proud to be internationally recognized and trusted for a variety of reasons, including:
flawless customer service
cage-free luxury boarding
loving and caring staff
state-of-the-art facilities
Next time you take a family vacation, treat your pet to a resort-style getaway too!
Call (303) 795-9000 or visit us at www.k9resorts.com/lone-tree to schedule a tour and see why so many pet professionals trust K9 Resorts.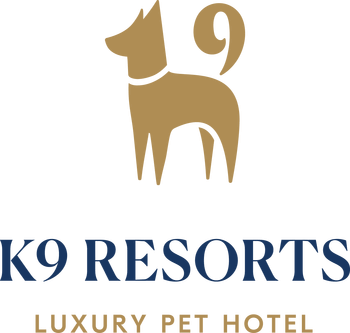 ---