The best time to see the leaves change color in Colorado is mid-September to mid-October, depending on the temperature. As you move higher into the mountains, the leaves tend to change fairly early, whereas, in the city, you will likely see those autumn colors in October.
For years, I have been viewing the fall foliage through my car window on a day trip through the Rocky Mountains. This year, I plan on changing it up. Here are a few unique ways to see the leaves change color this fall.
---
Railroad
This is a bucket list item of mine. What a romantic way to see the colors!
A few notable railroads in Colorado are the Durango and Silverton Gauge Railroad (7 hours), Georgetown Loop Railroad (1 hour 15 minutes), Cripple Creek and Victor Narrow Gauge Railroad (45 minutes), and Pikes Peak Cog Railway (3 hours 10 minutes).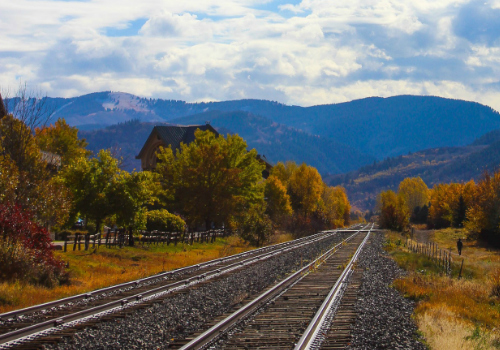 ---
Hot Springs
As the leaves drop, so does the temperature. There's no better way to enjoy the vibrant colors outside than in a steaming hot spring. My personal favorites are Strawberry Park Hot Springs and Pagosa Springs.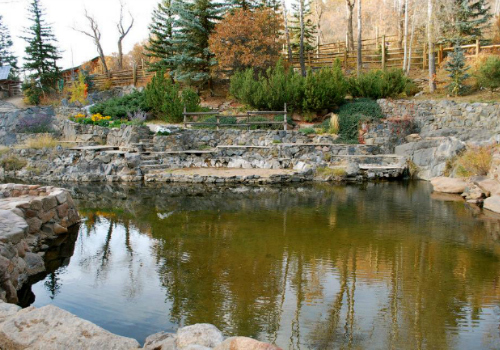 ---
Off-Roading
Rent an ATV, dirt bike, or quad and take an adventurous ride through the foliage! You will get an up-close look at all of the trees. This is undoubtedly a unique way to see the colors.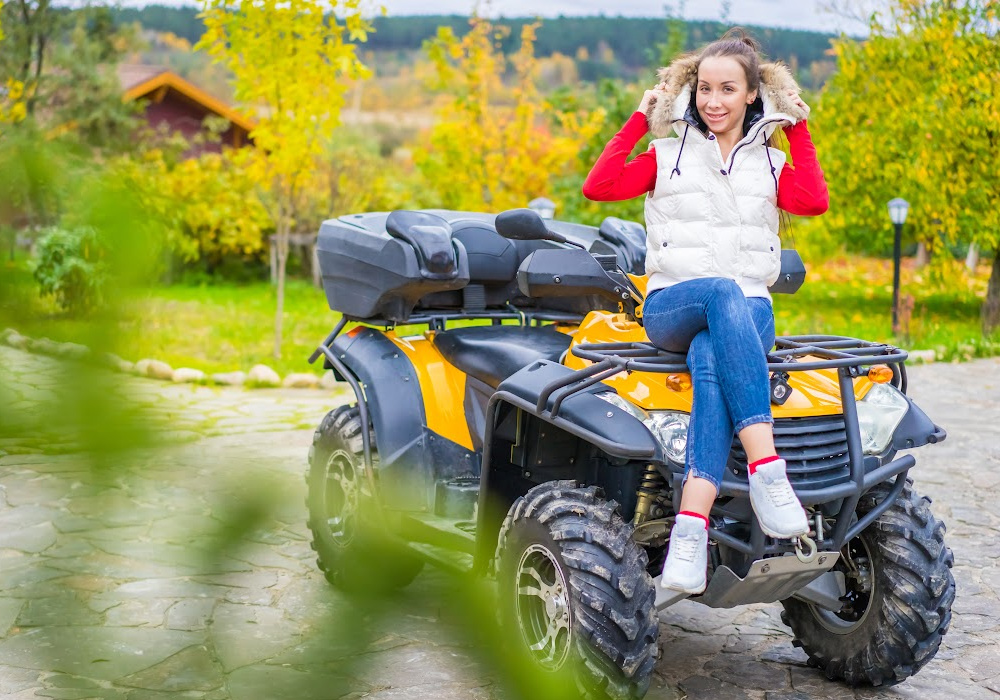 ---
Segway Tour
Hop aboard your own personal segway and see the fall foliage as you learn about the city. Segway tours are available in Aspen, Boulder, Colorado Springs, Denver, Estes Park, Glenwood Springs, and Telluride.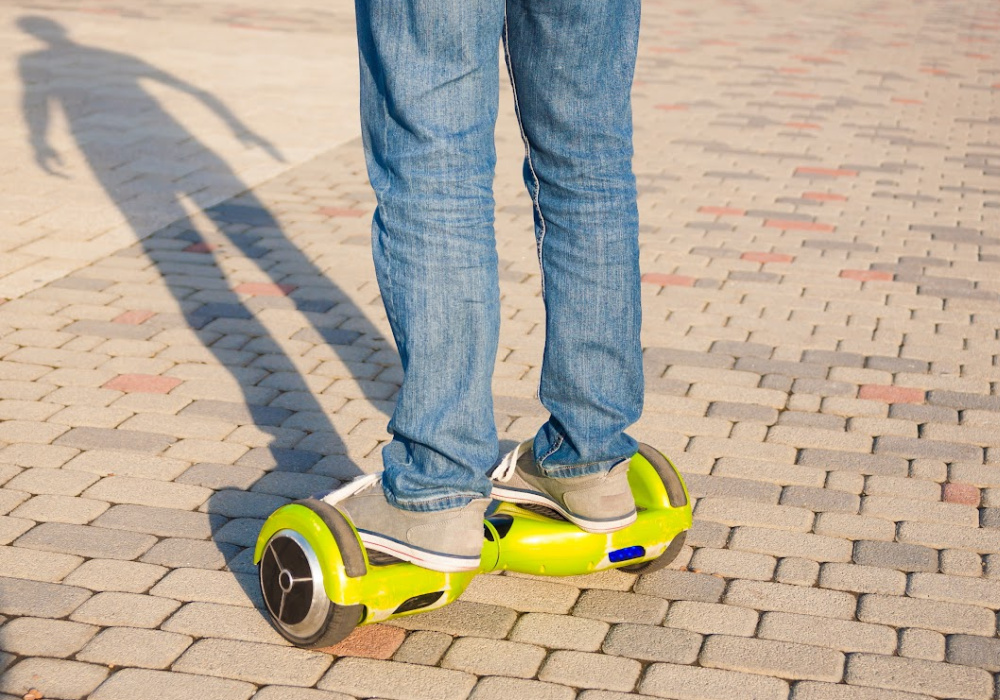 ---
Tubing
Believe it or not, you can go tubing on Boulder Creek or Clear Creek in Golden into the fall. Grab your inner tube and hit the creek while the leaves change in the fall for an unforgettable ride.
---
Hot Air Ballooning
This is by far the most expensive option and also one of my bucket list items. Be sure to bundle up; it's cold up in the clouds, but the view can't be beat!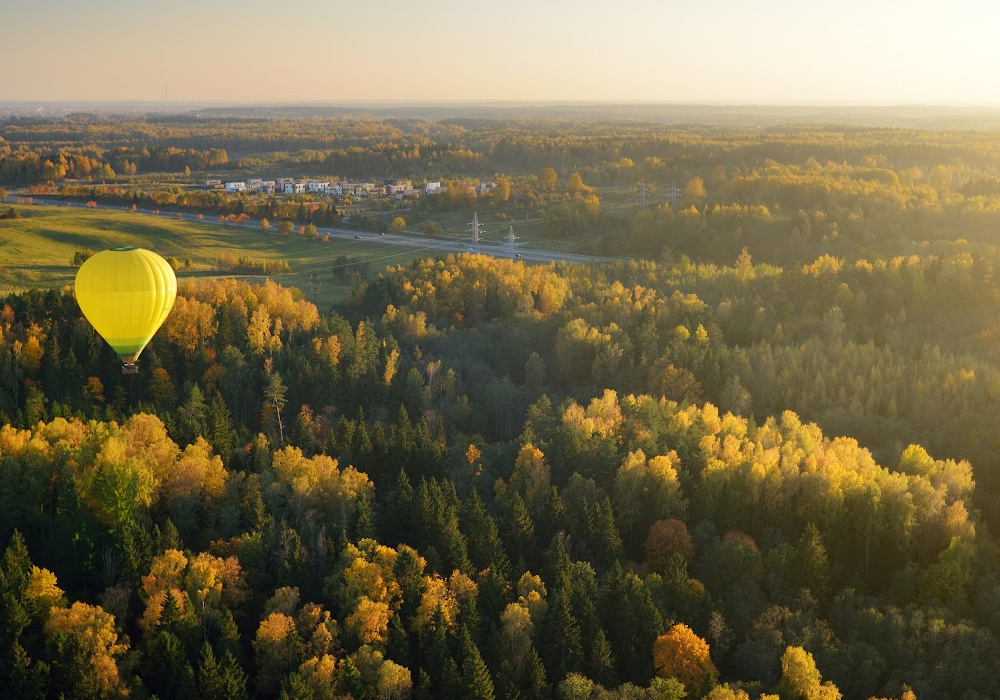 ---
Horseback Riding
Whether you go for a full day or a couple of hours, horseback riding is an excellent way to see the golden aspen leaves in Chatfield State Park. There are also trails in Idaho Springs, Rocky Mountain National Park, Maroon Bells, Garden of the Gods Park, Estes Park, and more.