The alarm begins to ring at 6:00 in the morning. After the fourth loud beep, our family starts the process of waking up to begin the day. After sluggishly maneuvering through the wake-up process, we eat breakfast and grab all of our electronic devices to get connected for the day.
The best part of our day is that we now have a new family app that is our entertainment companion for the day ... and that app is WEYV (pronounced WAVE). WEYV is a user-friendly app that provides access to a variety of music, magazines, and soon visual content. It has something for everyone, no matter their age and what they are doing throughout the day!
So, what can you do with WEYV? Here is a schedule of how we were able to use WEYV during our family's daily routine.
6:15 AM: My husband is first to start the day with his daily workout in our home gym. The WEYV app is the perfect companion as he uses a workout mix to get his exercise in before the stress of his day takes over. He personally loves the Pumping Iron Hip Hop option in the WEYV Playlists and Stations.
The best part is the music is ad-free so he can enjoy his workout with the best music possible (without the distraction and annoyance of ads).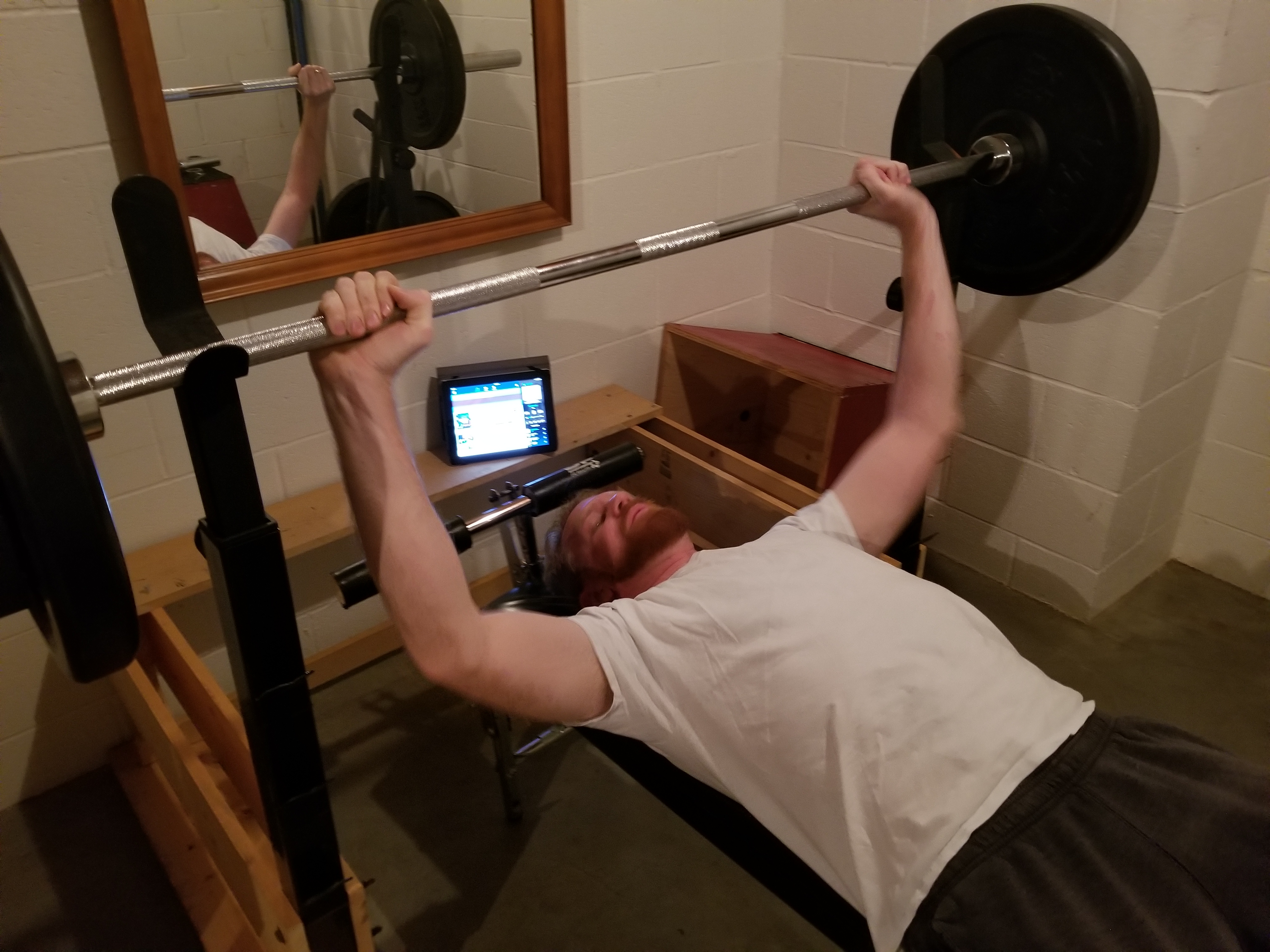 8:00 AM: The workday begins for me — mom! While it takes a lot of effort to get excited about all the tasks ahead, WEYV makes my day complete with a range of playlist options and stations in their music section. I can't work without background music, so it is great that I can have ad-free music and discover new genres or decades. Let's face it, some days I want classic rock and other days I want smash hits from the '90s. There is a pep in my step as I work and have the best tunes possible at the office and my home workspace as well.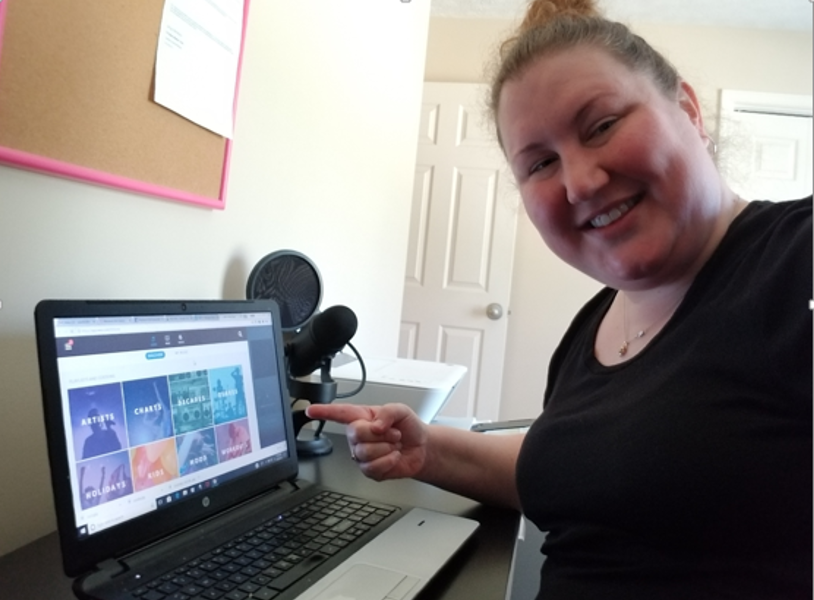 3:30 PM: I'm honking the horn and loading up the kids for our afternoon of sports and school activities. As they go off with their coaches and instructors, I have a few minutes of "mom time" where I can drift off and relax.
With the WEYV app, I can listen to music while I browse some of my favorite magazines and reading materials. I love reading during the afternoon and I've been able to check out articles from Real Simple, Time, and Travel & Leisure.
I was even able to explore some vacation ideas that I saved in MY LIBRARY on the app. I can add items to my reading list in case I want to visit them later or can't finish because the kid's' activities have ended.
Sometimes I don't have access to Wi-Fi, which is no problem. I can download and access my entertainment in advance.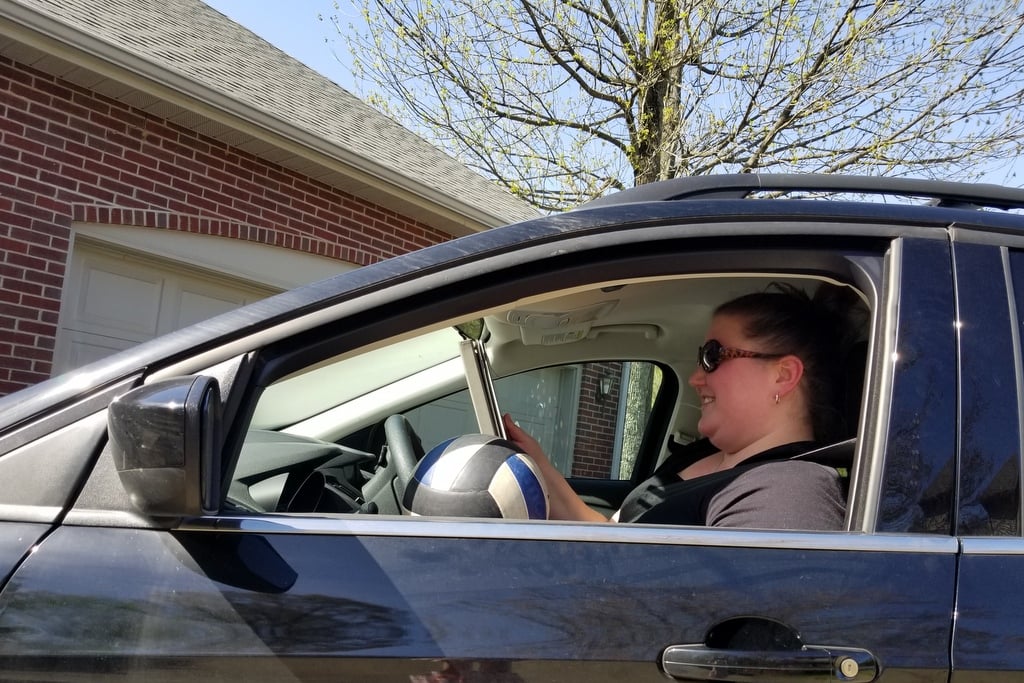 6:00 PM: It's time to start dinner. I love cooking and am always on the hunt for new recipes and ideas. I have fallen in love with Cooking Light, which is a magazine that has delicious options and is available on WEYV. I can set up my tablet in the kitchen, follow the recipe, and even save it for later.
I can't wait to explore even more magazines and recipes! I can also share recipes or tips I find with other WEYV users — the app makes it so simple!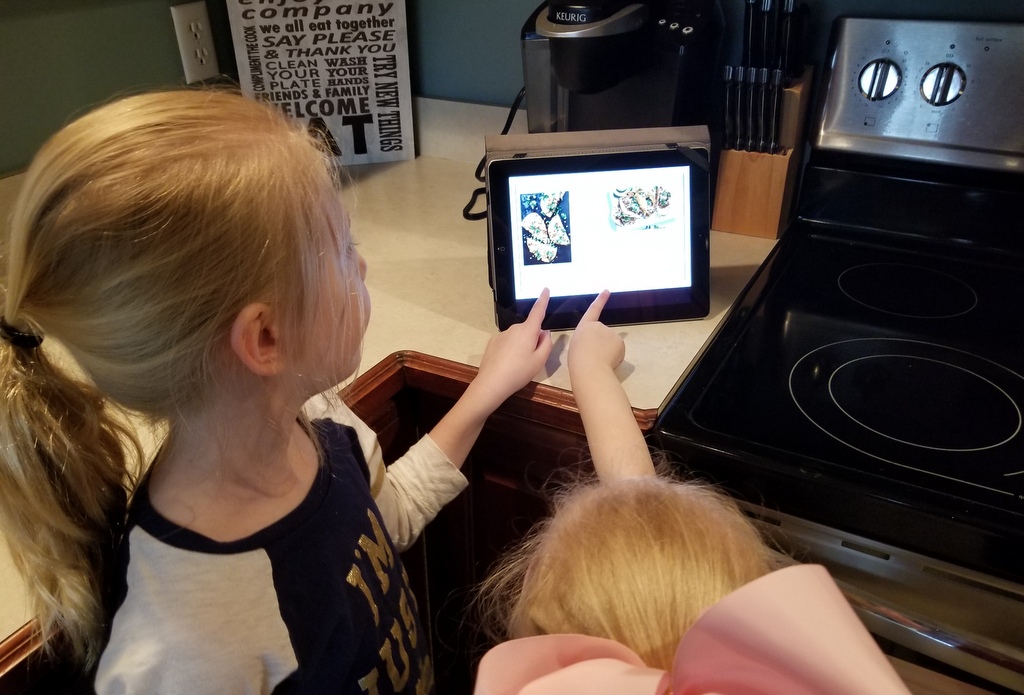 7:00 PM: My kids always love having a dance party in the evening and there are so many songs to choose from on the WEYV app. My daughters built their own dance playlist together with Disney Tunes and Kidz Bop Kids. They were able to get all their final energy of the day out while we watched (and I eventually joined in to show off my mom moves)! My husband wanted a chance to read some of his favorite magazines while the music was running and he could!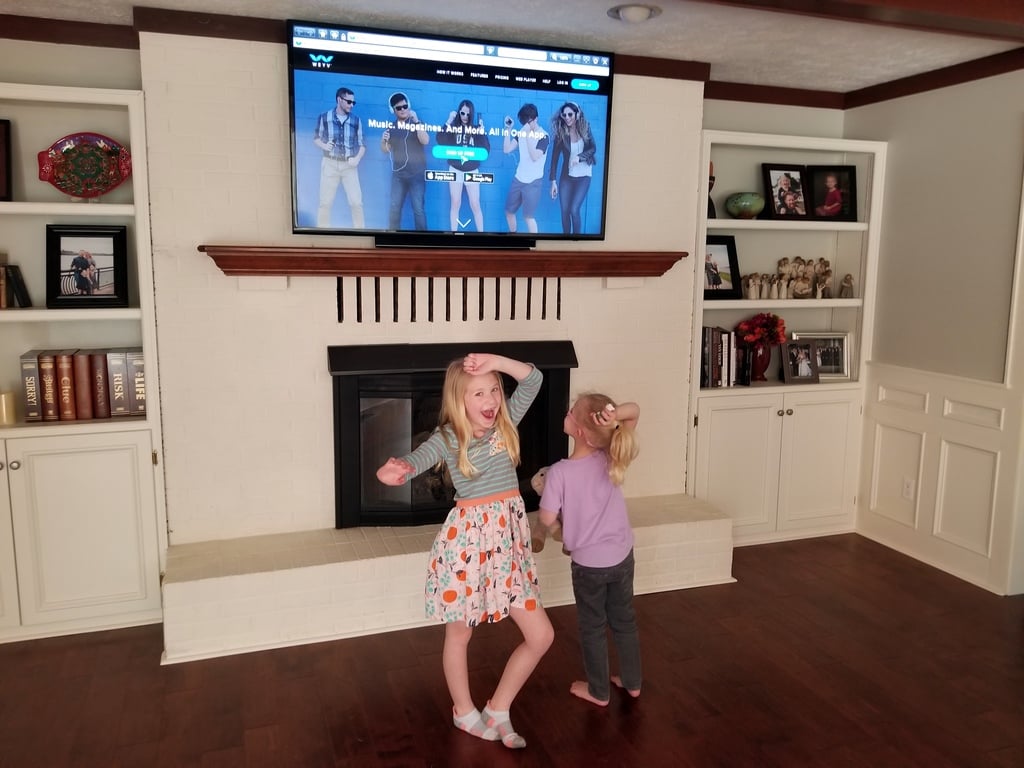 7:30 PM: As we start to wind down for bedtime, I always encourage my kids to spend quiet time reading. With the WEYV app, my oldest was able to explore a selection of kids' magazines. She now loves DIG, Muse, and Sports Illustrated For Kids.
WEYV is COPPA compliant (Children's Online Privacy Protection Rule), which gives her independence while I have peace of mind while she is using the app. I love watching her read and explore; she loves sharing articles with me through the app so I can learn more about her new interests!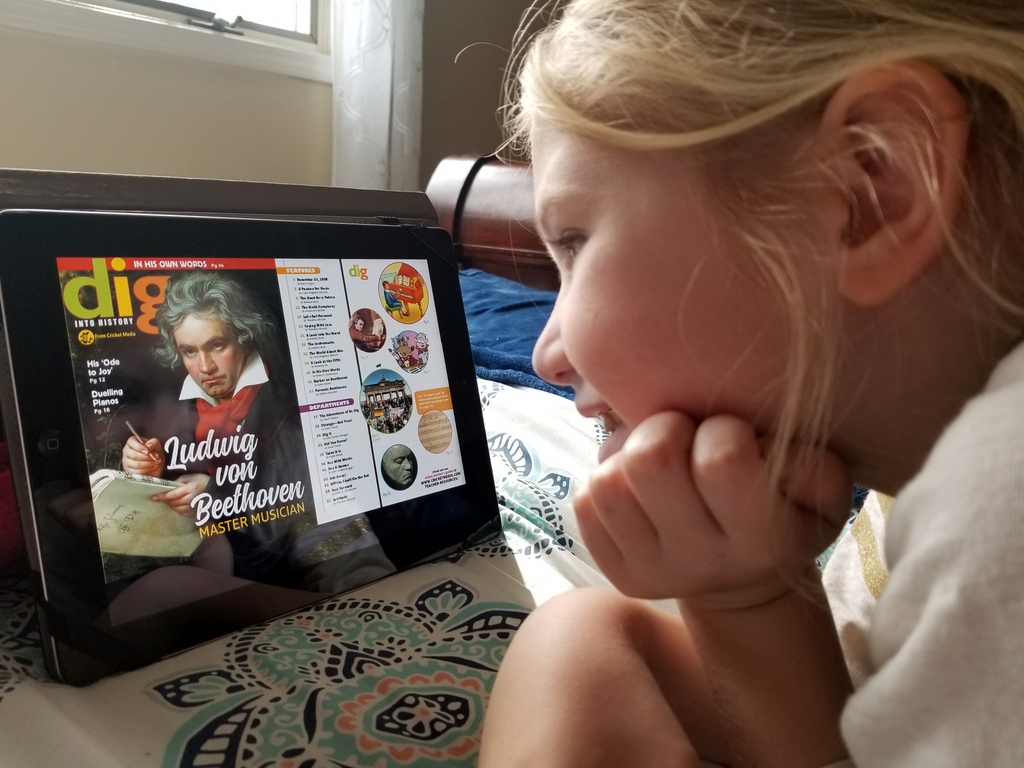 10:00 PM: Once the kids have fallen asleep and the laundry and dishes are put away, it is finally time for me to have some real "mom" time. I can curl up with the WEYV app and read my Entertainment Weekly and People magazines. My husband teases me, but I can see him looking over my shoulder while he explores new reading material on his phone.
I love that all my entertainment is contained in one app that I can use at home, work, and on the road for a complete day! Plus, it is fun to utilize an app that our entire family can enjoy.
I also feel good knowing that WEYV contributes 0.5% of their net revenue to deserving charities. Isn't that incredible? I get to enjoy my entertainment and know I am giving back at the same time! It's a win-win for me. There is even more to explore as the WEYV app gives me notifications on new things to check out and explore. I have a feeling this app is going to be used even more during our family's daily routine!
Tomorrow will be another exciting day in our lives, and we can't wait to try out even more ways to use WEYV. We invite you to try out WEYV for yourself and we even have a special deal just for Macaroni Kid readers!

You can simply enter this code when you sign-up at WEYV.com and it will give you 2 free months of the family plan (no credit card required!): MACARONIKID18

You can learn more about WEYV at weyv.com. Get social with them on Facebook, Instagram, and Twitter.

* Disclosure: I was provided product and/or compensation for the purposes of this review. All thoughts and opinions are my own and honest. *