History Colorado is now offering free general admission to kids ages 18 and under throughout the year at its seven museums across Colorado.
From historic homes to adobe forts, each museum tells the intriguing tale of Colorado's many cultures and prominent figures through thought-provoking interactive exhibits and events.
DID YOU KNOW? History Colorado offers free memberships to all Colorado fourth-grade students and their families. Learn more and sign up!
---
Explore family-friendly fun at a History Colorado museum for FREE!
History Colorado Center (Denver): Kids can participate in a "Lego Scavenger Hunt," starting Memorial Day, to find 40 historic Colorado lego creations or undertake history-tied arts and crafts by checking out the "Makerspace." They can also explore over 15 interactive history exhibits.


Center for Colorado Women's History (Denver): Kids get to explore what life was like in a historical mansion and check out a new exhibit, "More Than Place: Colorado, Women, and Land," where kids will learn about how women have played an integral and often invisible role in shaping Colorado's destiny.


Fort Garland Museum and Cultural Center (Fort Garland): Kids can experience the original adobe military fort at the base of Mt. Blanca, plus a large outdoor grassy area with picnic tables and shade for weary summer travelers.


Healy House and Dexter Cabin (Leadville):Kids get to learn about the legendary Baby Doe Tabor and the storied Matchless Mine.


Ute Indian Museum (Montrose): Kids get to learn about the Ute peoples while going inside teepees, learning about Bear Dances, and in July, explore the new "Naturescape" playground which will include simulated habitats from the animal world.


El Pueblo History Museum (Pueblo): Kids get to interact with a recreated 1840s adobe trading post and plaza, educational exhibits, and an archaeological excavation site.


Trinidad History Museum (Trinidad): Kids can explore the large museum campus with diverse historic buildings and heritage gardens while learning about the Santa Fe Trail.
"At History Colorado, we know how powerful it can be for young people to understand their community history," explained Executive Director Dawn DiPrince. "Our statewide museums are fun, interactive, educational, and now completely accessible to our youth," she added. "We are ecstatic to see even more kids in our museums and connect them with the history of our beloved state."
---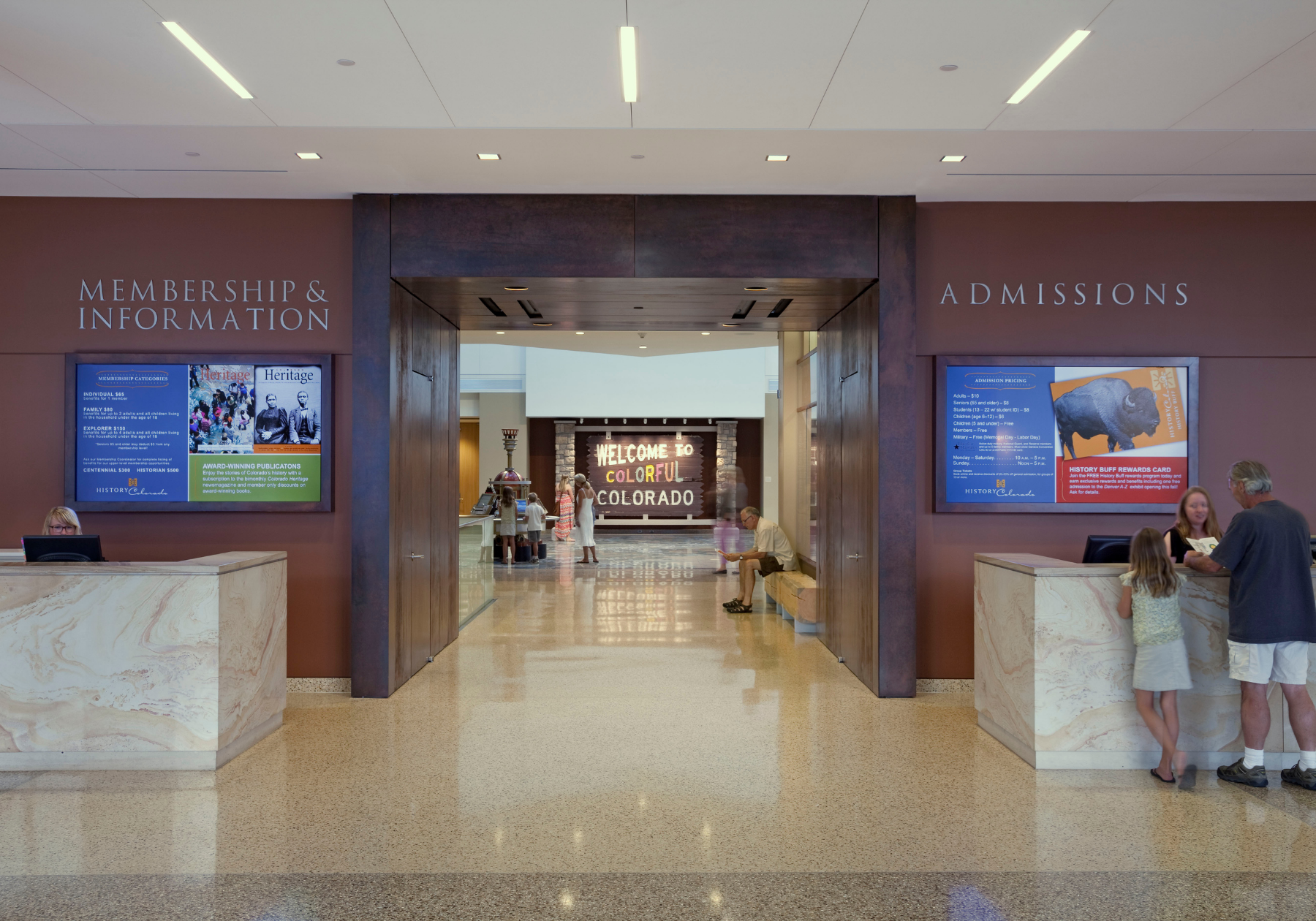 Get more information about the museums and upcoming events at historycolorado.org.
---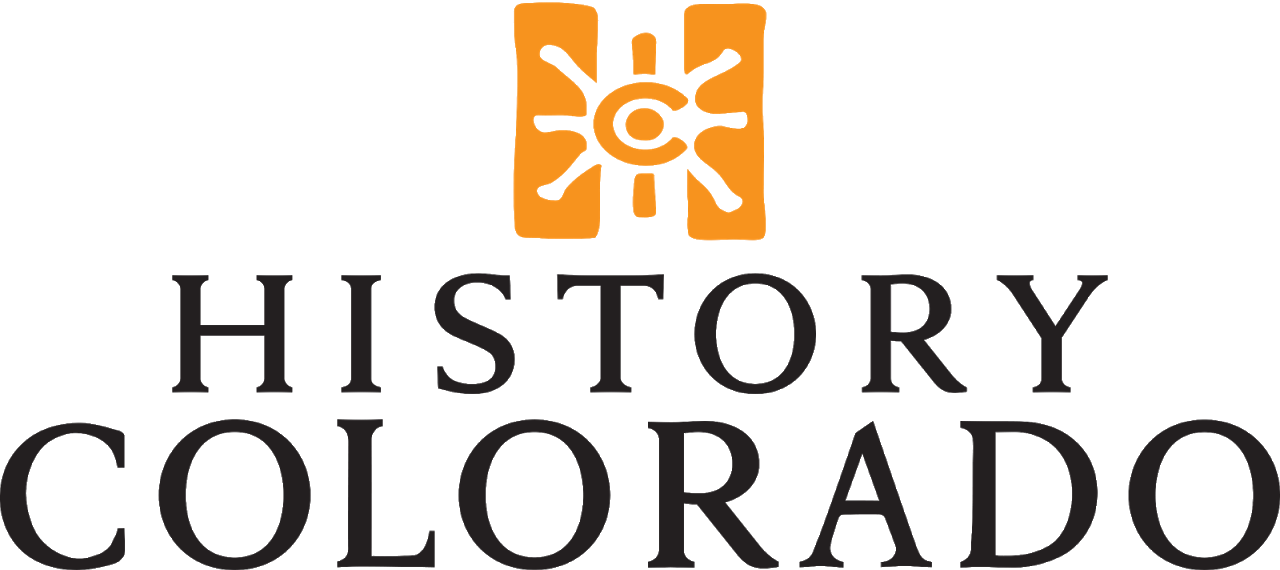 History Colorado is a division of the Colorado Department of Higher Education and a 501(c)3 non-profit that serves more than 75,000 students and 500,000 people in Colorado each year. It is a 142-year-old institution that operates Colorado's oldest museum, 10 additional museums and historic sites, a free public research center, the Office of Archaeology and Historic Preservation, and the History Colorado State Historical Fund (SHF).