VOTING IS OPEN OCTOBER 6-24, 2021!
Macaroni KID Douglas County Gold Daisy Awards
Recognizing the most loved local businesses for kids and families!
You've nominated those local businesses that you love the most and now is your chance to cast your vote for one finalist in each category. Help us recognize the top family-focused businesses in our community with a 2021 Macaroni KID Douglas County Gold Daisy Award!
Want to see how your favorites are doing? CLICK HERE to see the Current Standings as of October 16.
VOTE TODAY FOR A CHANCE TO WIN!
We are giving away a $50 gift card during each week of the voting period. Subscribers who vote in at least ten categories will be automatically entered.
We will draw the winners on October 11, 18, and 25. The sooner you vote, the more chances you'll have to win!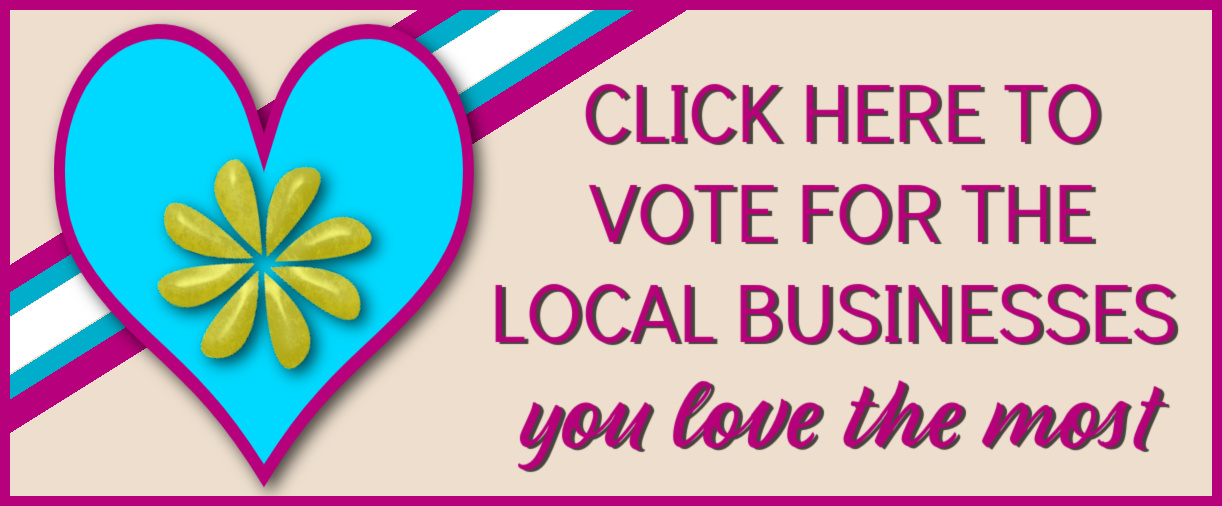 The business with the most votes in each category wins — it's that simple! Each winner will receive a free one-year listing in the Macaroni KID business directory, a Macaroni KID Gold Daisy Award Winner badge to use on their website, and a certificate to display at their location, plus the honor of knowing local families consider them one of the best!
The one business with the most total nominations and votes in one category will win a $500 customized marketing package!
If you are a finalist, promote this contest to your loyal customers on your website, via email, and through social media! Use the Facebook share button below to tell everyone you know about the contest. Need ideas? Have questions?
The 2021 Macaroni KID Douglas County Gold Daisy Awards are community- and word-of-mouth driven! Want to help your local business or service? Use the "Share on Facebook" button below to tell everyone you know about the contest!

---
THE RULES:
Only one vote per email address, please.
You must be a subscriber to the Macaroni Kid Highlands Ranch-Parker-Castle Rock-Lone Tree newsletter in order to nominate and vote. Subscribe here to follow along with all the fun and receive our FREE weekly e-newsletter packed with local events!
Vote for as many or as few businesses as you would like. You must vote in at least ten (10) categories to be entered into the prize drawing.
Macaroni KID validates each email to ensure authenticity. We reserve the right to eliminate votes that are deemed to be invalid or to have interfered with the fair administration of this contest. Such action may disqualify the business from winning.
Voting is open from October 6, 2021, through October 24, 2021. Any votes cast outside the dates indicated will not be counted.
See our Complete Official Sweepstakes Rules and our GOLD Daisy Award Information Page for more details.