June is such a big month. For most of us, it is the time when school is ending. Summer officially arrives. And we are six months into 2019 already! How did that happen?!?
We have plenty of ideas for your family to mark the month and the change in the season. Here is our list of the top 10 events and holidays happening in June: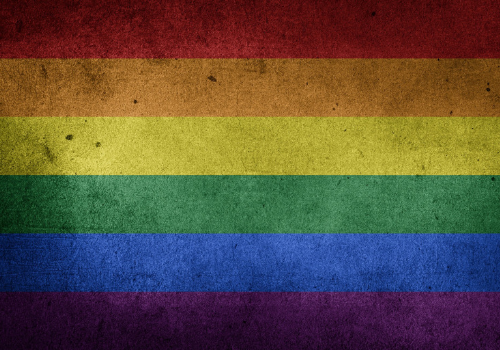 LGBTQ Pride Month ~ June 1-30
LGBTQ Pride events are held nationwide this month to mark Pride Month, held each June as a way to mark the anniversary of the Stonewall Rebellion in New York City. But June also marks other important events in U.S. history: It's the month when same-sex marriage was legalized in 2015 and when the Pulse nightclub shooting occurred in Orlando in 2016.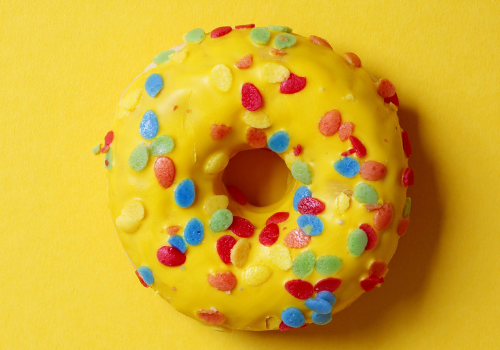 National Donut Day ~ June 7
Do-nut let this day go by without a celebration. Get one... or a dozen!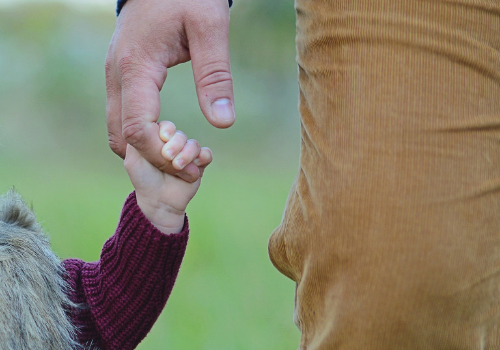 Father's Day ~ June 16
Celebrate the men in your life who have had an impact on a child's life. Need ideas? We've got LOTS!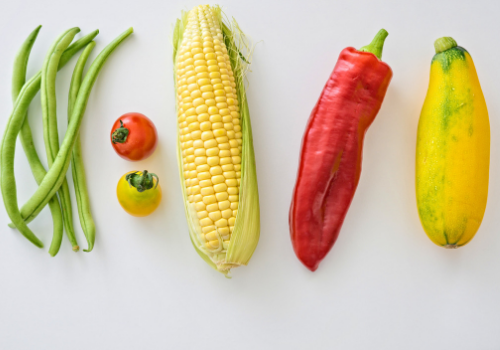 Eat Your Vegetables Day ~ June 17
Let your kids choose a new vegetable to try at the grocery. Or plant a garden together. Want to get your kids excited about veggies? Try visiting a Local Farmers Market!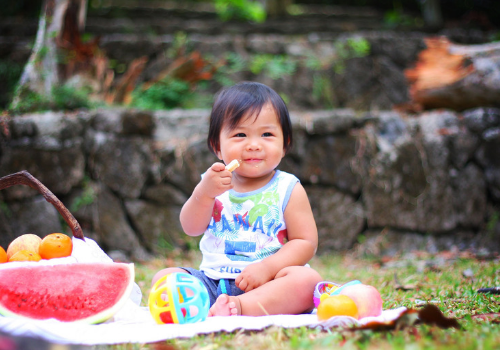 International Picnic Day ~ June 18
Everyone loves a picnic! You can head to your favorite park for an elaborate grill out or simply throw a blanket down in your backyard and serve PB&J sandwiches. The joy of a picnic is in spending time together enjoying the outdoors. For a fun new twist, try our Perfect Pint-Sized Picnic using a divided platter!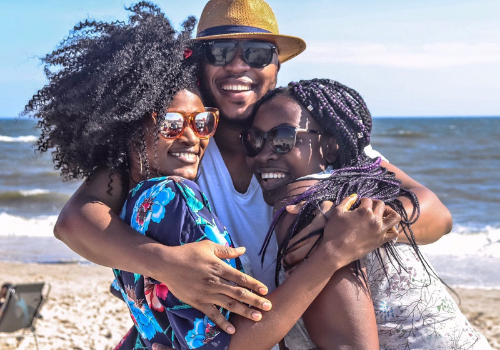 Juneteenth ~ June 19
Juneteenth marks the date Texas slaves were told in 1865 that they were free — two and a half years after Abraham Lincoln issued the Emancipation Proclamation. Today, Juneteenth emphasizes African American education and achievement. The Juneteenth Music Festival in Denver on June 15 & 16 is one of the most exciting celebrations in the country!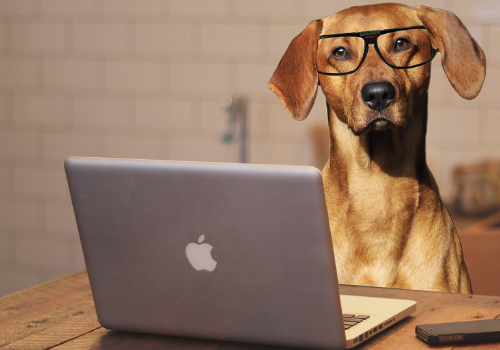 Take Your Dog to Work Day ~ June 21
They look at you every morning when you leave for the office with those wide, sad eyes, practically pleading: Don't leave me. So put a grin on those furry faces and invite them along for a day at the office — after you make sure it's OK with your employer, of course.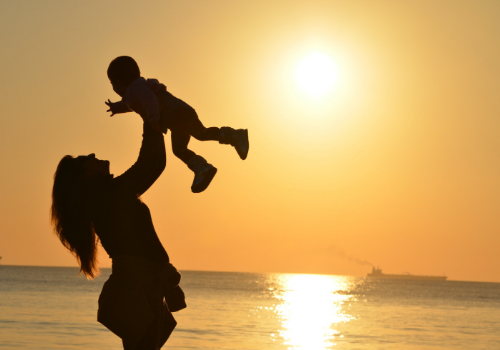 First Day of Summer ~ June 21
It's the longest day of the year! Get outside and celebrate! We've got nearly as many events on our calendar as there are hours in the day!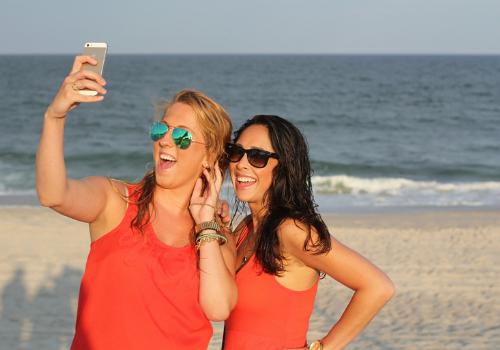 National Selfie Day ~ June 21
Love 'em or hate 'em, selfies are here to stay. Need proof? As of May 2019, nearly 400 million photos had been tagged on Instagram with the hashtag #selfie. So do we really need a "selfie day"? I'll leave you to debate that. I'll be over here perfecting my duck lips.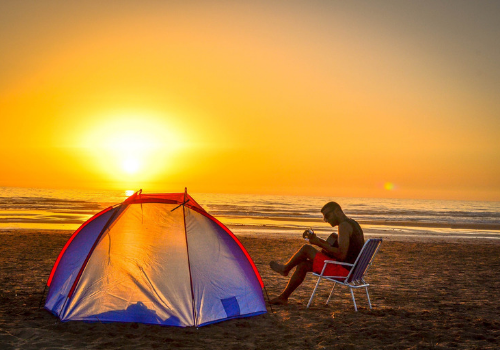 Great American Campout ~ June 22
The National Wildlife Foundation established Great American Campout Day as an easy way to encourage families to get outdoors! Whether you're a pro or first-time camper, check out the foundation's Great American Campout page for tips and ideas.