Those hot days of August are upon us — and we're loving all this time outside with our kiddos! But it also feels like summer is drawing to a close, with the start of a new school year just around the corner. Here are 10 holidays, events, and anniversaries you and your family can celebrate this August: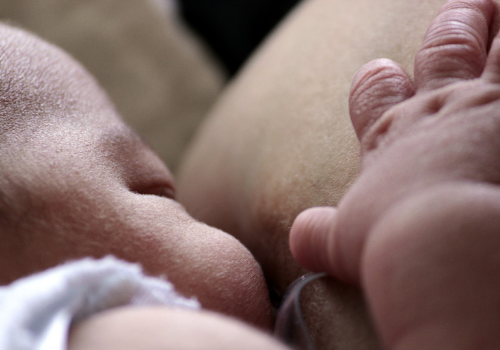 World Breastfeeding Week ~ August 1-7
World Breastfeeding Week, supported by UNICEF and the World Health Federation in more than 120 countries, was created with the goal to provide support for breastfeeding moms everywhere.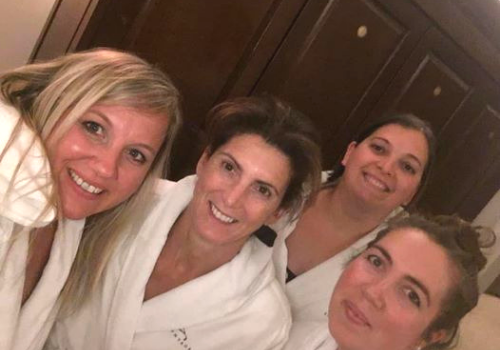 National Girlfriends Day ~ August 1
Sounds like a good excuse for a night out with your BFFs! Or maybe a night in! Host an Ugly Top Night or a DIY Spa Day!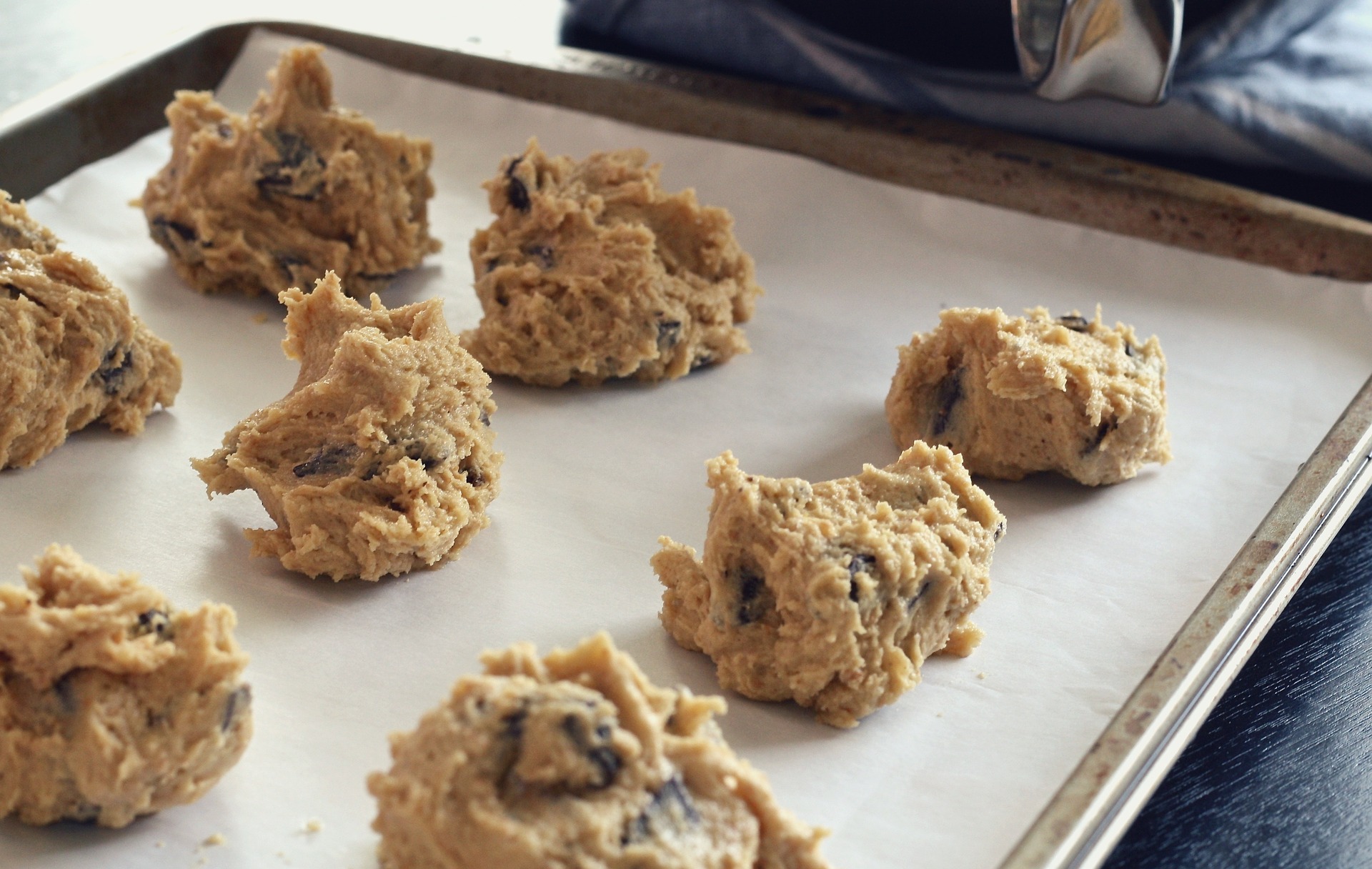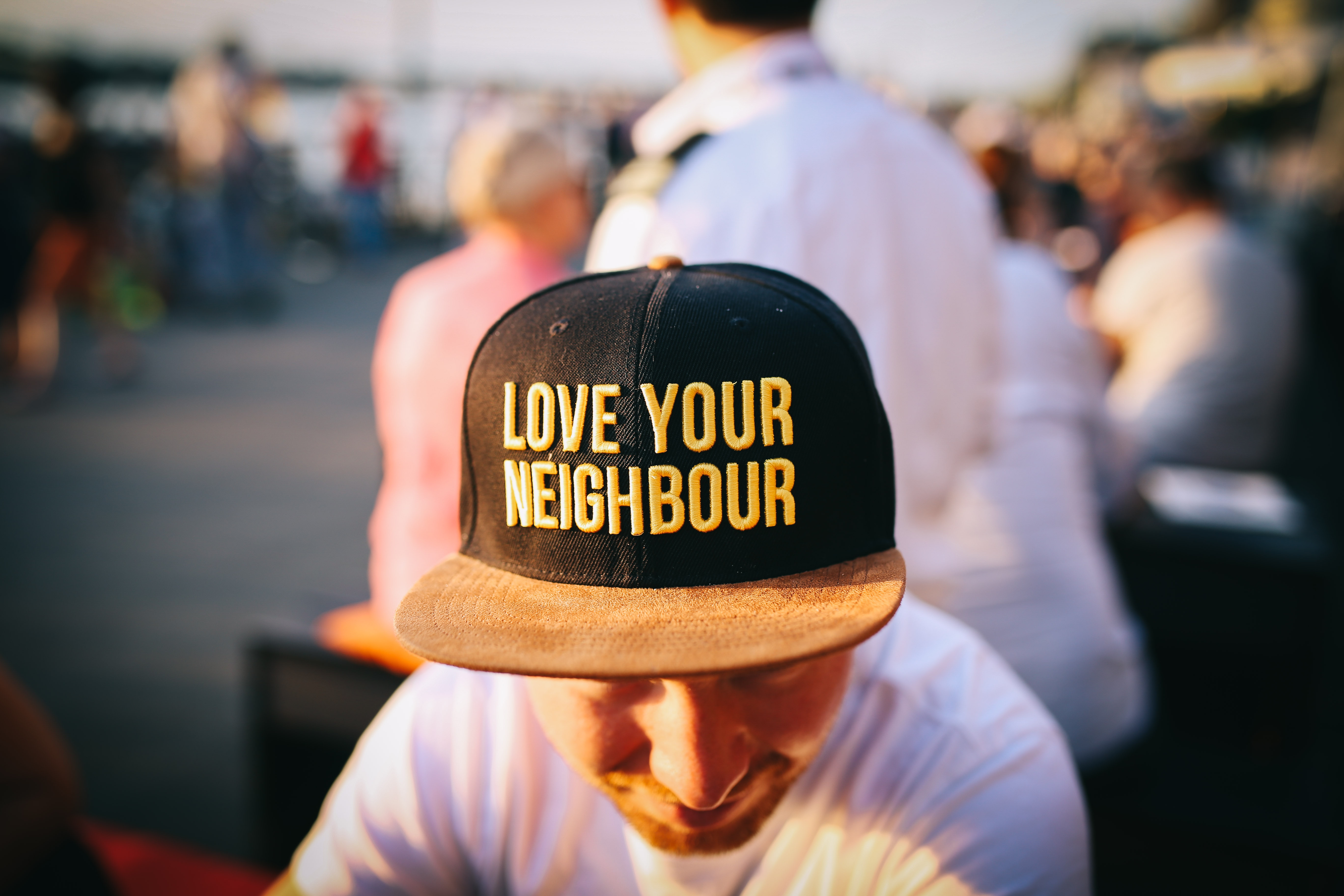 National Night Out ~ August 6
National Night Out is a night for community building. Join the Castle Rock Police Department at Philip S. Miller Park from 5:00–10:00 PM for a fun, family-friendly free event!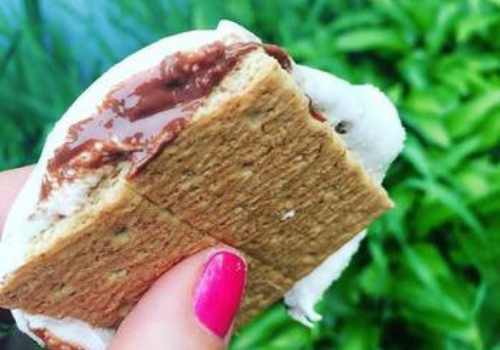 National S'mores Day ~ August 10
That's right. Give me s'more. What better way to spend an evening than sitting around a fire pit roasting marshmallows for this this ooey gooey delicious summertime treat. No fire pit? No problem! Check out our compilation of No-Campfire S'mores!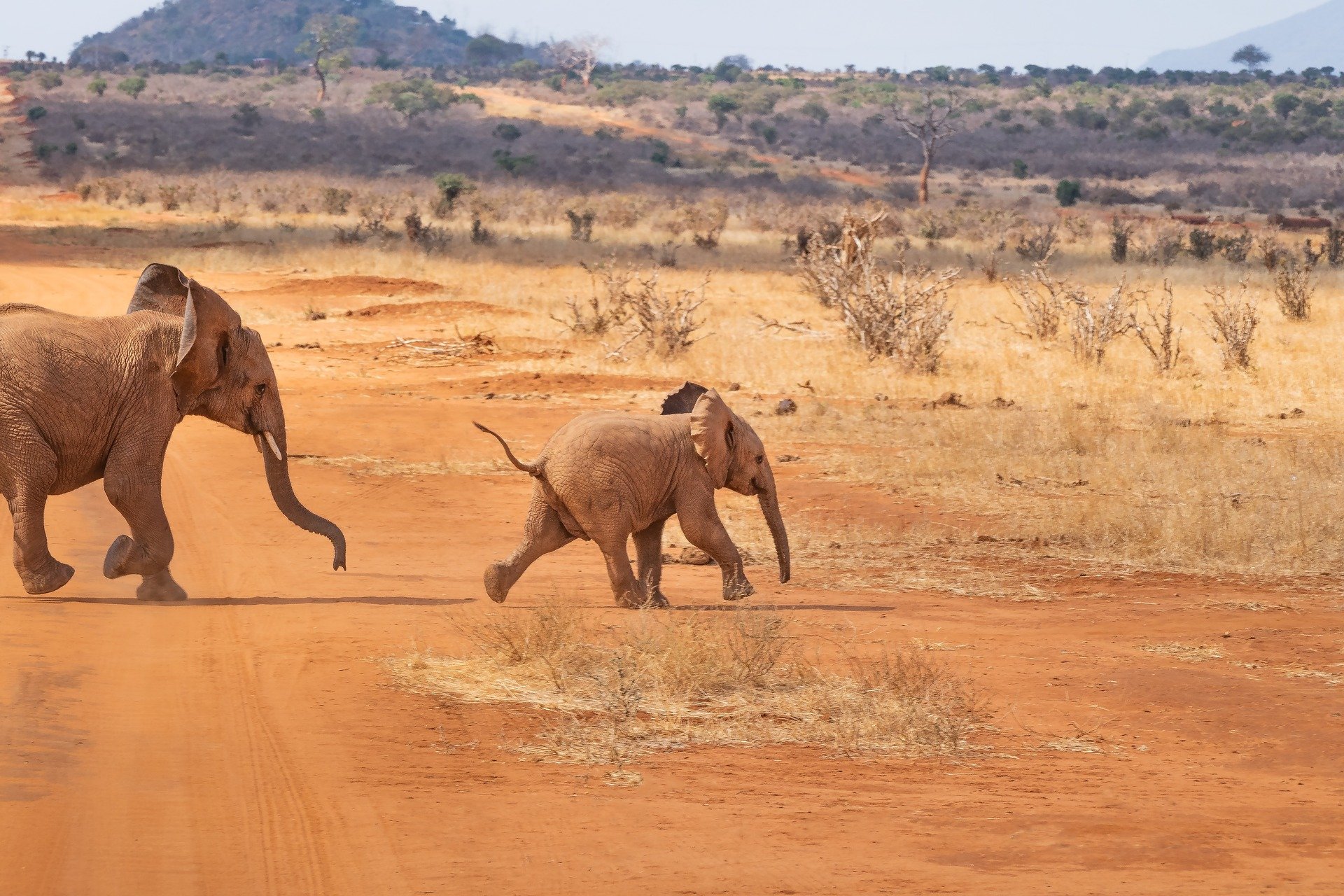 International Elephant Day ~ August 12
Elephants are a threatened species and International Elephant Day is a great chance to talk to your kids not only about this amazing creature, but also other endangered animals and the importance of caring for them and our world. Even better: plan a family outing to the Denver Zoo or Cheyenne Mountain Zoo in Colorado Springs.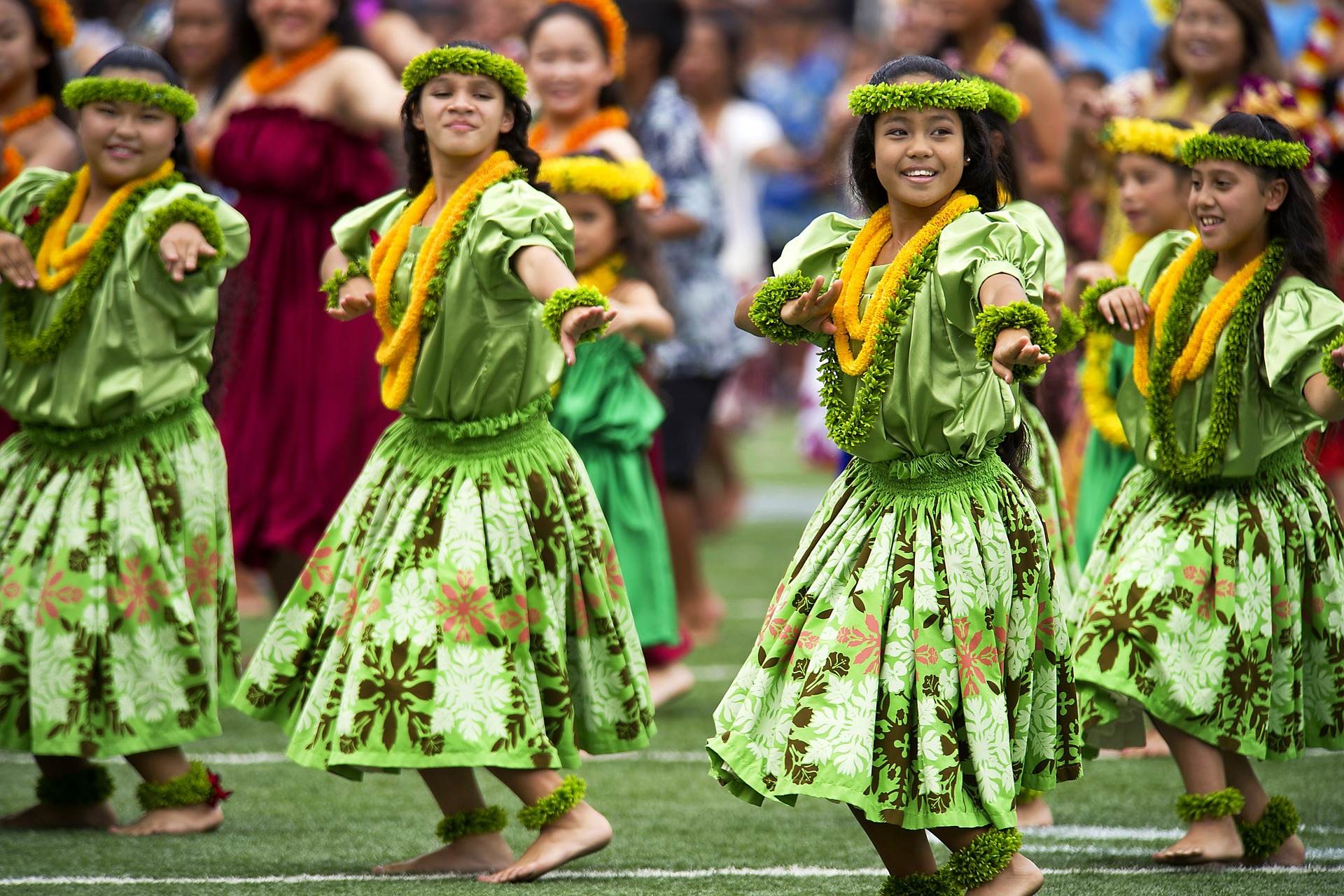 Hawaii Admission Day ~ August 17
Celebrate the anniversary of the Aloha state's admission to our union.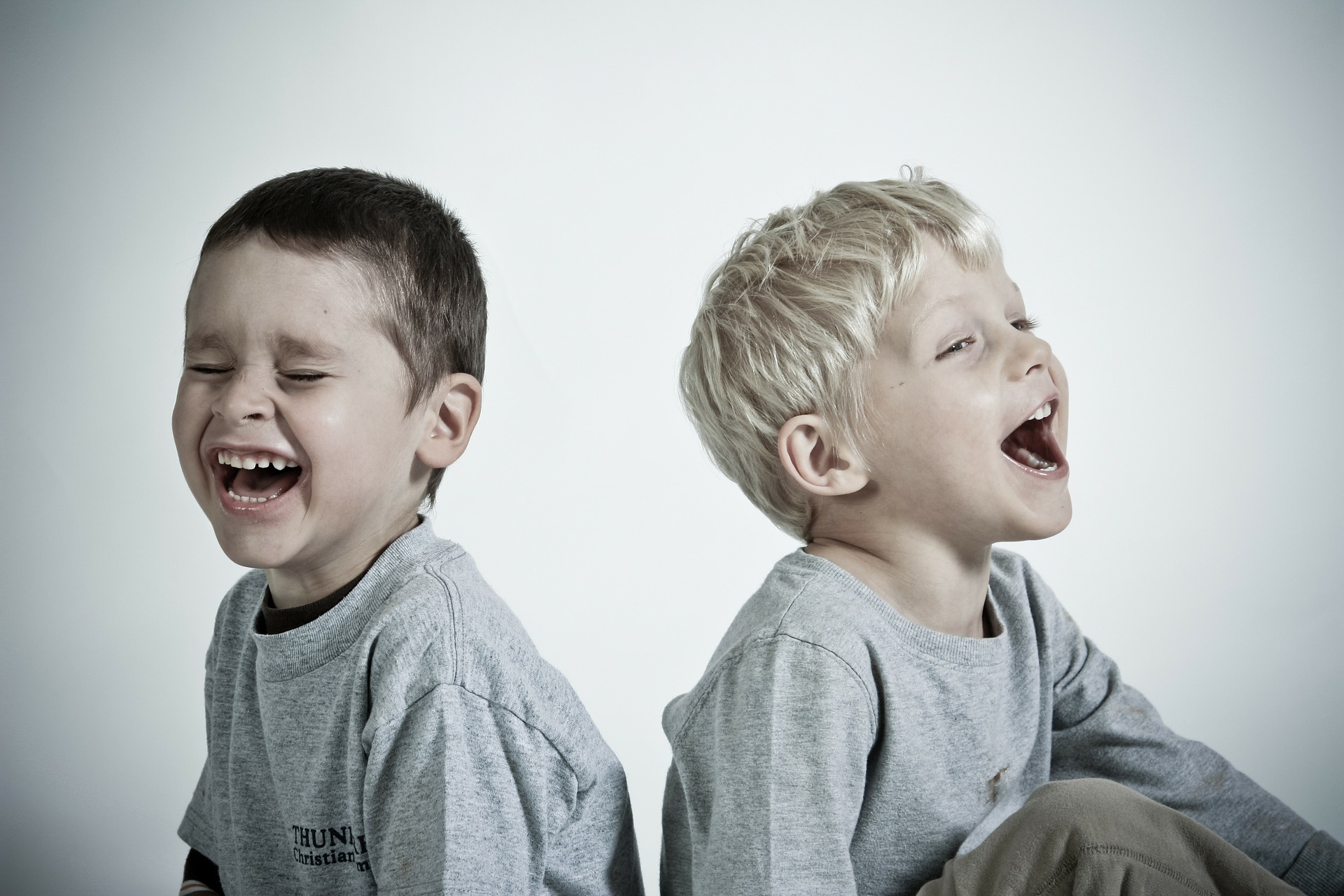 Bad Poetry Day ~ August 18
Roses are red, violets are blue. Poems are hard, I like chocolate! Get the whole family involved by writing bad poetry together — who can come up with the worst verse? Read them out loud and whoever gets the most groans wins.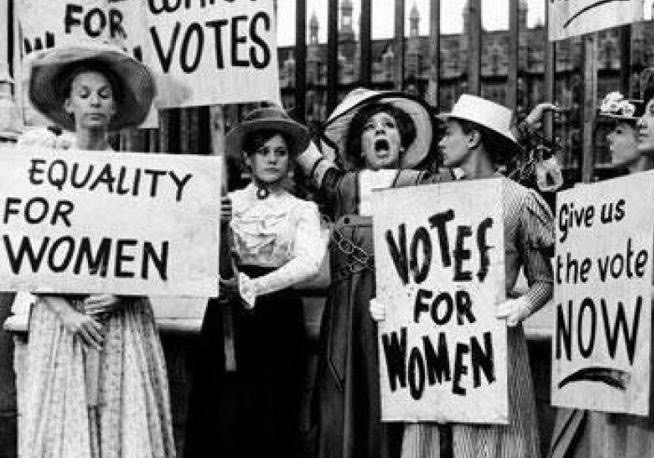 Women's Equality Day ~ August 26
Celebrate the 1920 adoption of the 19th Amendment to the U.S. Constitution, when women were granted the right to vote. I saw the movie Iron-Jawed Angels more than a decade ago and vowed to honor these women's efforts by never again missing an opportunity to vote. Are you registered? Visit www.colorado.gov/pacific/dmv/voter-registration-information to find out.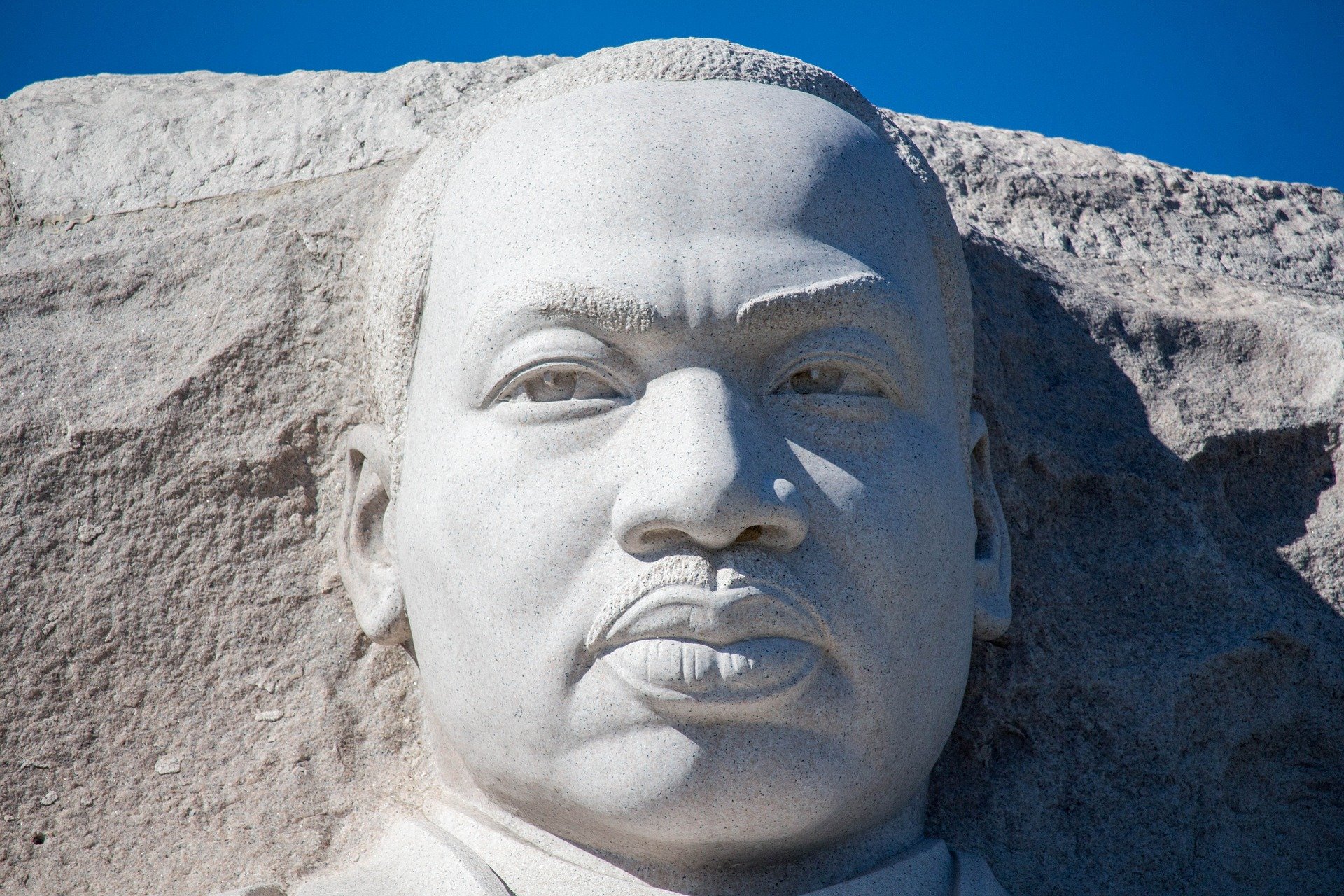 Anniversary of "I Have a Dream" Speech ~ August 28
Martin Luther King Jr. made his "I Have a Dream" speech on this day in 1963. Today, read the speech in its entirety with your kids and talk about King's message. How far have we come? How far do we have to go? If you have younger children, start the conversation with one of these 15 Children's Books that Celebrate Diversity.