Classes and lessons with the Performing Arts Academy (PAA) are a great way to supplement your child's education! PAA offers a wide variety of affordable, schedule-friendly classes for kids in Pre-Kindergarten through 12th grade.
---
TAP • VOICE • ACTING • IMPROV • THEATER JAZZ

HIP HOP • DIRECTING • PROP DESIGN • THEATER MAKEUP
---
Through the Performing Arts Academy, your child has access to curriculum-based arts education that
fosters independence through age-appropriate responsibilities,
emphasizes teamwork and the importance of each individual's part,
encourages kids to fail forward and work through challenges in a supportive environment, and
nurtures authentic self-confidence.
Arts Education benefits students in a myriad of ways:
---
DRAMA
Helps with understanding social relationships, complex issues, and emotions; improves concentrated thought and story comprehension.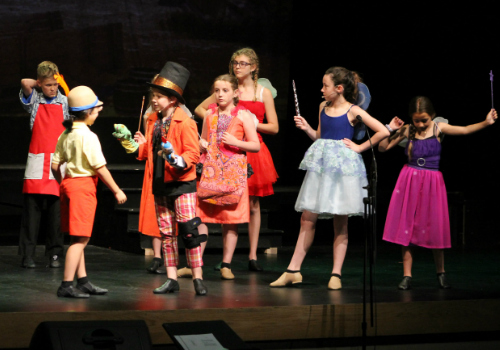 ---
MUSIC
Improves math achievement and proficiency, reading and cognitive development; boosts SAT verbal scores and skills for second-language learners.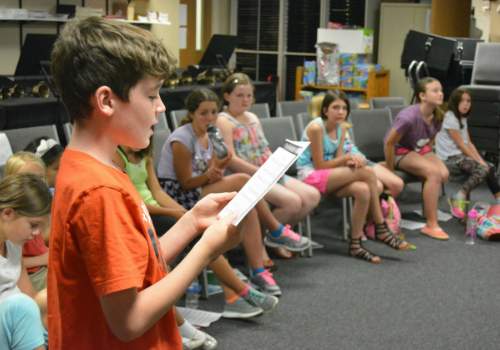 ---
DANCE
Helps with creative thinking, originality, elaboration, and flexibility; improves expressive skills, social tolerance, self-confidence, and persistence.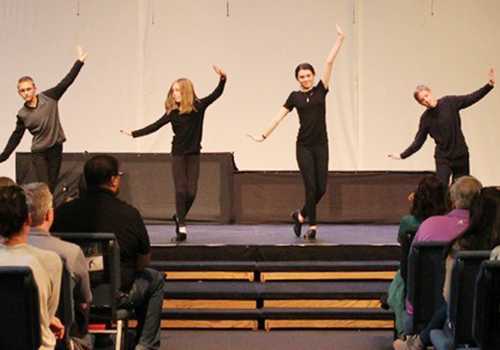 ---
VISUAL ARTS
Improves content and organization of writing; promotes sophisticated reading skills and interpretation of text, reasoning about scientific images, and reading readiness.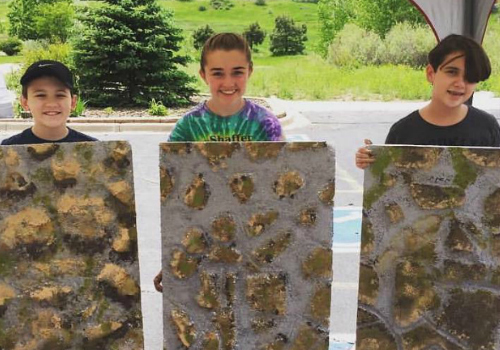 ---
The Spring Semester begins January 10th and runs for 16 weeks, ending with a Shareformance so you can see what your kids have been learning.
PAA offers something for everyone. View the Spring Semester Class Schedule to learn more about upcoming events and programs!
---
5690 County Line Pl.
Highlands Ranch, CO 80126
(303) 900-7041
PAA operates year-round!
For more information and to register, visit PAAColorado.org.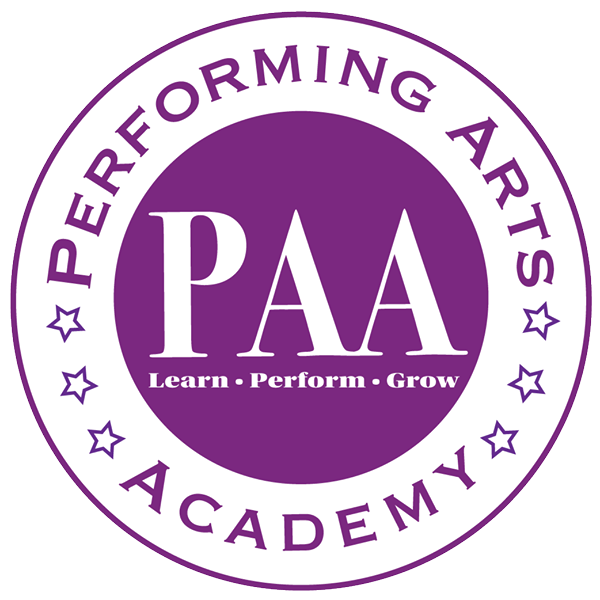 ---