Looking for at-home ideas to keep kids busy, happy, and learning? We've created a sample schedule to help you brainstorm ideas that will work best for your family.

This week, find your family fun® with the SOLAR SYSTEM.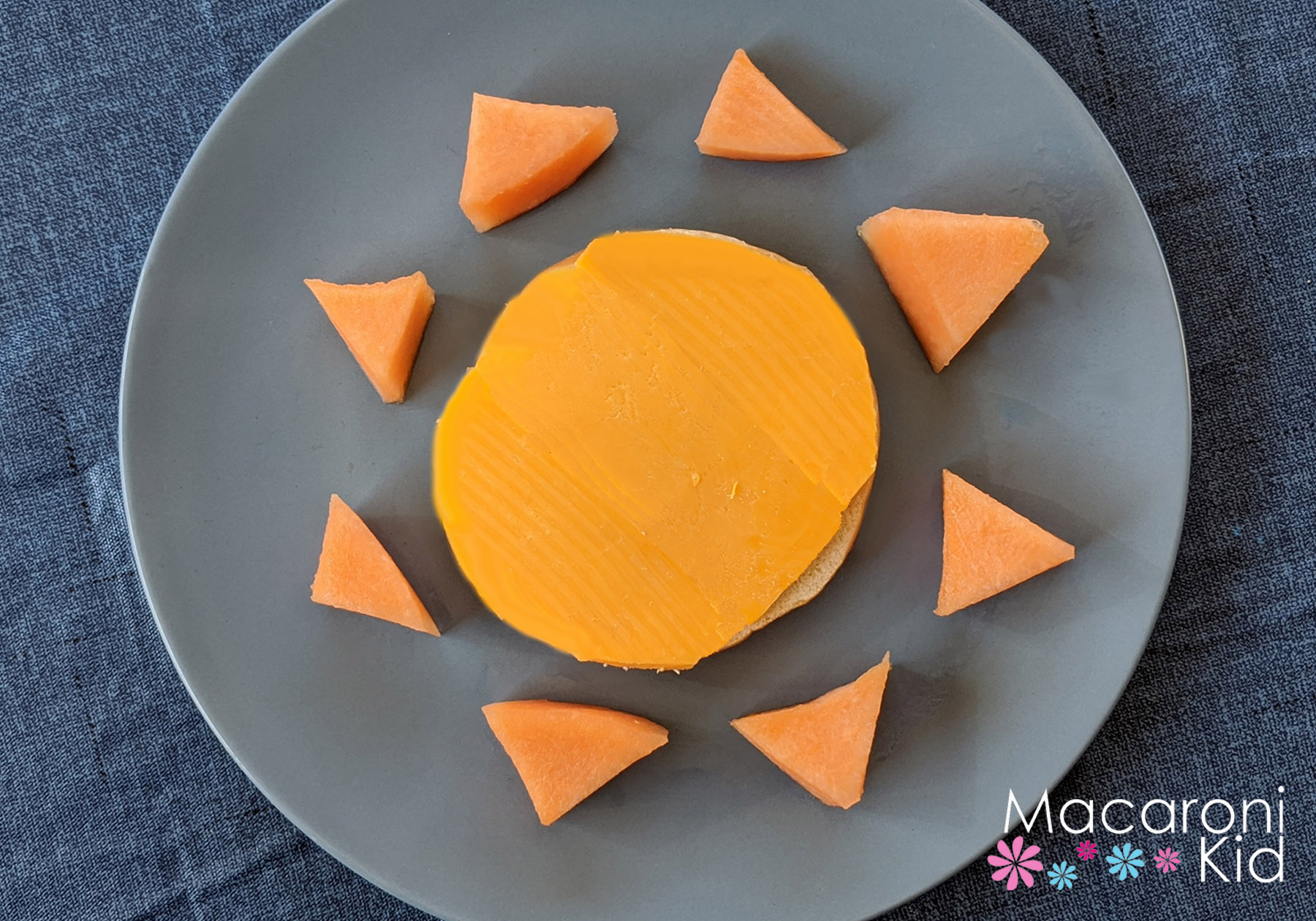 Sun Bagel
Supplies needed: bagel, cheese, fruit
1. Cut a piece of cheddar cheese to cover the bagel.
2. Surround the bagel with pieces of cantaloupe, oranges, pineapple, or other yellow/orange fruit.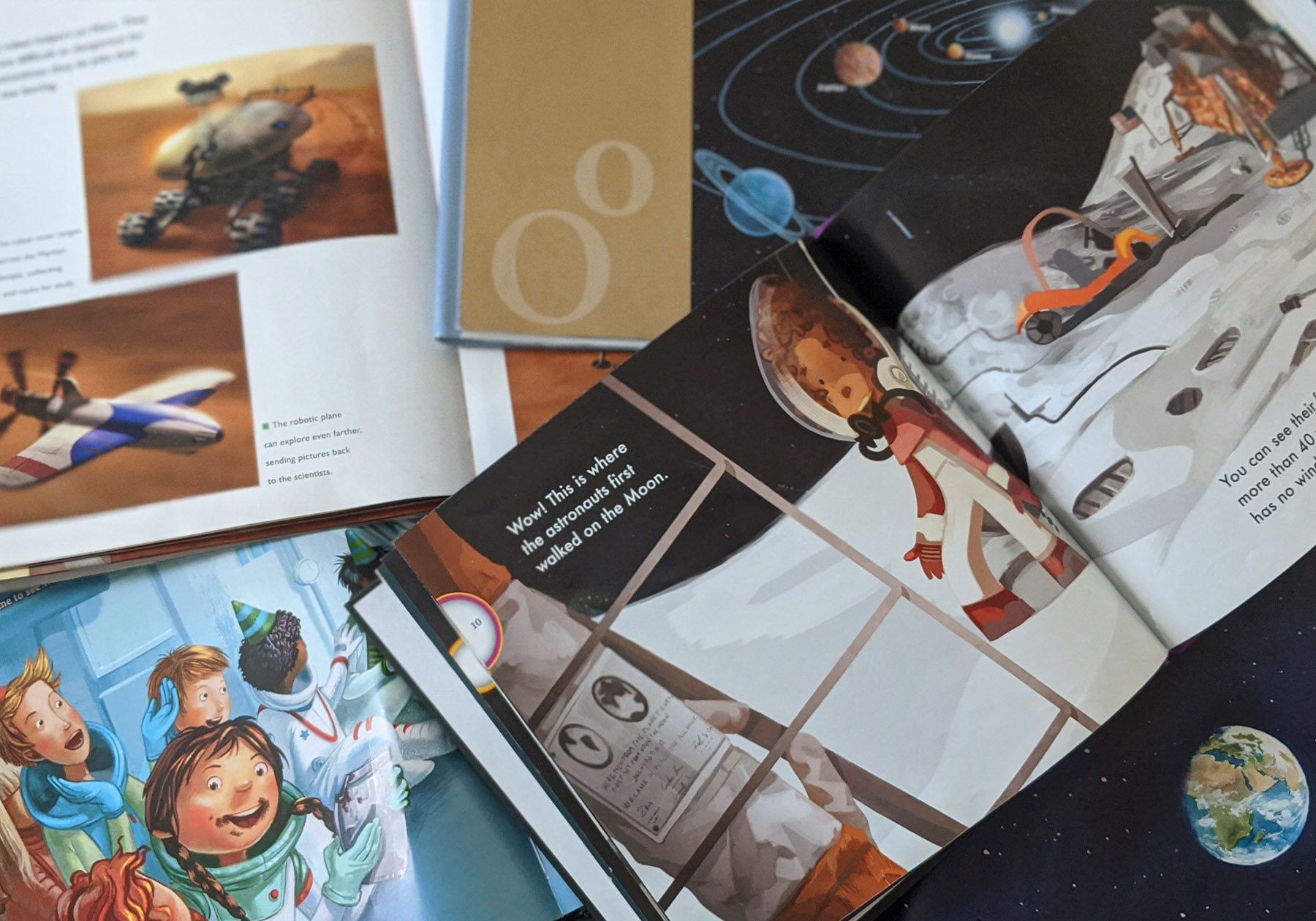 Books
Mae Among the Stars
by Roda Ahmed
Margaret and the Moon by Dean Robbins
Nerdy Babies: Space by Emmy Kastner
Roaring Rockets by Tony Mitton
Sun! One in a Billion, Moon! Earth's Best Friend, and Earth! My First 4.54 Billion Years by Stacy McAnulty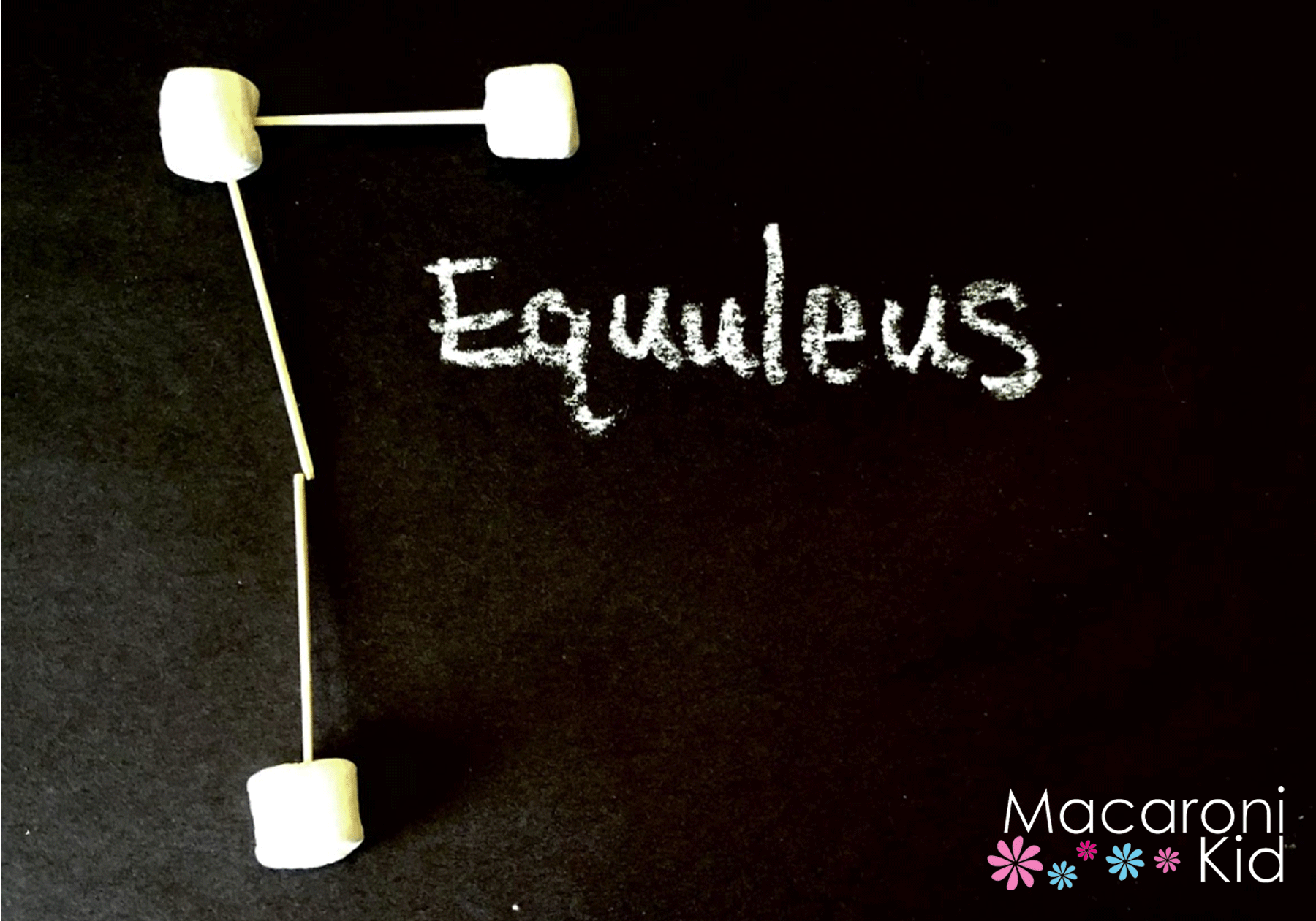 Photo credit: Nicole Hoeper, Macaroni Kid CO Springs

Marshmallow Constellations
Supplies needed: black paper, toothpicks, marshmallows, chalk
1. Re-create your favorite constellations using marshmallows and toothpicks.
2. Label your creation.
3. Get creative! Make and name your own constellation.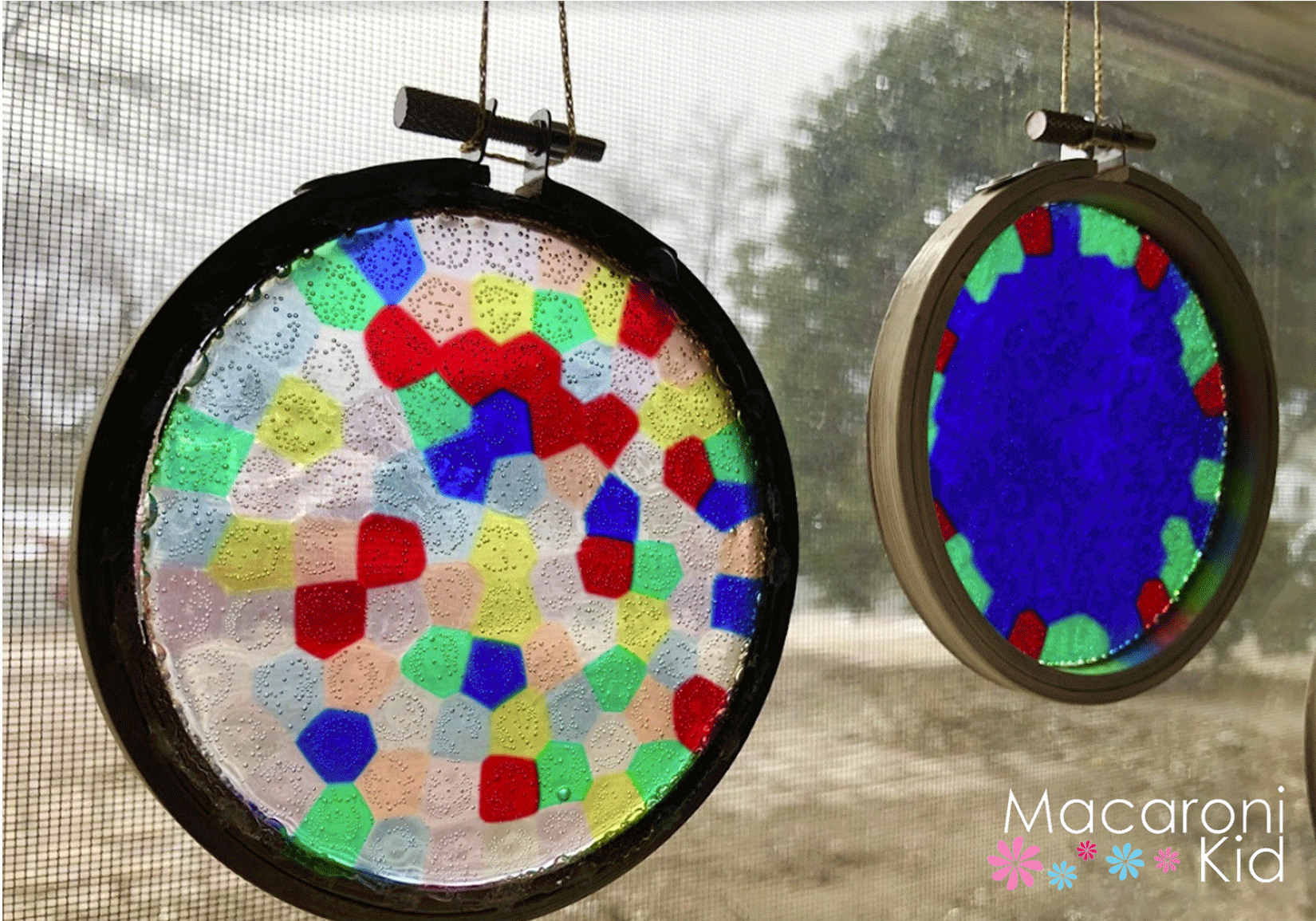 Photo credit: Nicole Hoeper, Macaroni Kid CO Springs

Suncatchers
Supplies needed: wooden embroidery hoop, parchment paper, cookie sheet, clear Perler beads, glitter, hot glue
Get the step-by-step instructions here.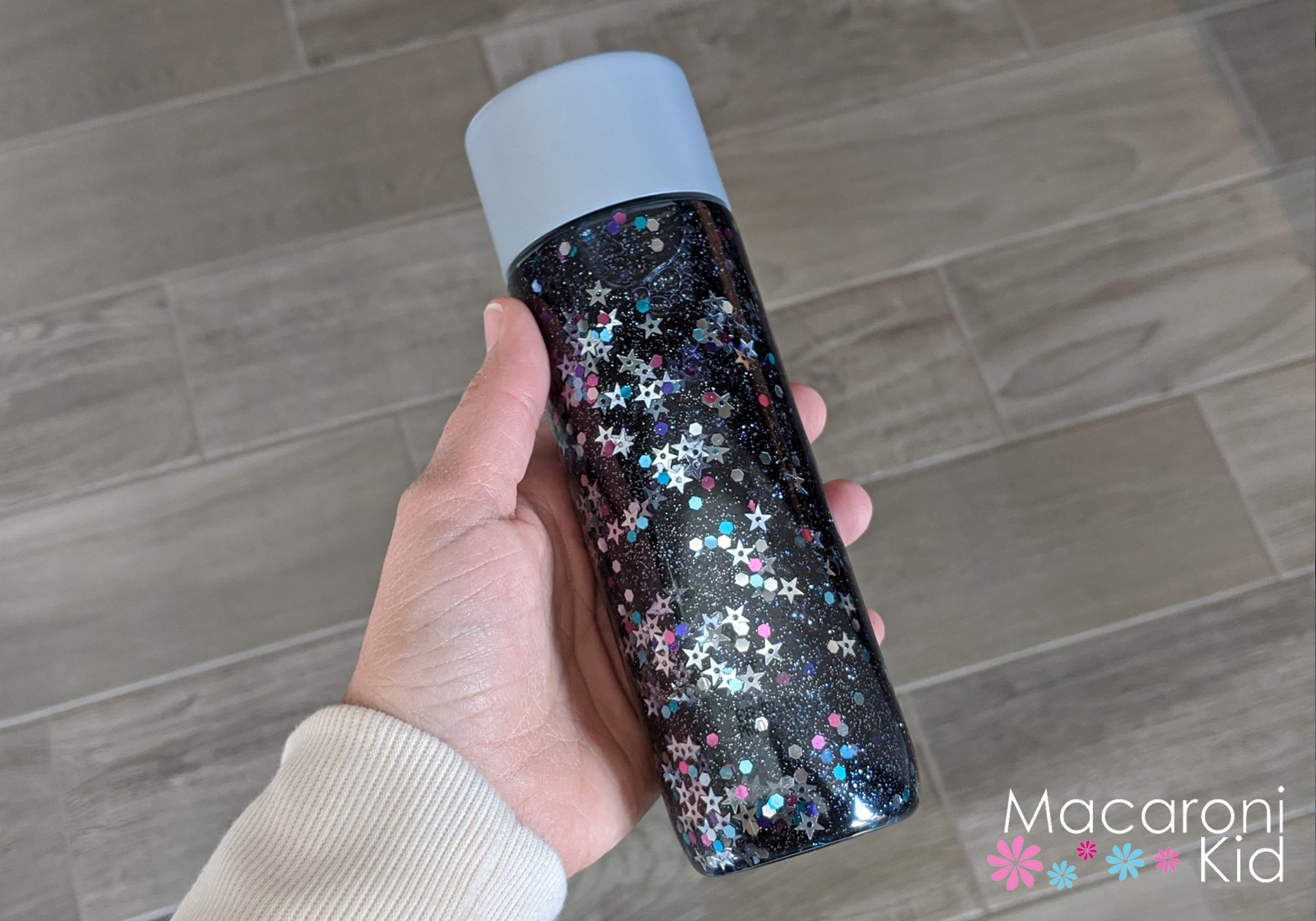 Galaxy Calming Jar
Supplies needed: empty container, tape, glitter glue, glitter stars, hot water
1. Combine glue, glitter, glitter stars, and hot water. The more glue you add, the slower the glitter will flow. 1/4 glue + 3/4 water is a good proportion to start.
2. Seal the container with heavy-duty tape.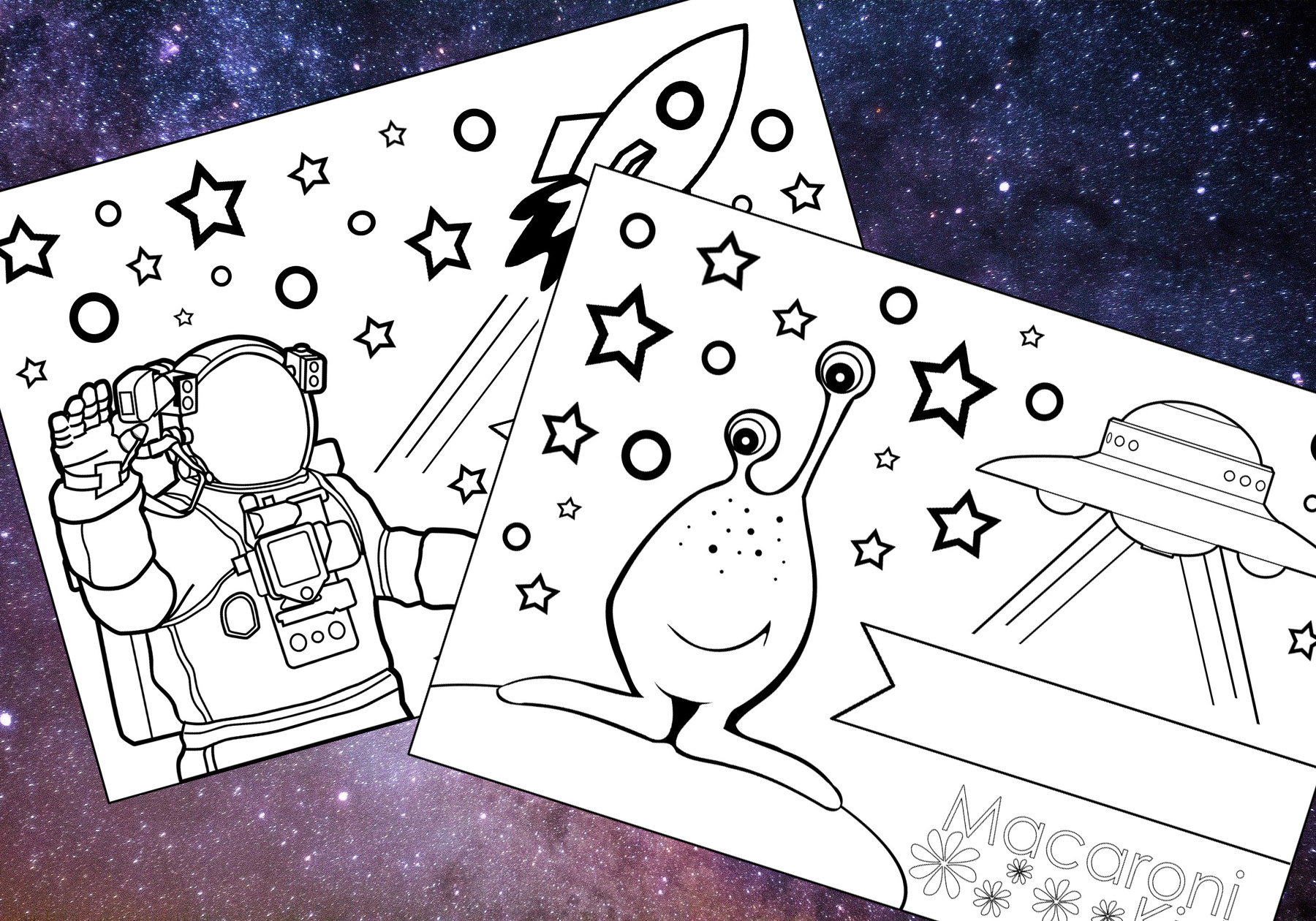 Postcards
Download FREE printable postcards .
Print the designs on cardstock paper. Color and cut out your artwork. Address and stamp your postcards, and then send them to family and friends.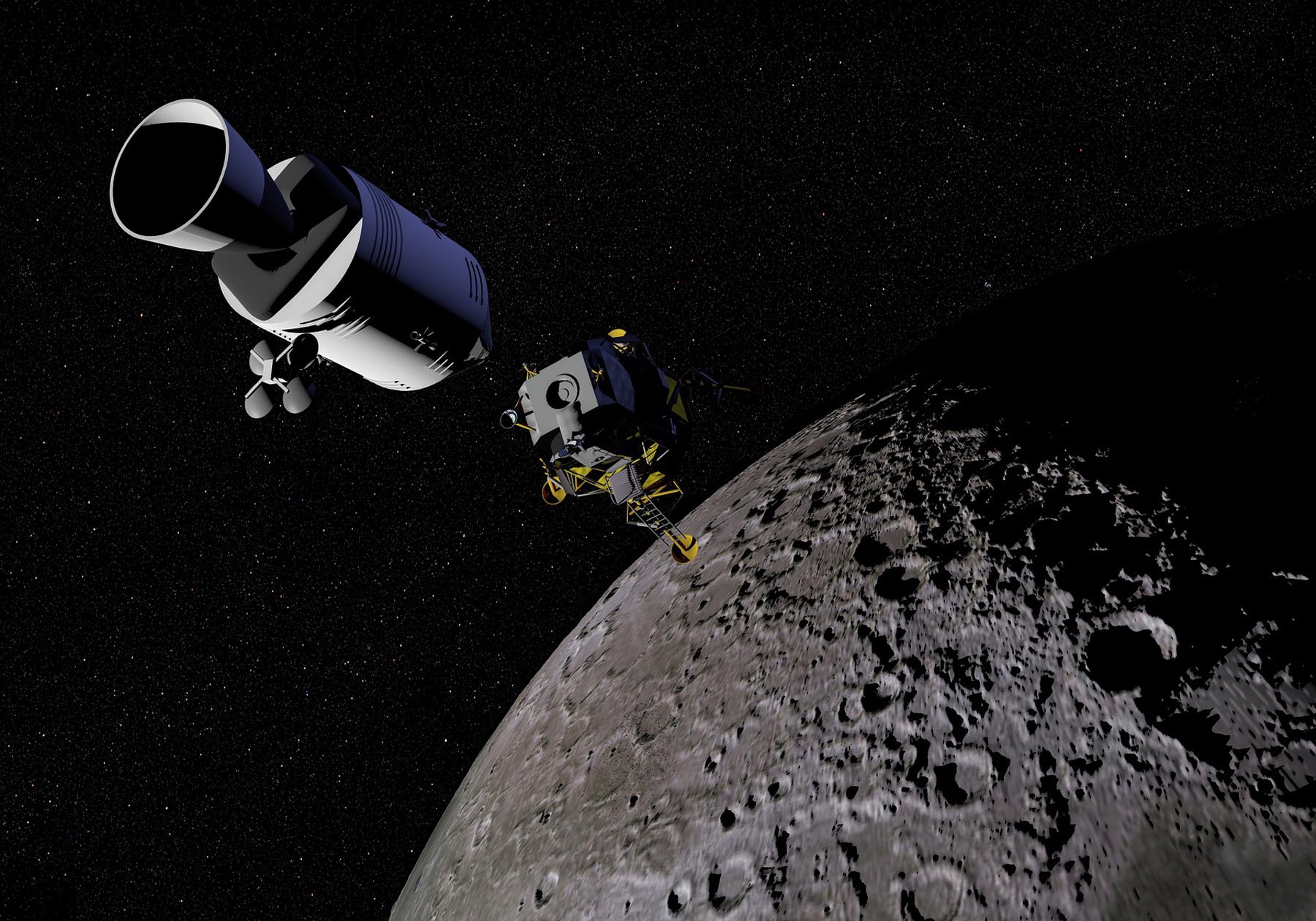 Storybots Outer Space
Spark: A Space Tail
(Rated PG)
Zathura: A Space Adventure
(Rated PG)
Space Buddies
(Rated G)
Capture the Flag
(Rated PG)
Home
(Rated PG)
Mars Needs Mom
(Rated PG)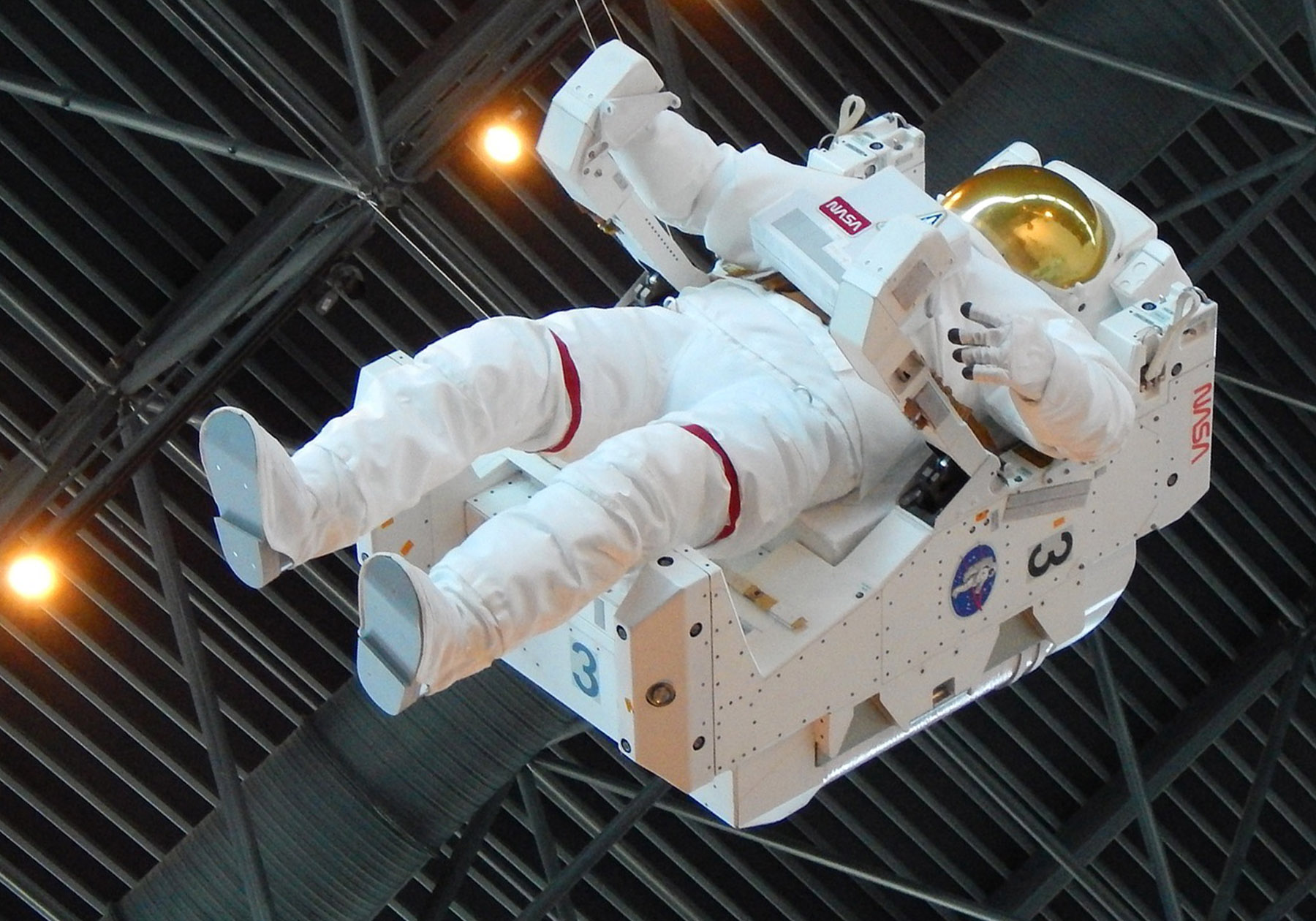 Pay a virtual visit to:
Want to show us your celebration of the solar system? We'd love to see your photos! Be sure to tag @macaronikid on social media so we can see how you've brought the joy of summer camp into your own home.