Since March 13 — the last day our kids were in a classroom and life felt somewhat normal — moms have been burning the candle at both ends, so to speak.
We need a break! Over the years, I've learned that if I take just a little bit of time each day to myself, I have more to give to my family. It can be as simple as enjoying a cup of tea or going for a 15-minute walk by myself. My top choice: a hot bath with a glass of wine and a scented candle filling the room with my favorite fragrances!
I've long preferred soy candles to standard paraffin candles. Soy candles burn longer and cleaner than paraffin candles. They produce 90% less soot than paraffin, so they won't stain your walls, a lesson I learned many moons ago when I discovered a black streak on my bedroom wall from burning a paraffin candle on my nightstand.
Plus, soy is a sustainable, renewable resource. The United States is the #1 producer of soy, so when you purchase soy products, you're supporting American farmers too.
Soy Good Candle Co. is a local mom-owned company offering all-natural soy candles in dozens of scents. Not only are the fragrances amazing, but they have fun names to match, such as:
Day Drinkin' (Frozen Margarita) – Top layer: lime, orange, grapefruit, lemon. Middle layer: orange blossom. Bottom layer: mint, woody, spice.
Adulting – Top layer: creamy caramel, coconut milk, fruity. Middle layer: coffee beans, cocoa powder, cinnamon, clove, nutmeg. Bottom layer: sweet vanilla
Salty – Top Layer: Ozone, Mandarin. Middle Layer: Rose, Lily. Base: Amber, Powder, Hone.
Bestie (Hate Everyone Except You) – Featured in the best-selling Baja Cactus Blossom fragrance.

Soy Good candles can burn for up to 50 hours, if they are properly cared for. To get the most out of your candle, allow your candle to burn all the way to the edge each time you burn it, especially the first time. Keep in mind that this could take a few hours so plan accordingly! Trim your wick before burning your candle every time you light it.
Soy Good candles are available in 9-ounce ($16) and 11-ounce ($19-$21) jars as well as 3-ounce wax melts ($7). For a limited time, the entire Summer Collection is available for a great price!
Mandy is also launching a brand new product soon — all-natural soaps! She creates each bar by hand using natural ingredients that are healthy and amazing for your skin!
Learn more at www.soygoodcandles.co and follow along on Facebook and Instagram.
ENTER TO WIN!
Macaroni Kid Highlands Ranch-Parker-Castle Rock-Lone Tree is delighted to give away two hand-poured candles AND a handmade soap to one lucky subscriber. Because we are as excited about this giveaway as you are, we are giving you FIVE ways to enter:
1.) REQUIRED: Complete the entry form... CLICK HERE to do it now!
2.) BONUS: Follow us on Instagram... CLICK HERE to do it now!
3.) BONUS: "Like" us on Facebook... CLICK HERE to do it now!
4.) BONUS: "Like" Soy Good Candle Co on Facebook... CLICK HERE to do it now!
5.) BONUS: Share this on your own Facebook page... CLICK HERE to do it now!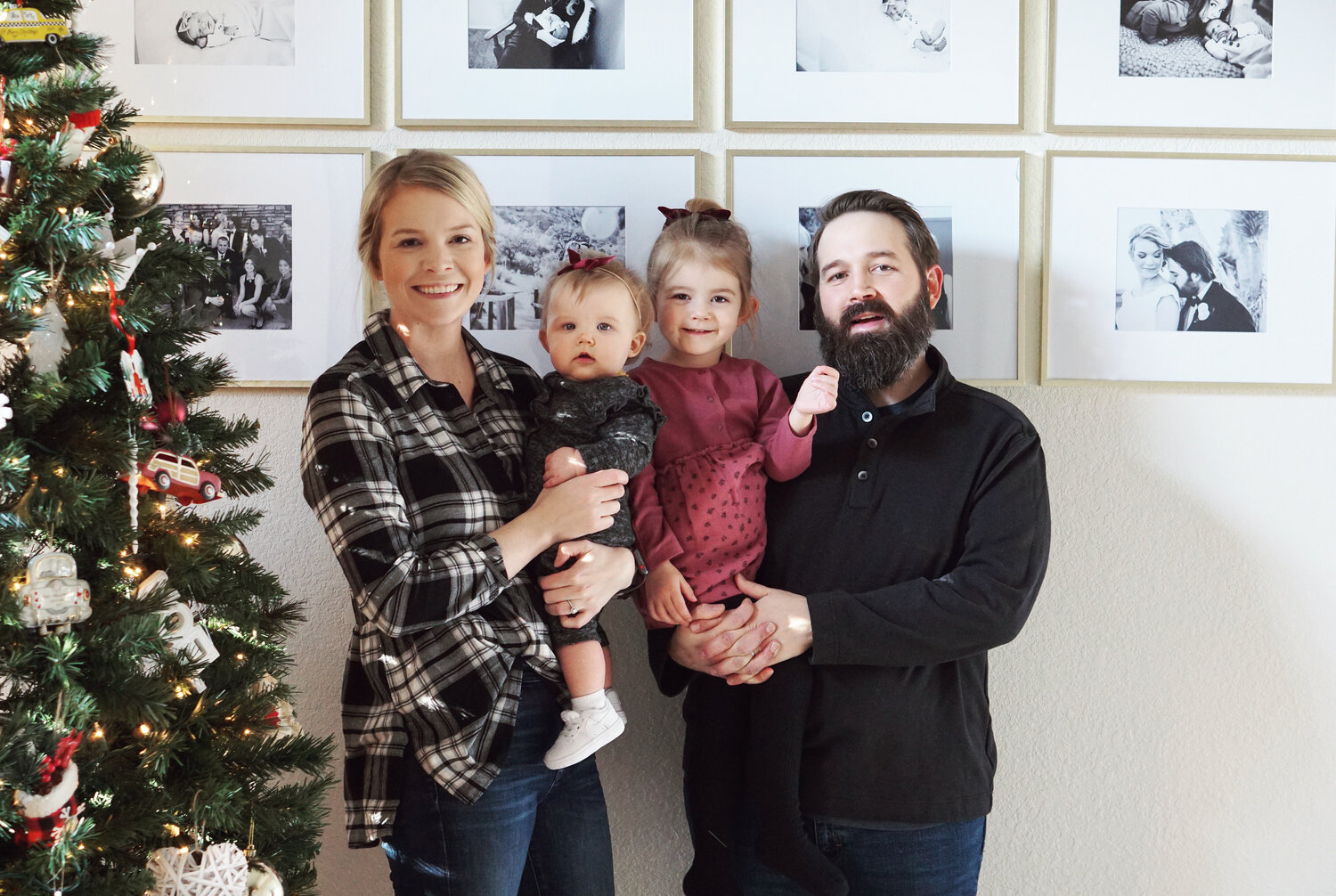 Soy Good Candle Co.
Mandy, the mom and woman behind Soy Good Candles Co., creates every single scent and designs every single label for her 100% natural, non-toxic, soy wax candles. Each candle is hand-poured with love in her own kitchen.
Her goals with this company are simply to be the best example she can be to her daughters and to create candles that are safe to burn and smell incredible! Visit www.soygoodcandles.co to learn more and place your order today!

RULES: This contest will run from Wednesday, May 6, 2020 through Monday, May 11, 2020 at 11:59 PM. One winner will be selected from all eligible entries on Tuesday, May 12, 2020. Winner will be notified by email and phone and will have 48 hours to claim the prize. If the prize is not claimed within 48 hours, an alternate winner will be chosen. One entry per email address; duplicate entries will be deleted. You MUST be a subscriber and over 18 to enter. If you are not a subscriber and enter the contest, you will be automatically subscribed. See complete Official Sweepstakes Rules.