According to a report done by the National Marriage Project, "couples who engage in novel activities that are fun, active or otherwise arousing — from hiking to dancing to travel to card games — enjoy higher levels of relationship quality."
Embrace the invitation to ditch the "dinner and a movie" routine for something new... like an intimate cooking class!
Uncorked Kitchen offers three-hour interactive cooking events where you and your guest will participate in creating a three-course meal, guided by one of their professional chefs.
Pick up tips and tricks as you cook a gourmet meal. Then dine and drink in celebration of your culinary creation. Learn to slice, dice, and sauté your way through date night!
What makes Date Night at Uncorked Kitchen special?
Couples cook the food for the meal they'll be enjoying together. To take extra precaution, we have moved away from group creation of menu items.
Socially distanced workstations and seating throughout the kitchen bring guests together to create a safer dinner party environment.
Date night events include alcoholic beverages. Additional purchases can be made from their full-service bar.
Carefully curated menus will excite and inspire guests. Themes range from Sushi Night Out, Bourbon & Beef, Tacos & Margaritas, and Little Italy.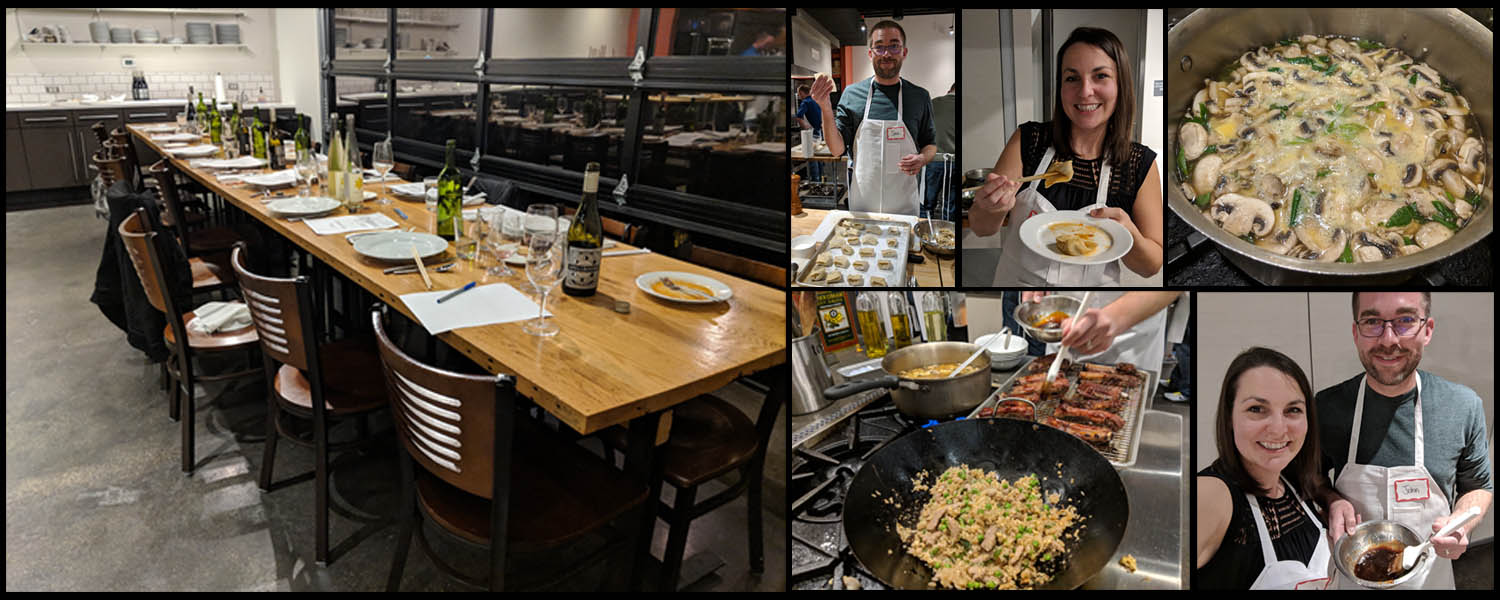 Upcoming Date Night themes include:
July 2 ~ Tequila & Fajitas
July 3 ~ Surf, Turf, & Bourbon
July 9 ~ Steak House Showstoppers
July 10 ~ Sushi Night Out 2.0
July 11 ~ Mexico Meets Asia
July 17 ~ Summertime French Favorites
July 18 ~ Date Night in South America
July 24 ~ Al Fresco Evening
July 25 ~ Seaside Italian
July 30 ~ Summertime Bourbon & Beef
July 31 ~ Steak House Favorites
August 6 ~ Surf & Turf
August 7 ~ Summertime Caribbean Dinner (brand new!)
August 8 ~ A Sushi Night Out
August 14 ~ Japanese Pub Food
August 15 ~ Italian Steakhouse
August 20 ~ A Trip to Mexico
August 21 ~ Date Night in South America
August 22 ~ Italian Summer
August 28 ~ Tacos & Margaritas
August 29 ~ Summertime Bourbon & Beef
For a full calendar of Uncorked Kitchen events, CLICK HERE.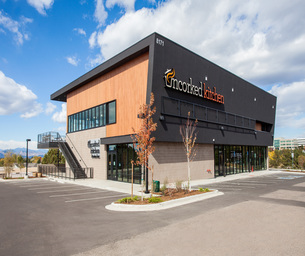 WEBSITE • EMAIL • FACEBOOK • TWITTER • INSTAGRAM • PINTEREST