The holiday season has arrived, and school registration may be far from your mind. However, if your child will be 5 years old by October 1, 2022, now is the time to register them for Kindergarten for the 2022-2023 school year. Don't wait — many Kindergarten classes fill quickly!
Douglas County School District Kindergarten offers:
Structured, Rigorous, Play-Based Curriculum
Smaller Class Sizes
Authentic Learning Experiences
No Tuition — Full-Day Kindergarten is Free!
Balanced Beginnings — Staggered Transition to Build Stronger Teacher/Student Relationships and Ease the Transition into School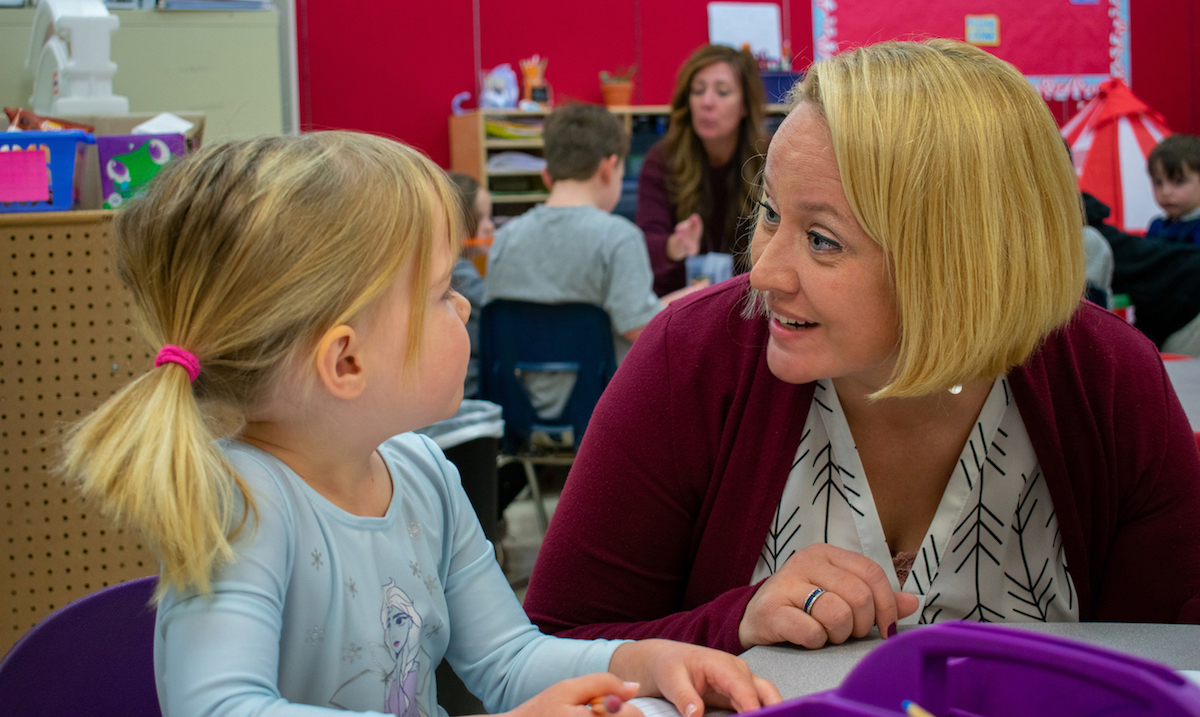 ---
Douglas County School District
Kindergarten Registration Week at Your Local DCSD School
Monday, November 29–Friday, December 3
---
To help simplify the enrollment process, DCSD is offering a central Kindergarten registration week. If this week doesn't work for your schedule — no problem! Contact your local school to schedule an appointment.
To make Kindergarten registration seamless:
1.) Download a Kindergarten registration packet from your local school's website. To find your local school, visit service.dcsdk12.org/locator and enter your home address.
2.) Go to your local school* during regular school hours between Monday, November 29 and Friday, December 3 with your completed Kindergarten registration packet and the following documents:
Child's birth certificate
Child's immunization records
Proof of residency
Examples include a Warranty Deed, Deed of Trust, Tax Notice, Lease Agreement, Assessor Page, or Notarized Letter from the person you are living with if you are living with someone and your name doesn't appear on the proof of residency.
*Castle Rock families should enroll via DCSD's Online Registration System. Contact your local elementary school for assistance.
PLEASE NOTE:
1.) DCSD Preschool Students enrolled before January 1, 2022, will automatically be registered for Kindergarten at their neighborhood elementary school.
2.) Families with other children already enrolled in a DCSD school, visit www.dcsdk12.org/kindergarten and click the "current DCSD families" link.
3.) Families new to DCSD can visit their local elementary school to enroll.
For additional information about Kindergarten enrollment in DCSD, call (303) 387-9500 or visit www.dcsdk12.org/kindergarten.
---
We look forward to welcoming your child to the Class of 2035!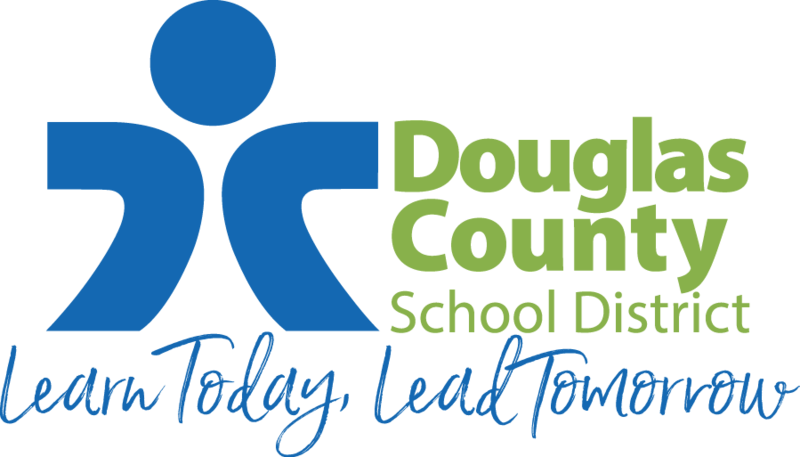 ---
2020 ND: 0 | SD: 3666