Ice Castles
Dillon Town Park, 120 Buffalo Street, Dillon, CO

TICKETS ON SALE NOW!
Use promo code MacKidCO21 to save 15%!*
(Season typically runs from late December to early March and is weather/COVID dependent)
---
A winter wonderland in Summit County returns this season with new enhancements designed with safety in mind!
Ice Castles in Dillon will be back this December offering families the same fun features this year with ice slides, crawl spaces, caves, and fountains illuminated at night, but the experience will be slightly different.
"We are thrilled to welcome families back to Ice Castles at Dillon Town Park this winter," Ice Castles CEO Kyle Standifird said, "The safety of our guests and staff has always been our top priority, and the new guidelines we have in place this season are designed to create a safe and magical environment for everyone."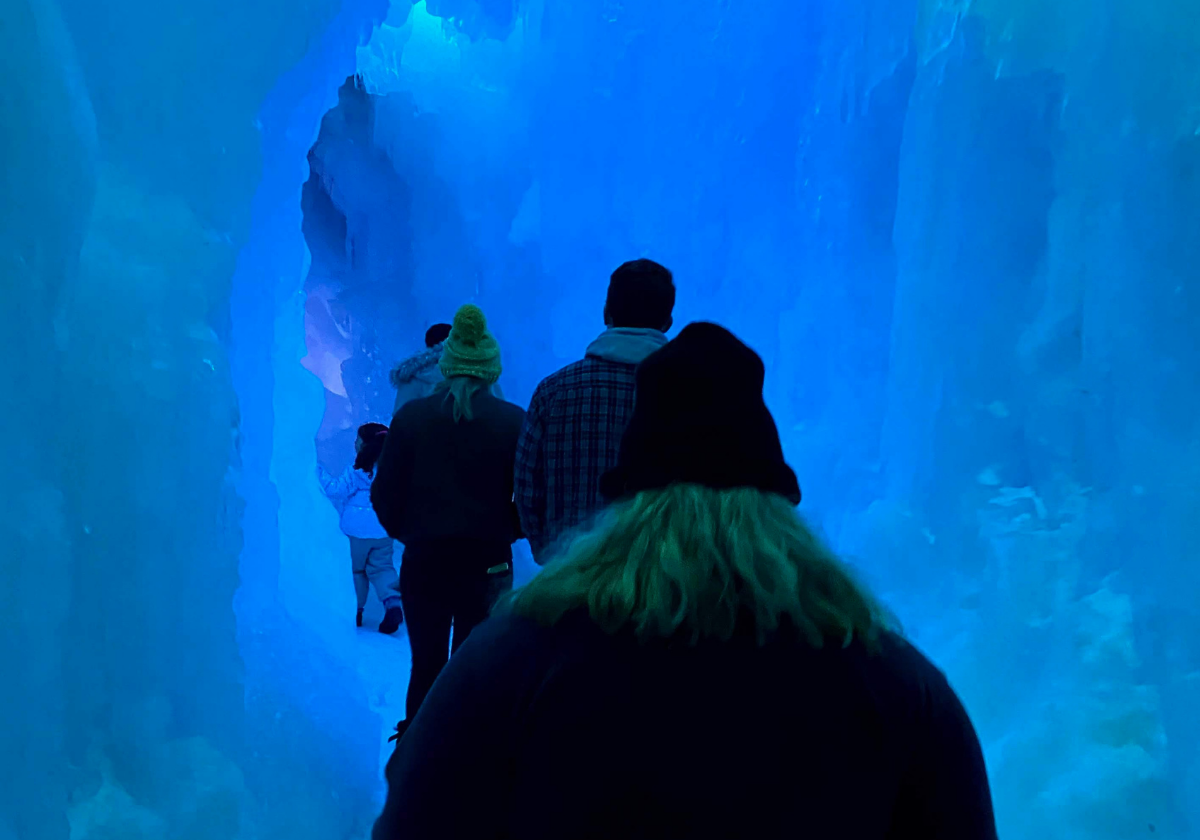 Ice Castles is an award-winning frozen attraction located in four cities across North America. The experience is built using hundreds of thousands of icicles hand-placed by professional ice artists. The castles include breathtaking LED-lit sculptures, frozen thrones, ice-carved tunnels, slides, fountains, and much more.
The frozen attraction will operate at a reduced capacity this season to promote social distancing. Wherever possible, tunnels and crawl spaces will be clearly marked as one-way features to limit face-to-face exposure with other guests.
In accordance with local and state mandates, all staff and guests older than 2 years old will be required to wear a mask for face covering.
If weather permits, ice artisans will begin growing and harvesting up to 10,000 icicles each day beginning this week to construct the frozen attraction. The winter playground is projected to open sometime in late December.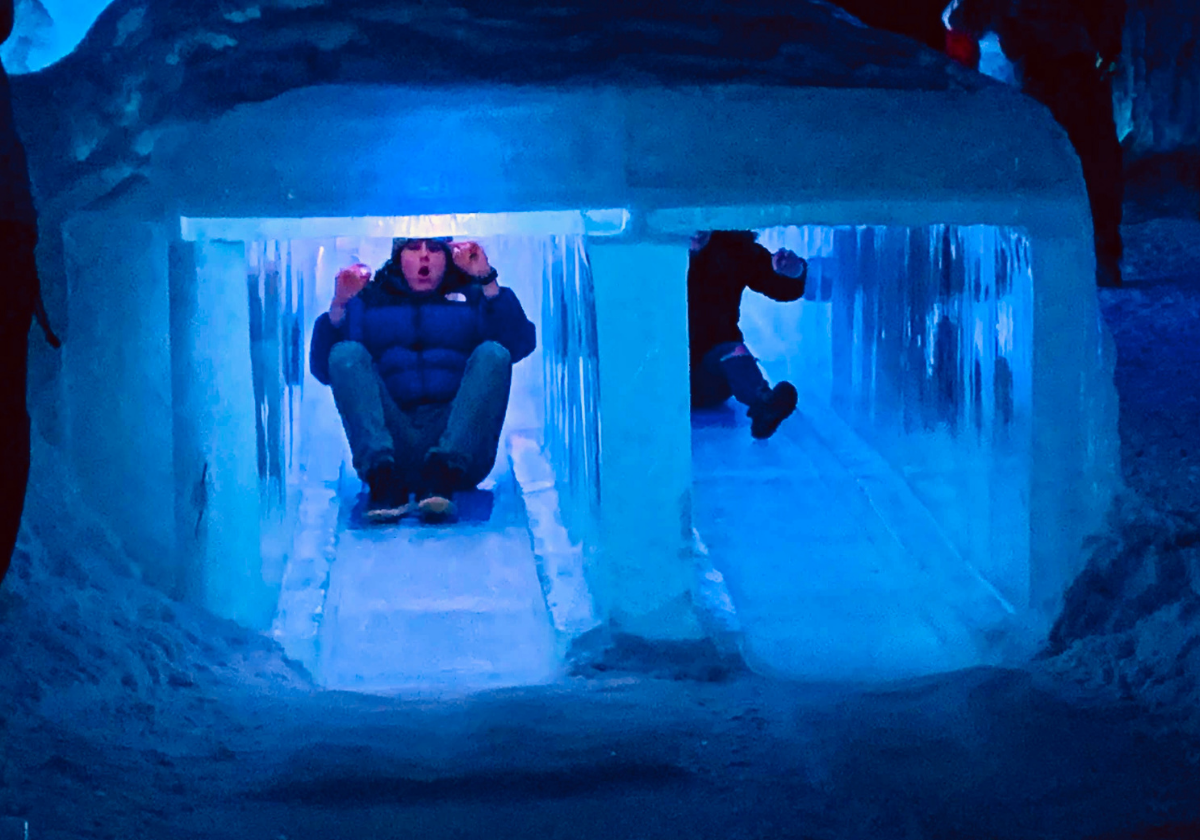 MOM TIPS
Dress for the winter elements! Insulated pants, snow boots, hats, and gloves make for a much more enjoyable experience at Ice Castles!
Ice Castles Colorado typically opens in late December and closes in March. This year, the season is weather and COVID dependent. Sign up for the Ice Castles newsletter to be notified when tickets are on sale.
Tickets are not guaranteed unless purchased in advanced. Don't forget to use promo code MacKidCO21 to save 15%!
Ice Castles is a fun day trip for all ages! Whether it's a family trip, date night, or a girls' night out, all ages are sure to have a blast!
Choose a time close to sunset to enjoy Ice Castles both during the day and at night. You won't want to miss the breathtaking LED-lit sculptures in the dark!
Outside food and drink are not permitted.
Small sleds to pull young kiddos are permitted on trails only, but strollers are not.
Portable bathrooms are located onsite.
While weather is typically the biggest factor in determining Ice Castles' closure date, there is a lot of uncertainty this season with COVID. With restrictions changing all of the time, no one can be sure how long non-essential businesses (such as Ice Castles) will be able to operate this winter.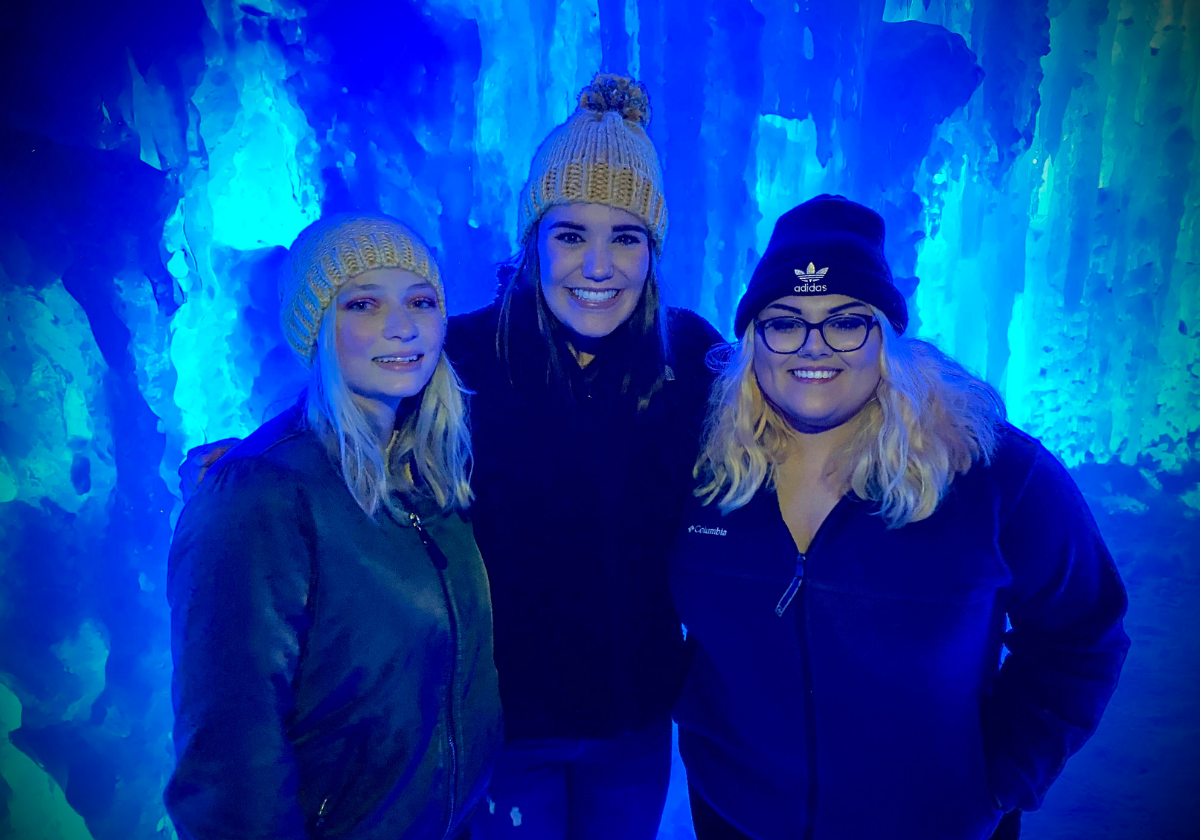 COVID TIPS
Capacity is VERY limited this season due to COVID-19. Tickets will sell out FAST. We recommend booking your visit as soon as tickets go on sale for the season. Don't forget to use promo code MacKidCO21 to save 15%!
Masks are required this season to help prevent the spread of the virus.
Ice Castles will be doing everything possible to provide a safe and magical experience this season. Guests are asked to do their part as well, by wearing a face covering, and social distancing from others who are not in your party.
It is a great year for locals and Denverites to visit, as the attraction will feel much less crowded!
Learn more about the COVID Safety Precautions that Ice Castles has in place.
---
WEBSITE | FACEBOOK | INSTAGRAM | TWITTER
---
* Use discount code MacKidCO21 to receive 15% off passes. Good for any day during the 2020-2021 season, subject to availability. Discount valid at Dillon, Colorado location only.