Spring break is coming! As a parent, I have mixed feelings. My kiddos are excited about the change of pace. However, I find myself reflecting on how this will be our second pandemic spring break.
I think about ways to offset this and make a growing list of all the things I can do to make their break "special enough." Then I start to notice the tightness in my chest, my increased heart rate, my jumbled thoughts, and I realize I am overwhelming myself with these expectations. Next, I start to dread spring break.
I have been thinking about burnout a lot lately. I talk with my peers about it almost daily. At this point in the pandemic, lots of us are feeling some form of burnout. As parents, we are susceptible to it too. The act of caring deeply about others, supporting them day in and day out, and showing up with empathy and compassion even when we are stressed out is a heavy lift! And we can experience emotional exhaustion, loss of empathy and compassion, and a sense of futility that characterizes burnout.
So, for spring break this year, the Colorado Spirit team invites you to think about how you can recharge!
In the book Burnout: The Secret to Unlocking the Stress Cycle, Drs. Amelia and Emily Nagoski explain that a key part of addressing burnout is making sure we complete our stress cycle. Dealing with the stressor is not the same as moving through our body's physical stress response.
They share seven science-based strategies to move the stress through our system. Actions like intentional deep breathing, physical contact with loved ones, positive social interactions, creative expression, crying, laughing, and physical activity help us move through our stress cycle.
We highly recommend listening to the authors speak with Brené Brown in this podcast to learn why these intentional actions are so vital to managing stress and burnout. The thing I love about these techniques is that they are small and actionable steps.
We also invite you to think about self-care in a different way.
Instead of viewing it as pampering or breaks from stress, what if we conceptualize it as setting boundaries, saying no, asking for help, or asking for what we need? Does approaching self-care from the lens of making our days less overwhelming help?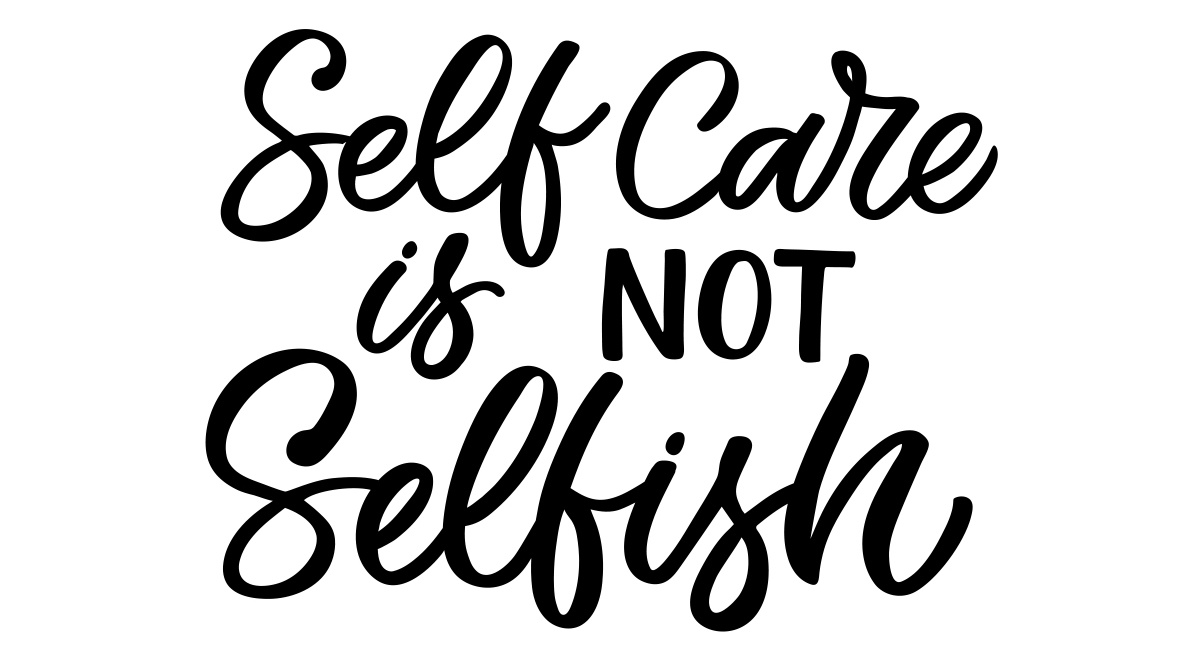 All of us parents know these strategies sound great but are often difficult to put into place when we are balancing so many things.
Here are a few suggestions from the parents on the Colorado Spirit team about recharging while supporting kiddos:
Focus on your morning coffee/tea: Feel the warmth of the mug and notice the taste and smell
Breathe: Take 5 deep breathes when you wash dishes or wash your hands.
Try one-sentence journaling before you go to sleep.
Lie down in a sunbeam and feel the warmth on your skin.
Repeat a daily saying. For example, "good enough is great."
We also like the approach in this blog about self-care when we are short on time.
Try some screen-free Spring Break fun with the kids!
We know that keeping the kids engaged can sometimes help address stress levels and give us as parents a recharge as well.
Looking for some practical screen-free activities to do with kids over the break? Here are a few of our favorites that might help you complete your stress cycle.
Build a blanket fort.
Can't go to the beach? Plan a beach party in your living room.
"Camp" at home (sleeping bags on the floor, sing camp songs, eat s'mores, tell one-sentence stories).
Practice yo-yo or jump rope skills and tricks.
Set out boxes, tape, and string, and let the kids create whatever comes to mind.
Play pick-up sticks.
Make clove apples or oranges.
Make and enjoy homemade bubbles.
Play red light, green light.
Share family stories.
We know that addressing burnout and self-care while keeping kiddos engaged is not a one-size-fits-all approach. Reach out to Colorado Spirit if you think talking would help.
Whether it is connecting with our child specialist or meeting with other parents in a support group session, the Colorado Spirit Team is here. All our support is FREE. See our webpage for a complete calendar of events or check out a few of our blog posts:
---
Connect with Us
The Colorado Spirit team knows there are no easy solutions right now to the worry, sadness, grief, isolation, exhaustion, and anger you may be feeling. We hope connecting with us can help this time of uncertainty feel a little more tolerable.