Colorado Parks and Wildlife has partnered with Agents of Discovery, an educational mobile gaming platform, to create augmented reality trail missions at 13 Colorado State Parks.
With social distancing requirements still keeping many families in small groups as they venture outdoors, now is a great time to download the app on your smartphone and try out one of the new missions.
The missions task users with accomplishing educational and fun outdoor activities at our state parks. Families can download the free Agents of Discovery app from the App and Play stores. Missions are free to play and, once downloaded, do not require Wi-Fi or a data connection.
Some examples at CPW state parks include:
Learn about young wildlife with Cheyenne Mountain State Park's Spring Babies mission.
Become a Junior Ranger at Steamboat Lake or St. Vrain state parks.
Learn about the night sky at Eleven Mile State Park.
Go on a scavenger hunt at Lake Pueblo State Park.
Discover there's more than just dogs in Chatfield State Park's Dog Off-Leash Area.
"Our missions at Barr Lake are all about the eagles right now," said Barr Lake State Park Manager Michelle Seubert. "This is a great activity for families to get out on the trail and explore these self-guided missions to learn about the park. We also just launched our new mission: The Prairie Welcomes You to Leave No Trace."
Download the Agents of Discovery app and plan your visit to one of the state parks with augmented reality trail missions:
With more than 4,000 campsites and 58 cabins and yurts located throughout the state, Colorado State Parks' affordable accommodations offer something for everyone. From the outdoor enthusiast to the family looking for a relaxing weekend, the perfect escape is only a click or phone call away.
---
About Colorado Parks and Wildlife
CPW is an enterprise agency, relying primarily on license sales, state parks fees, and registration fees to support its operations, including: 41 state parks and more than 350 wildlife areas covering approximately 900,000 acres, management of fishing and hunting, wildlife watching, camping, motorized and non-motorized trails, boating and outdoor education. CPW's work contributes approximately $6 billion in total economic impact annually throughout Colorado.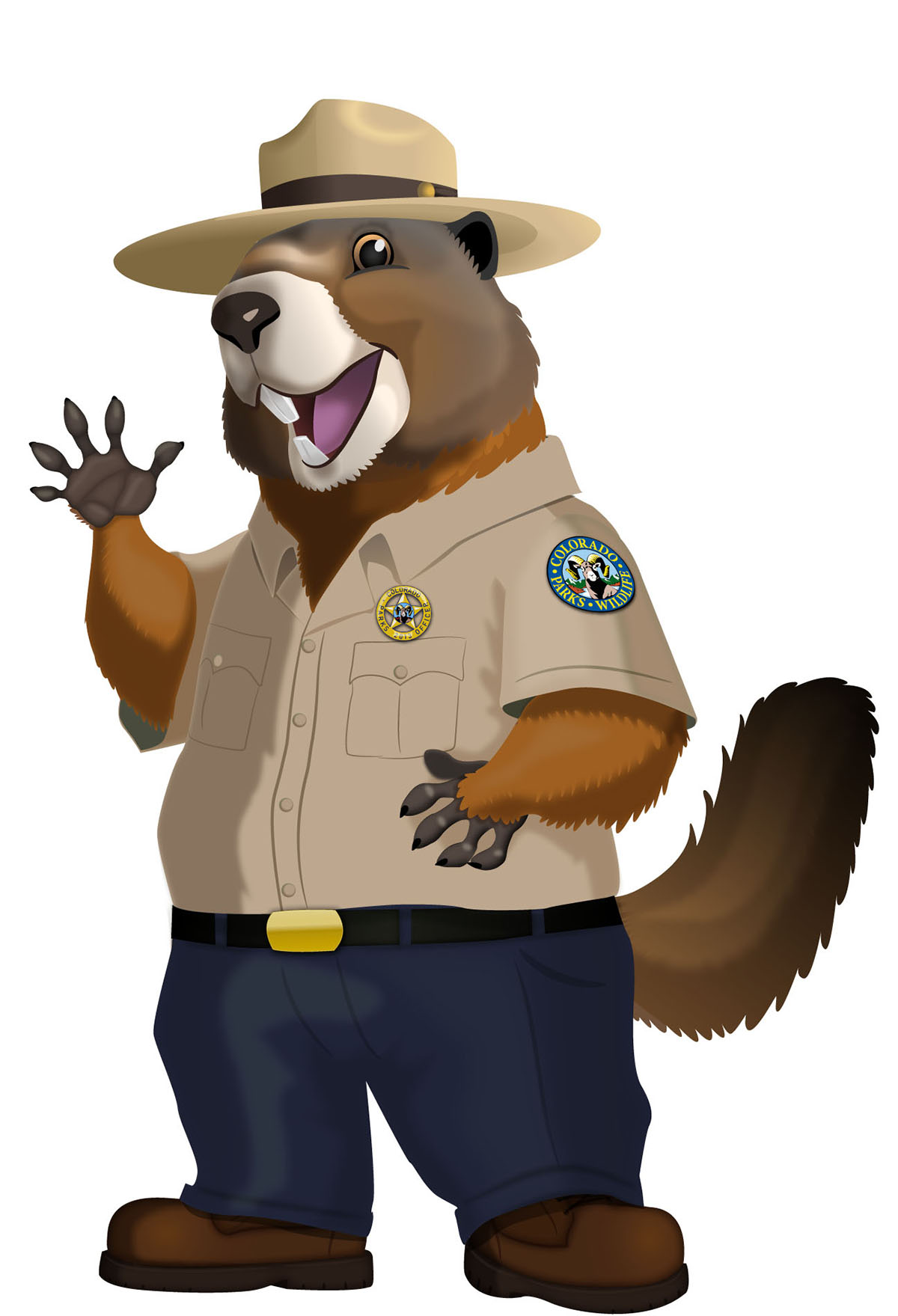 "Agent Raymond" is the mascot for Staunton State Park's augmented reality game.