America is ready to party again... and Parker Party America is here to help take all your celebrations to the next level!
---
It's not a party without balloons!
Balloon art and jumbo number balloons are on-trend. Party America is your local source to help you get your party "social media ready." We have thousands of options to add color and a one-of-a-kind look to your event. We can create arches, swags, columns, and bouquets to fit your theme… or you can come in and gather your own DIY supplies.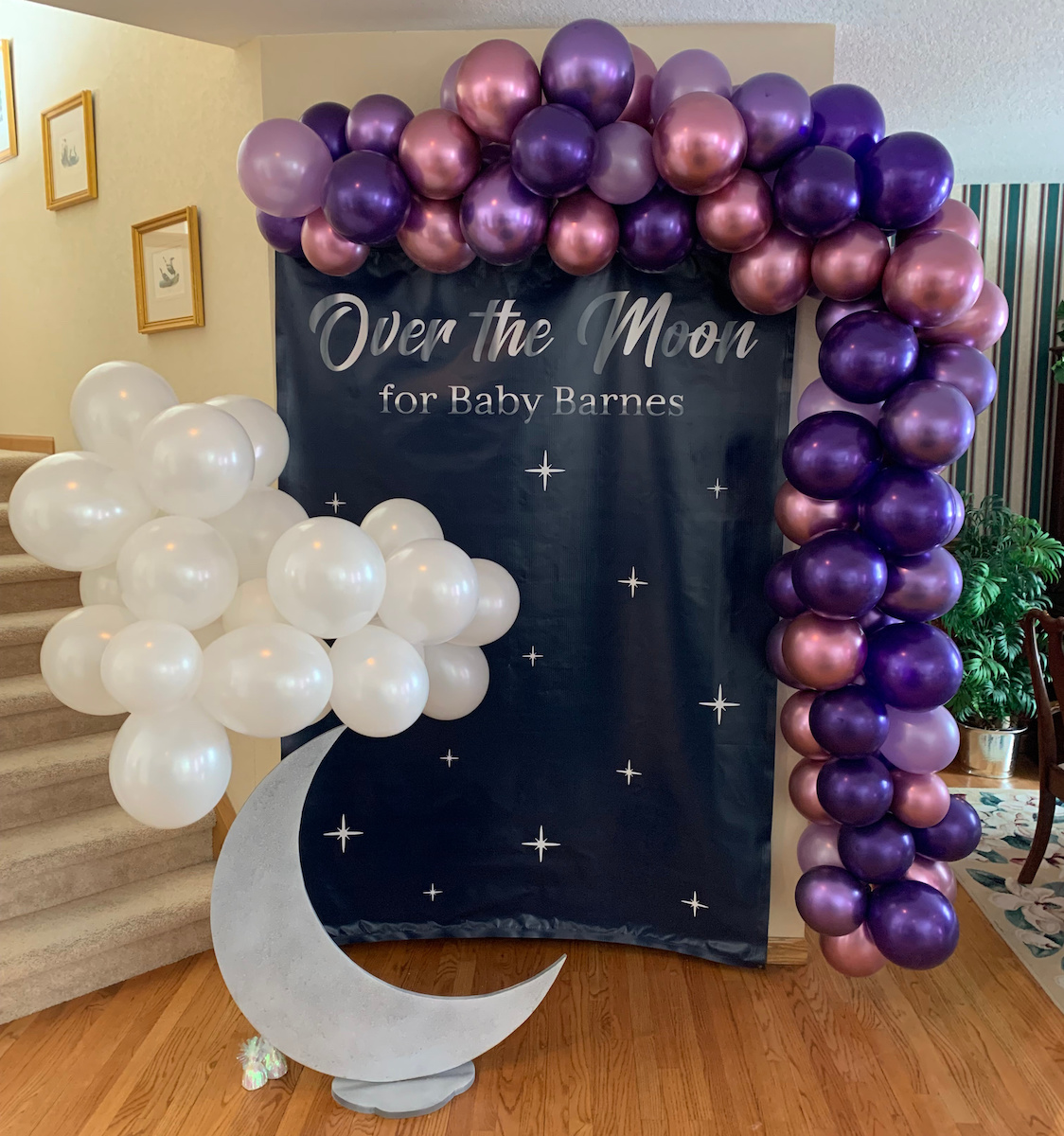 ---
Trending Novelties
Tik Tok is constantly inspiring new trends, and our store is filled with all the latest candy and novelties. We have entire sections of fidget toys, slime, water balloons, and candy. Bring your kids by for a special treat or reward, let them shop with their allowance, or choose perfect party favors for the gang.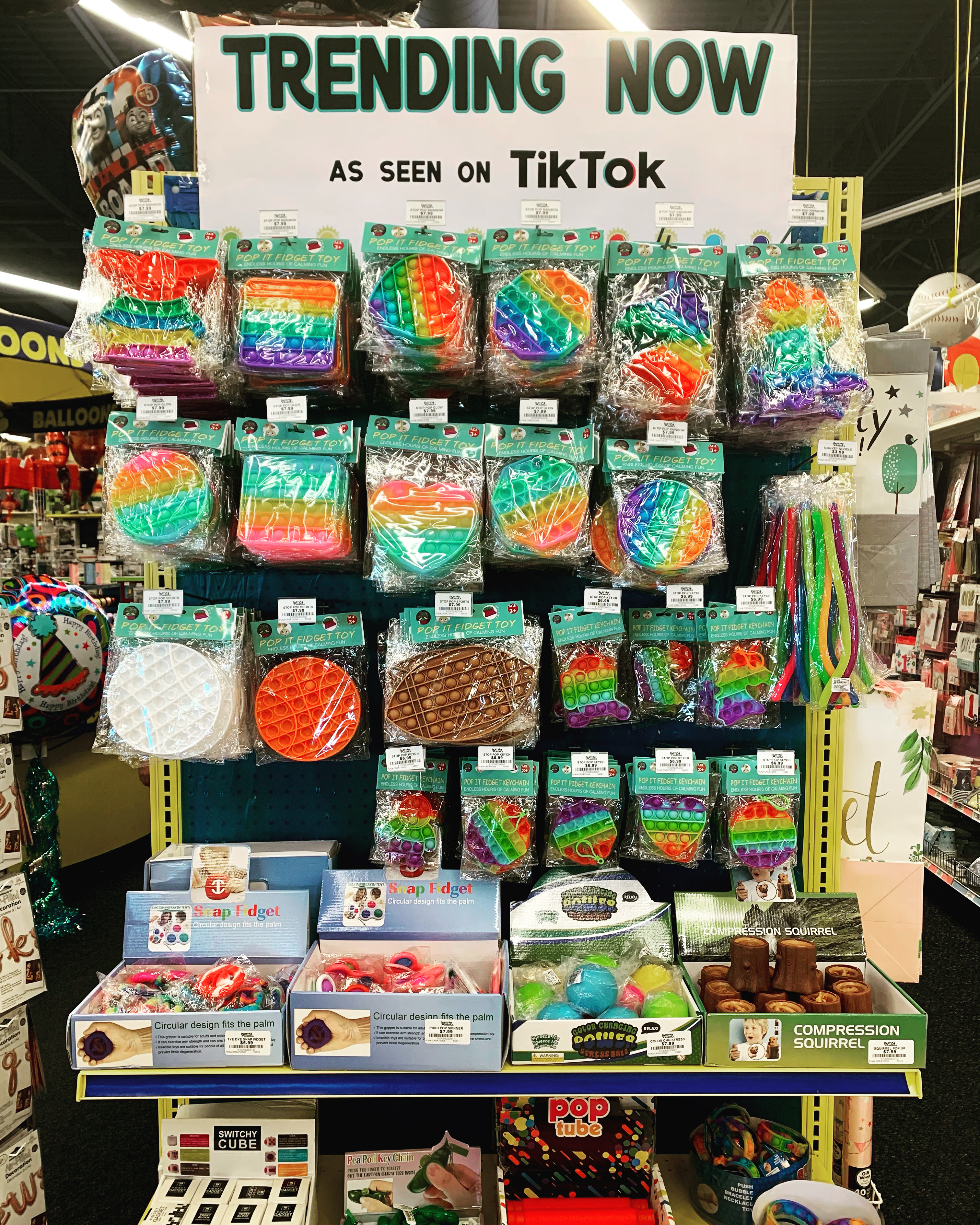 ---
Themed Parties
Themed parties are happening, festivals are coming back, and Halloween is right around the corner!
Party America has a huge selection of costumes and costume accessories available year-round to get you decked out for your next event. Stop in to shop for school, camp, and VBS dress-up days or next time you need to make an impression at a virtual event.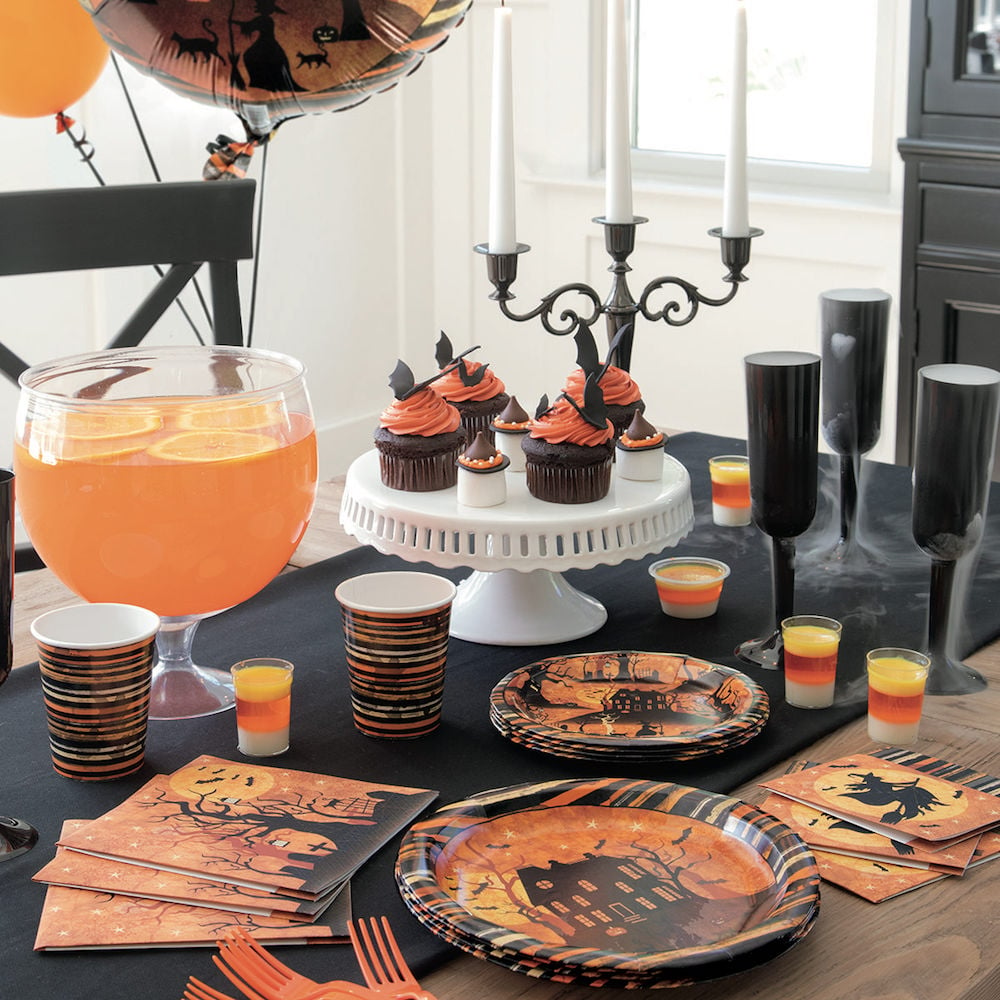 ---
Milestone Birthdays
We love to celebrate everyone's birthday every year…and we especially love going over the top for the big ones like 1st Birthdays, Sweet 16, Finally 21, Fun at 40, Fabulous at 50, and beyond!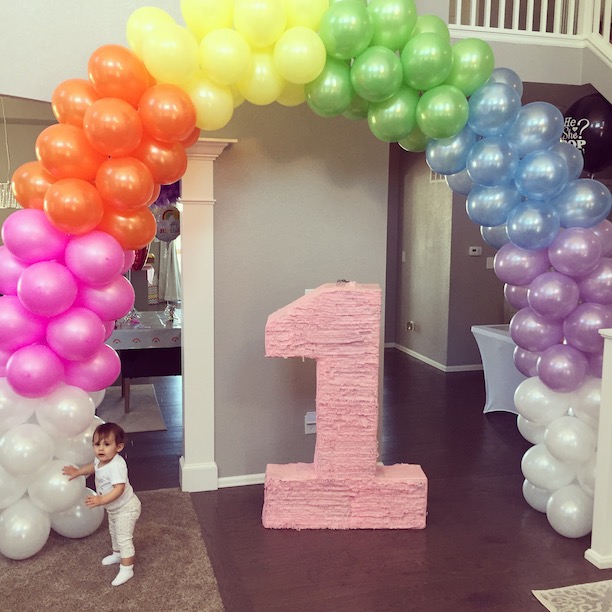 ---
Order Balloons Online
New this year... you can order balloons online! We have always been ready to help when you call, and now you can shop any time of day or night! When inspiration strikes, go to www.parkerparty.com and click on "Shop for Balloons" to get started.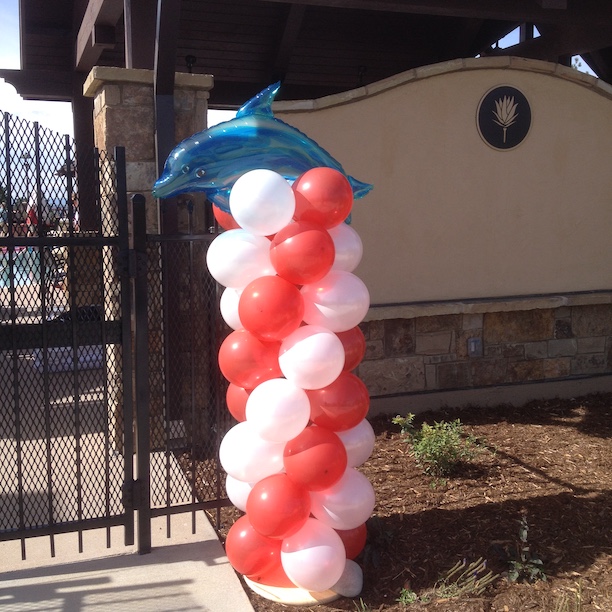 ---
Locally-Owned, Community-Focused
Parker Party America has been part of the community for 15 years. Why go anywhere else when we have 10,000 square feet of party fun right here in Parker with a knowledgeable, customer-oriented staff ready to help you create memories that last a lifetime! Short on time? We deliver!
We encourage you to shop locally and support small businesses in Douglas County.
Parker Party America

11177 S. Dransfeldt Rd., Parker
(in the Super Target Plaza)
(303) 841-3837
WEBSITE
•
FACEBOOK