Tough Mudder Kids is a brand-new adventure-inspired kids' obstacle course specially designed for ages 5-12 — and it's coming to Sterling Ranch in Littleton this weekend!
---
This article contains affiliate links. While clicking these links won't cost you extra money, they help us keep this site up and running.
---
Tough Mudder Kids Mighty & Mini Mudder Obstacle Course



— View deal on CertifiKID
Tough Mudder Kids
Sterling Ranch, 8220 Piney River Ave., Littleton
July 24 & 25, 2021
Online registration is required at least 24 hours in advance of the race date.
Junior Mudders of all abilities now have the chance to take on their own version of the legendary Tough Mudder course and learn the benefits of teamwork, overcoming obstacles, and getting really, really muddy.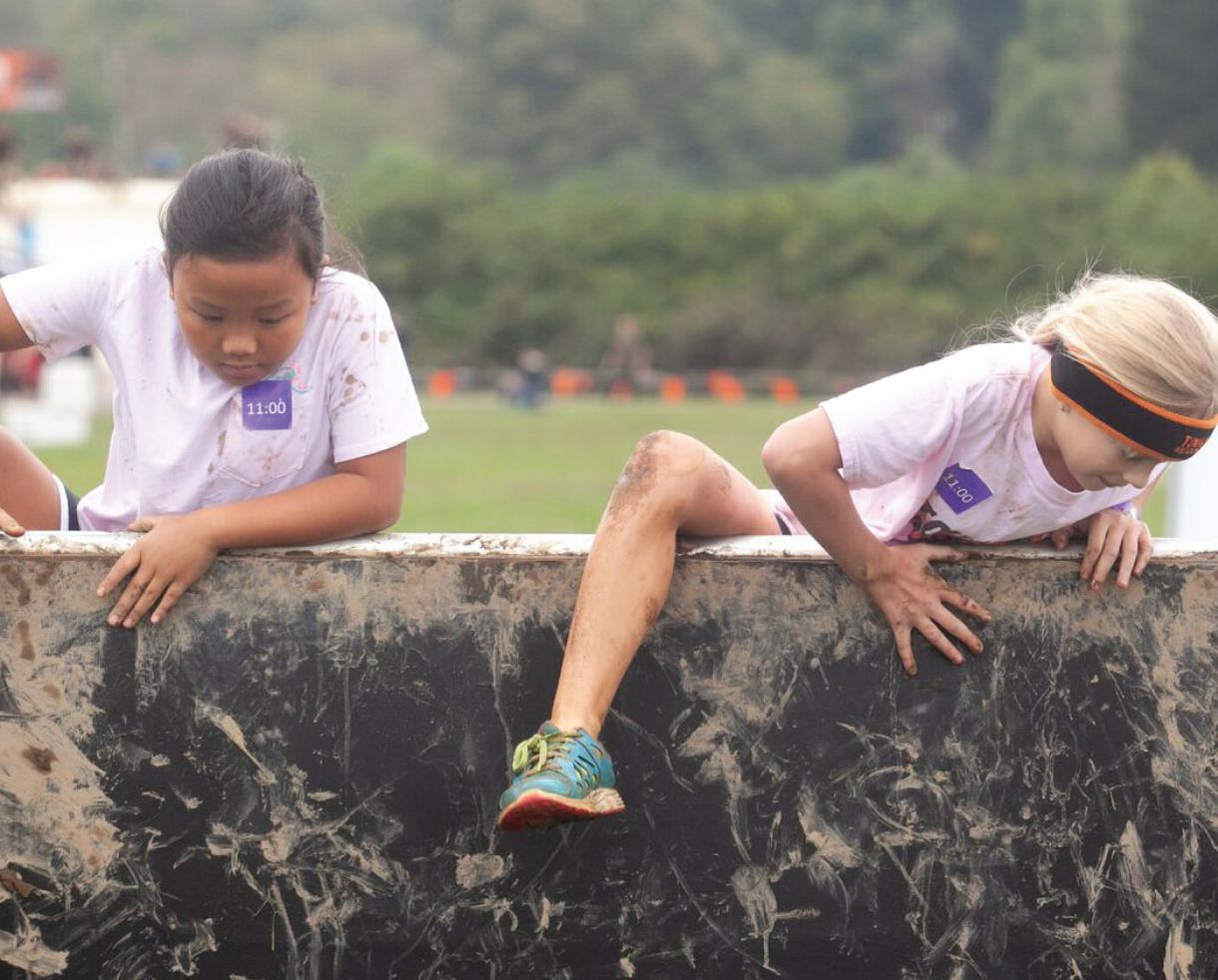 Mighty Mudder
Recommended for kids ages 8-12, Mighty Mudder brings the best of the full-sized Tough Mudder course to life.
Featuring 15 of the world's best obstacles — including kid-friendly versions of favorites Funky Monkey and Everest — spread over a mud-filled 1-mile course, this is as close to the real thing as it gets.
Mini Mudder
Mini Mudder is an obstacle course mud run consisting of ¼-mile laps and 10 obstacles designed specifically for adventure-seeking kids ages 5-7.
Give your child the chance to work as a team, get muddy, and experience the thrill of a Tough Mudder event. This is a great entry-level experience for the aspiring mudder.
Mini mudders must have a parent or guardian accompany them and guardians must have a spectator ticket or purchase a race ticket.
---
The Super Amazing Deal We Know You'll LOVE!
$18 for Mini Mudder Event ($25 Value – 29% Off)
$22 for Mighty Mudder Event ($29 Value – 25% Off)
Each ticket includes a finisher T-shirt, Tough Mudder finisher headband, and one (1) Spectator Ticket (with a parking pass and a free beer for 21+) for Mom or Dad
Online registration is required at least 24 hours in advance of the race date.
---
To take advantage of this special offer, purchase your voucher here!
After purchasing your voucher, you must register for the race on the Tough Mudder website.
Please enter your 15-digit vendor code at checkout. Upon registration completion, Tough Mudder will issue an event ticket.
Customers MUST register through this website at least 24 hours prior to the event date in order to be allowed to participate in the event.
This deal is redeemable for a weather-dependent outing. Vouchers are not refunded for inclement weather. Please check with the vendor prior to visit to ensure opening.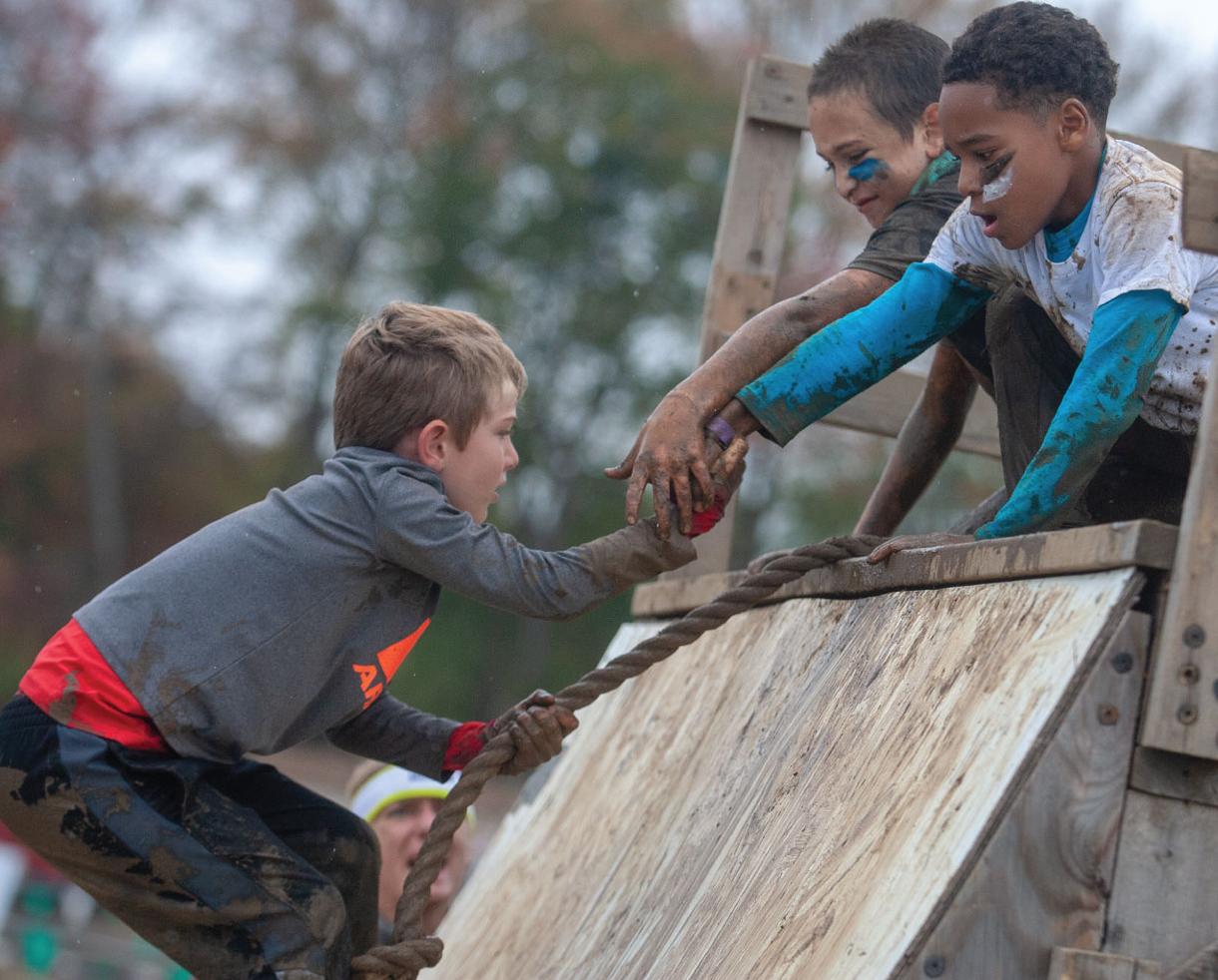 Tough Mudder Kids Mighty & Mini Mudder Obstacle Course



— View deal on CertifiKID