Do you have little ones at home who love to move, dance, or sing? Whether they're destined for the stage or not, exposure to performing arts is incredibly beneficial to young students' academic and personal development.
Performing Arts Academy (PAA) offers morning and afternoon classes for students in preschool and elementary school in acting, dance, voice, and more!
Classes operate on an 18-week semester schedule with Shareformances at the end of each semester (Fall and Spring). Students may enroll at any time and tuition is prorated for the number of classes remaining in the semester.
Learn more and register for classes at www.paacolorado.org/classes.
---
Preschool (ages 3-5, must be potty-trained)
Ballet/Tap Combo: Young dancers will learn classroom skills, dance techniques, and application through fun games and dance routines.
Mondays at 3:30 PM
Creative Movement: Dancers will learn ballet basics along with playful movement and games. This class teaches students how to behave in a dance class structure while building their body awareness and getting some of the wiggles out!
Thursdays at 9:30 AM (Mondays at 9:30 AM coming soon.)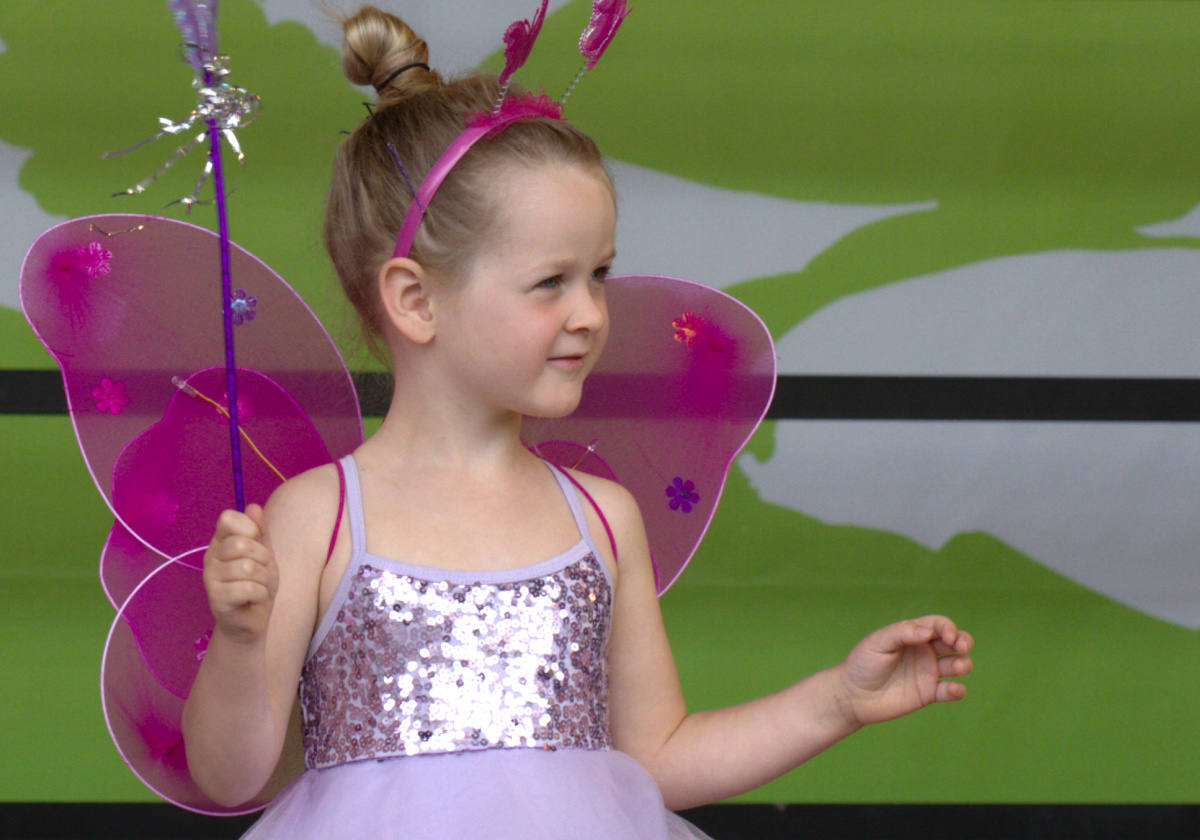 ---
Kindergarten-2nd Grade
Singing For the Stage – Disney Songs: The class focuses on finding clues provided in the music and lyrics of a song to interpret material, then teaches acting techniques and methods for turning that song into a performance.
Mondays at 4:30 PM
Ballet/Tap Combo: With time evenly split between tap dance and ballet, students will be engaged in learning two exciting dance forms.
Thursdays at 4:30 PM
Musical Theatre "Triple Threat" Camp – Singing, Acting, Dance: Young students will be introduced to acting through improv games, stories-on-stage, creative movement, and song.
Thursdays at 4:30 PM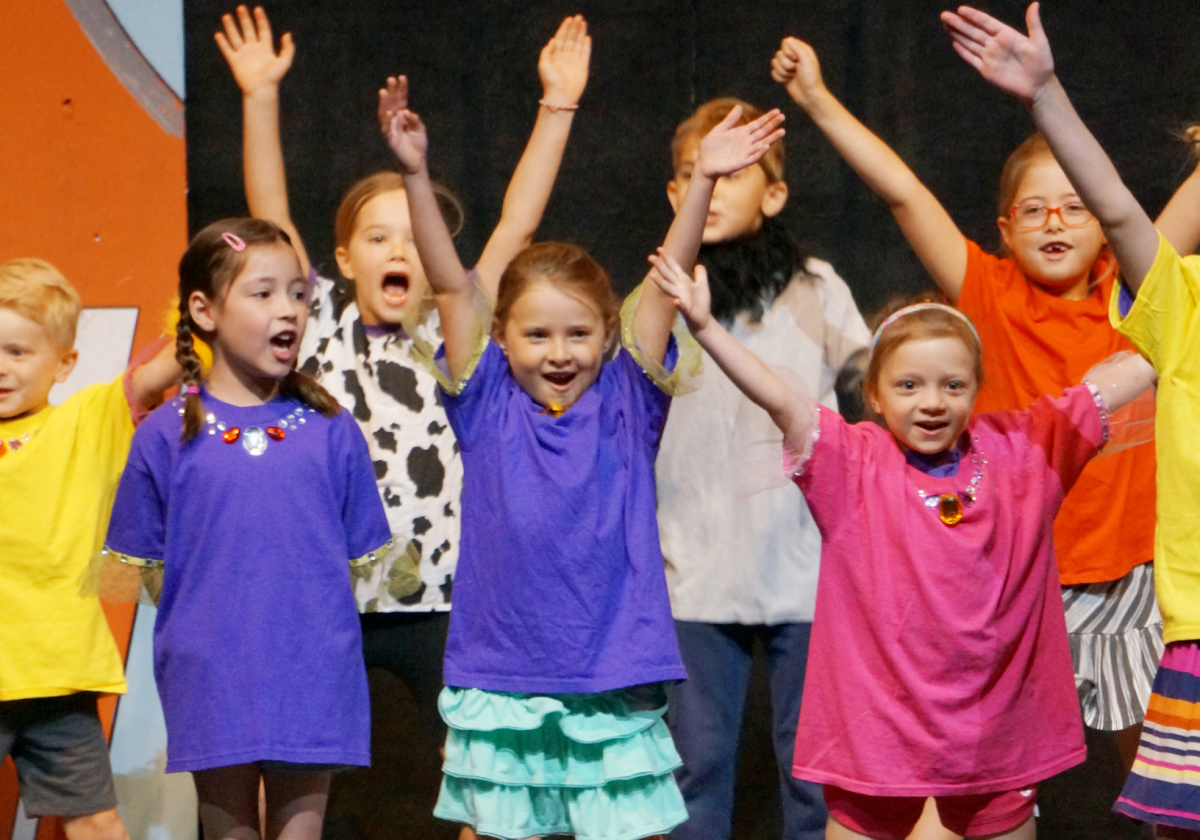 ---
2nd-5th Grade
Beginning Tap: Students will be guided through the basic foundational steps and then taken through dances that explore their newfound skills!
Mondays at 4:30 PM
Improv 1: Improv encourages students to support each other, embrace what makes them individuals, and helps to leave stagefright in the dust.
Mondays at 4:30 PM
Foundations of Hip Hop: Students will get in touch with their individual style and confidence in this high-energy class featuring basic footwork, body isolations, and fun dance combinations.
Tuesdays at 4:30 PM
Beginning Musical Theatre Jazz: Students will participate in a fun warm-up, be introduced to jazz skills such as kicks, turns, and leaps, and finish the class with a combination in the style of Musical Theatre
Tuesdays at 5:30 PM
Intermediate Voice: From fundamental principles to using music for storytelling and character journey, the emphasis is on the practical application of vocal production on the stage as a part of a larger theatrical narrative.
Thursdays at 4:30 PM
Beginning Contemporary: Contemporary is a beautiful dance form that combines multiple foundational dance styles while also emphasizing storytelling.
Thursdays at 5:30 PM
Beginning Voice: This class will focus on sight-reading, interval practice, general music theory with an emphasis on phrasing and musicality through vocal production.
Tuesdays at 5:30 PM
Theatre Games: Using theatre games as the foundation, students will explore monologues, scene work, and ensemble theatre.
Thursdays at 5:30 PM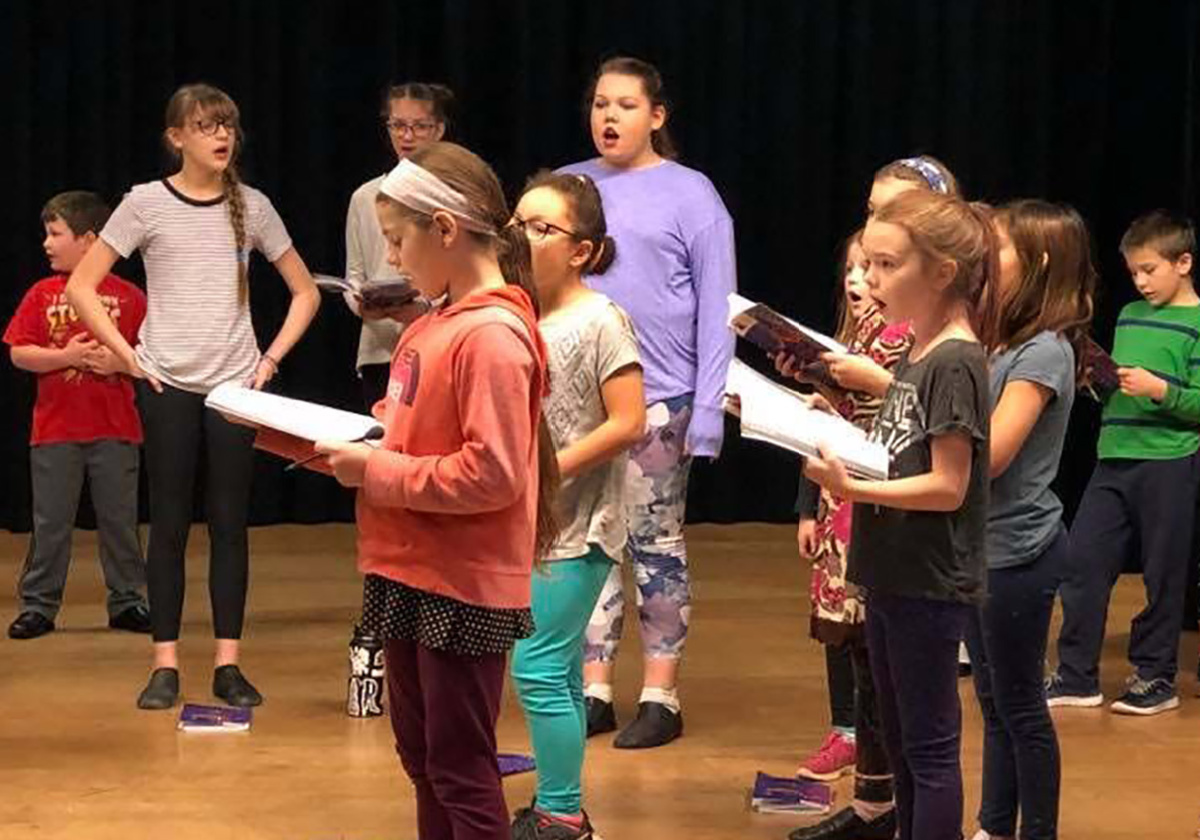 ---
5th Grade
Costumes 1: Students will learn the basic elements of costume design, including character/script analysis, research, visual design ideas, and techniques related to the basics of creating and altering clothes.
Mondays at 4:30 PM and 5:30 PM
Intermediate Ballet: This is the perfect class to take your basic knowledge and use it to further technique, memorization skills, and performance quality.
Mondays at 5:30 PM
Turns, Leaps, and Splits 1: This class will help dancers of all skill levels with critical techniques required to make turns, leaps, and splits look effortless.
Mondays at 6:30 PM
Props 1: In this introduction class, students will dive into the artistic and technical principles of prop design using critical thinking skills to invent, design, and create a variety of props for hypothetical shows.
Tuesdays at 4:30 PM
Intermediate Contemporary: Strengthen your ballet and jazz technique at the same time with this wonderful class. Your lines will be cleaner, your balance will be stronger, and your heart will be more full at the end of each class!
Wednesdays at 5:30 PM
Makeup 1: This introductory course covers the basic principles and techniques of theatre makeup. Students will explore concepts of facial structure, aging, how to match skin tone, proper use of highlight and shadow, blending, basic corrective makeup, safety, and hygiene.
Thursdays at 4:30 PM
Intermediate Tap: Dancers will gain confidence as well as technique as they apply their tap skills to fun and challenging dances.
Thursdays at 4:30 PM
Intermediate Musical Theater Jazz: Students will continue perfecting jazz skills such as kicks, turns, and leaps while learning more complex footwork and longer combinations.
Thursdays at 5:30 PM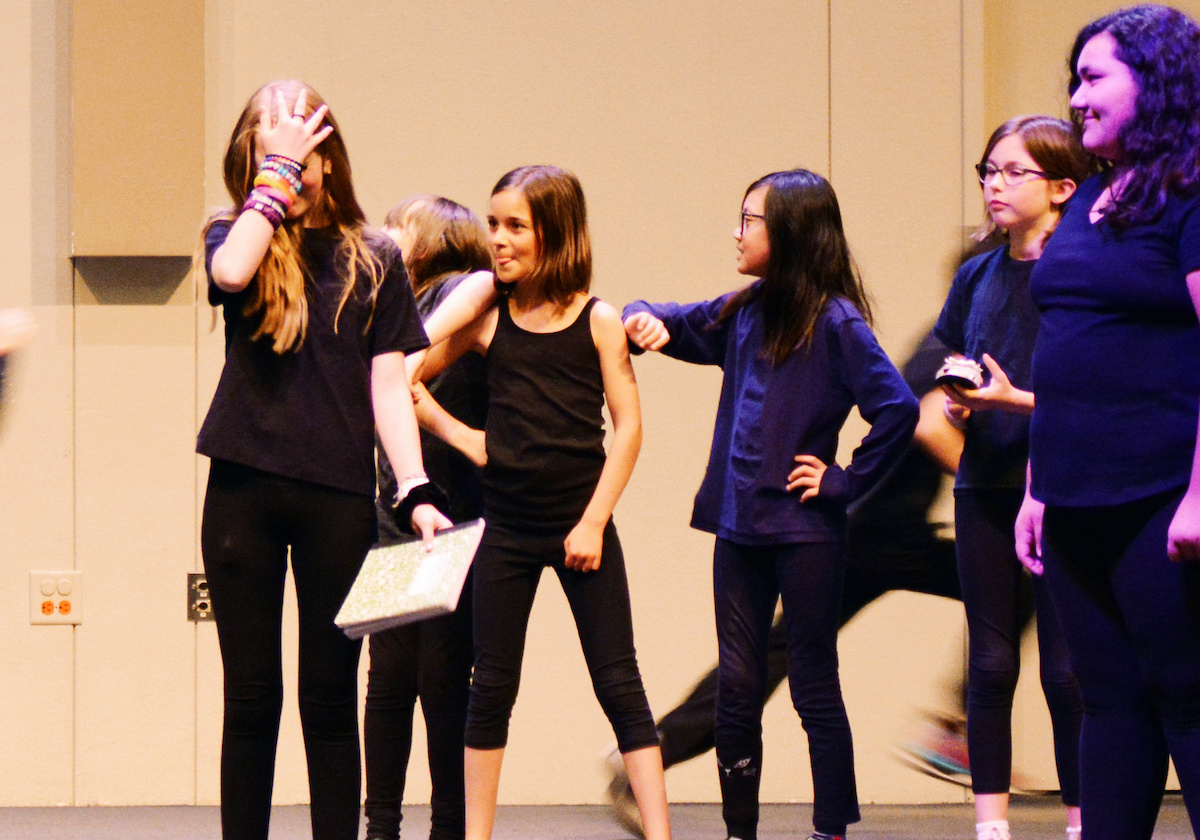 ---
5690 County Line Pl.
Highlands Ranch, CO 80126
(303) 900-7041
PAA operates year-round!
For more information and to register, visit PAAColorado.org.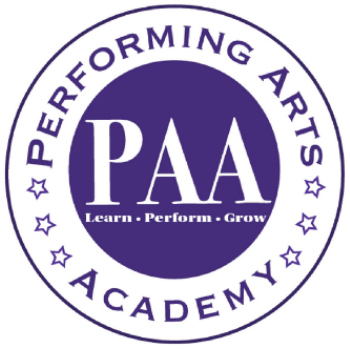 ---