Fall Break Camps at PAA County Line
5690 County Line Pl. Highlands Ranch, CO 80126
October 18-22, 2021
9:00 AM–12:00 PM
Just because school will be on a break doesn't mean the learning has to stop! Expand your child's experiences and enrich their education this Fall Break with exciting camps from PAA!
Each week-long camp offers unique topics with instruction from our exceptional team of performing arts professionals! Register today for an exciting week of creativity, learning, and new friends!
---
Make a Musical
Grades 5–12
This week-long experience will take students through the process of developing their own mini-musical!
Campers will work together to develop a theme, a plot, and individual characters. Watch as a few lines become a ballad, an honest exchange becomes a heartfelt scene between two characters, and a melody becomes a full-on dance number!
With staff to guide them through, these young performers will have the unique experience of creating something entirely new — and ultimately their own!
---
Fairytale Ballet
Preschool–Kindergarten
Fairy Wings, Wizard Wands, Crowns, Magic — this Fall Break camp has it all!
Campers will not only learn some fun ballet basics but they will also be brought into the exciting world of storytelling! Young performers will hear classic fairytale stories and then, with the swish of a wand, become those characters themselves!
This camp brings the world of "pretend" to a whole new magical level with stories we know and love, dancing, and so much more!
---
The Tech Experience
Grades 4–12
Every day is something new! Join some of PAA's creative team members in exploring the world of technical theatre.
Over the course of the week, students will learn about costumes and makeup with our Resident Costume Manager, Courtlyn McCain. Create properties with Danielle Ferguson, our current properties master for Descendants and Puffs. And dive into the world of scenic painting and directing with one of our talented technical directors, Andrew McGlothen.
This is the perfect opportunity for students to experience a variety of artistic disciplines and explore a creative world beyond theatre performance.
Meet the instructors and register on our website, paacolorado.org/fall-break-camps.
---
5690 County Line Pl.
Highlands Ranch, CO 80126
(303) 900-7041
PAA operates year-round!
For more information and to register, visit PAAColorado.org.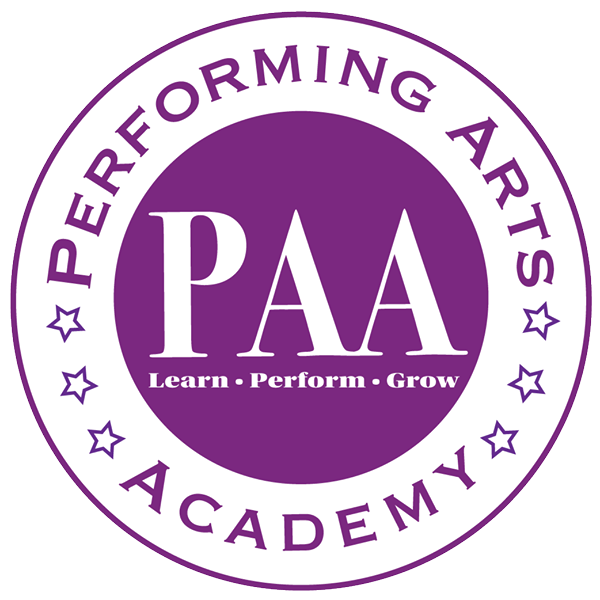 ---