I've loved the combination of sweet and salty for as long as I can remember. As a child, I always salted my watermelon slices. As a teen, I would dip my McDonald's french fries into my chocolate shake!
Now this combination of tastebud temptations — especially the pairing of chocolate and sea salt — seems to be a favorite of many!
This delicious brownie recipe couldn't be simpler but is as decadent a dessert as you'll find in a fancy restaurant. I can prepare it in less than five minutes and then let it bake while we are eating dinner. It's the perfect dessert on a cold winter's night!
Salted Caramel Skillet Brownie
1 box brownie mix plus water, oil, and eggs as called for on the box
1 salted caramel chocolate bar
Caramel sauce
Sea salt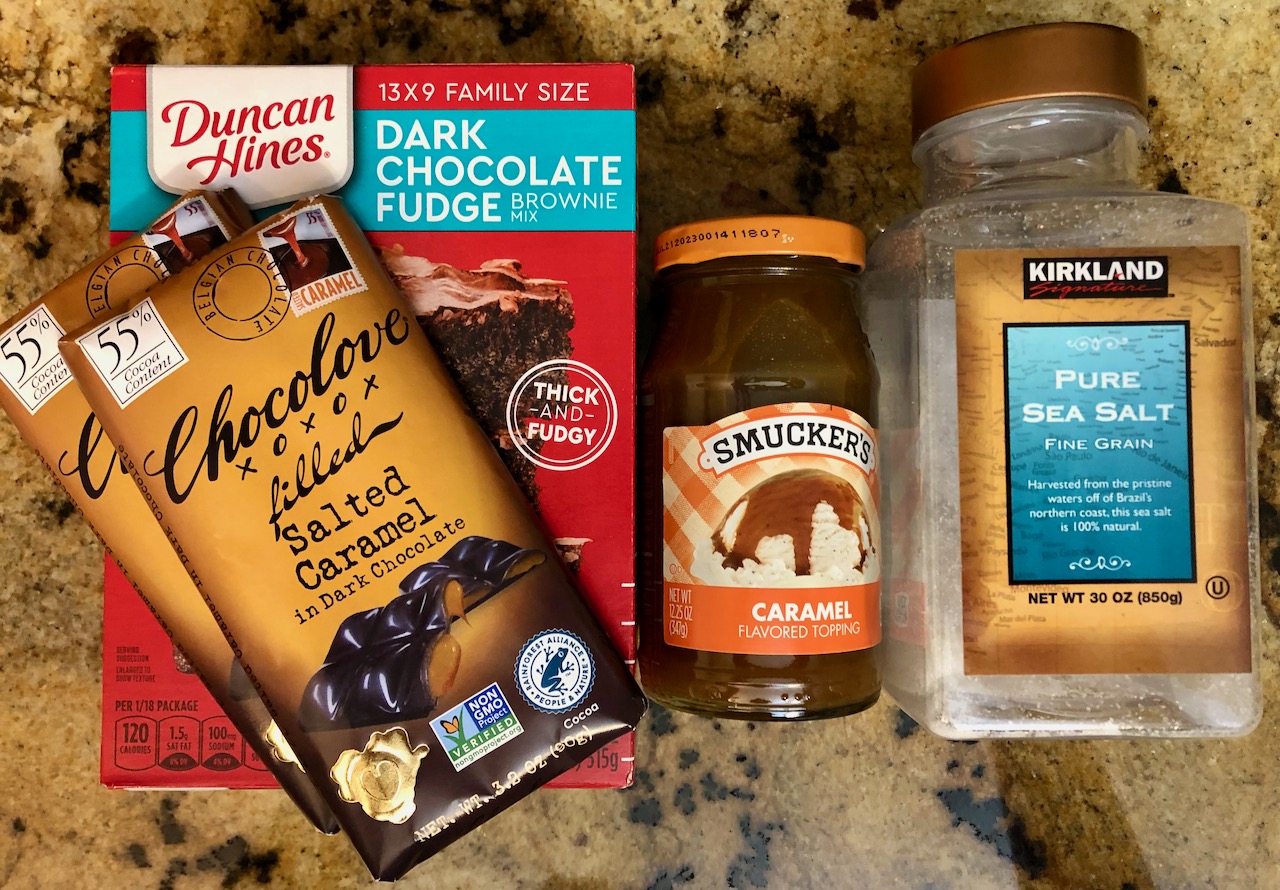 Preheat your oven to 325˚F. Coat the bottom of a 9-inch cast-iron skillet (or another oven-safe pan) with cooking spray.
Prepare brownie batter as directed on the box. Spread half the batter into the bottom of the skillet.
Break chocolate bar into squares and arrange on top of batter. Top with remaining batter.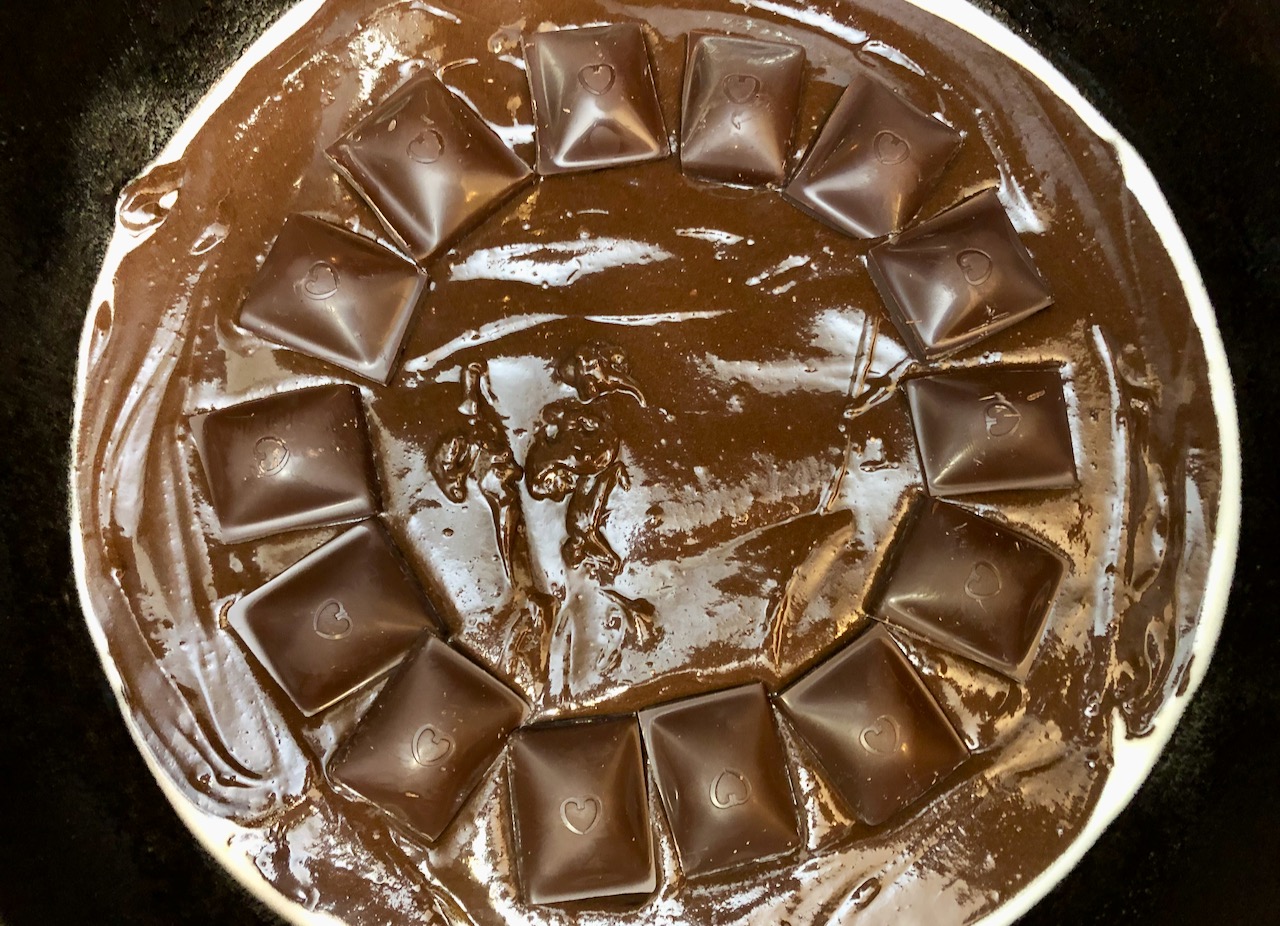 Bake for 40 minutes. Let cool for 5 minutes. Drizzle caramel sauce on top, sprinkle with sea salt, and serve warm with a scoop of vanilla ice cream.
Other flavor combinations to try:
Toffee & Almonds chocolate bar; top with toffee chips
Chocolate-Raspberry bar; top with fresh raspberries and/or raspberry sauce
Chocolate-Mint bar; top with crushed candy canes or serve with mint chocolate chip ice cream