June is such a big month. For most of us, the school year has come to a close, and summer break has officially begun. And we are six months into the year already! How did that happen?!?
We have plenty of ideas for your family to mark the month and the change in the season. Here is our list of the top 10 events and holidays happening in June.
---
National Ocean Month
June 1-30
The ocean covers more than 70 percent of the Earth's surface and is where life began 3.5 billion years ago ... and yet about 95 percent of the ocean remains unexplored! Visit the NOAA website to learn more about our amazing bodies of water, from the Atlantic to the Pacific and the Great Lakes in between!
Here are 5 fun ocean-themed things for kids to learn!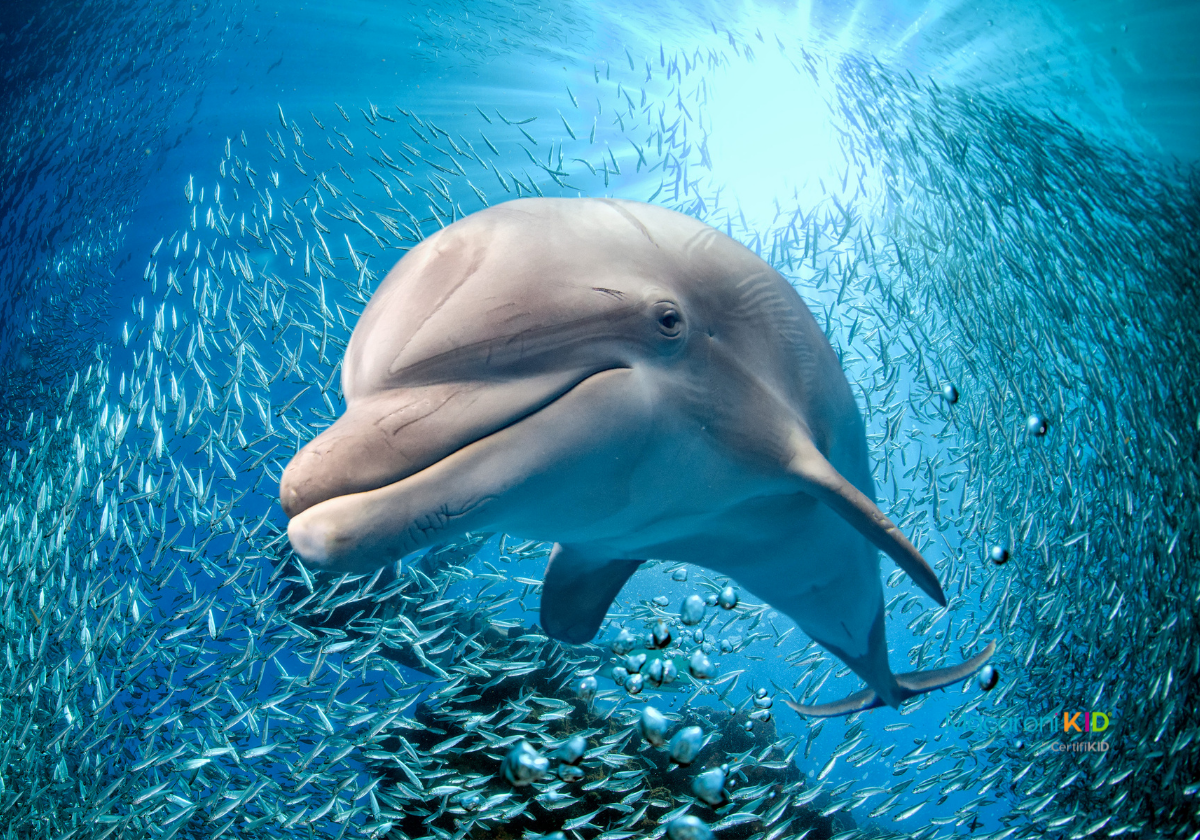 ---
LGBTQ Pride Month
June 1-30
LGBTQ Pride events are held each June as a way to mark the anniversary of the Stonewall Rebellion in New York City. It's also a chance for those in the LGBTQ community and their allies to show support to each other and acceptance of one another.
Learn more on the ADL's Pride Month and Education Resources page.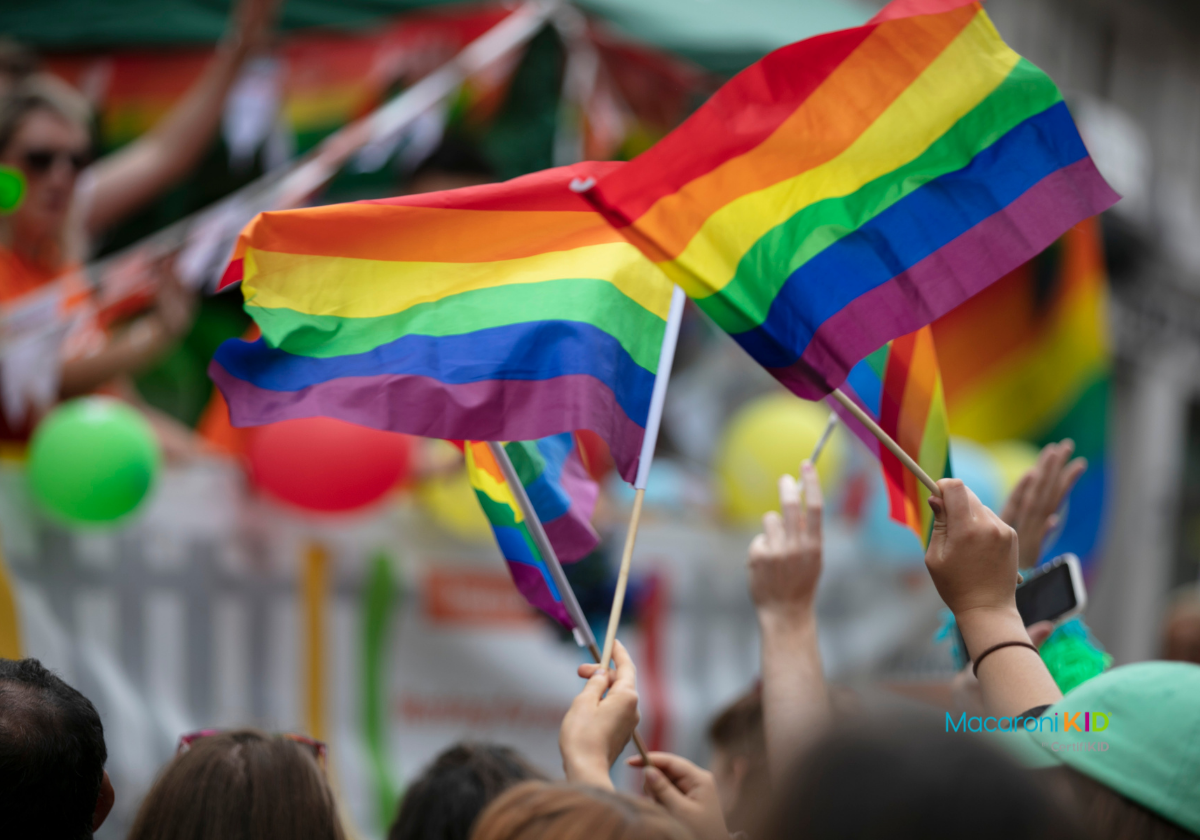 ---
National Donut Day
June 3
Whether you spell it "doughnut" or "donut," it's hard to beat fried dough covered in sugary sweetness, filled with cream, or topped with sprinkles. Get one — or a dozen — from one of our favorite Douglas County shops: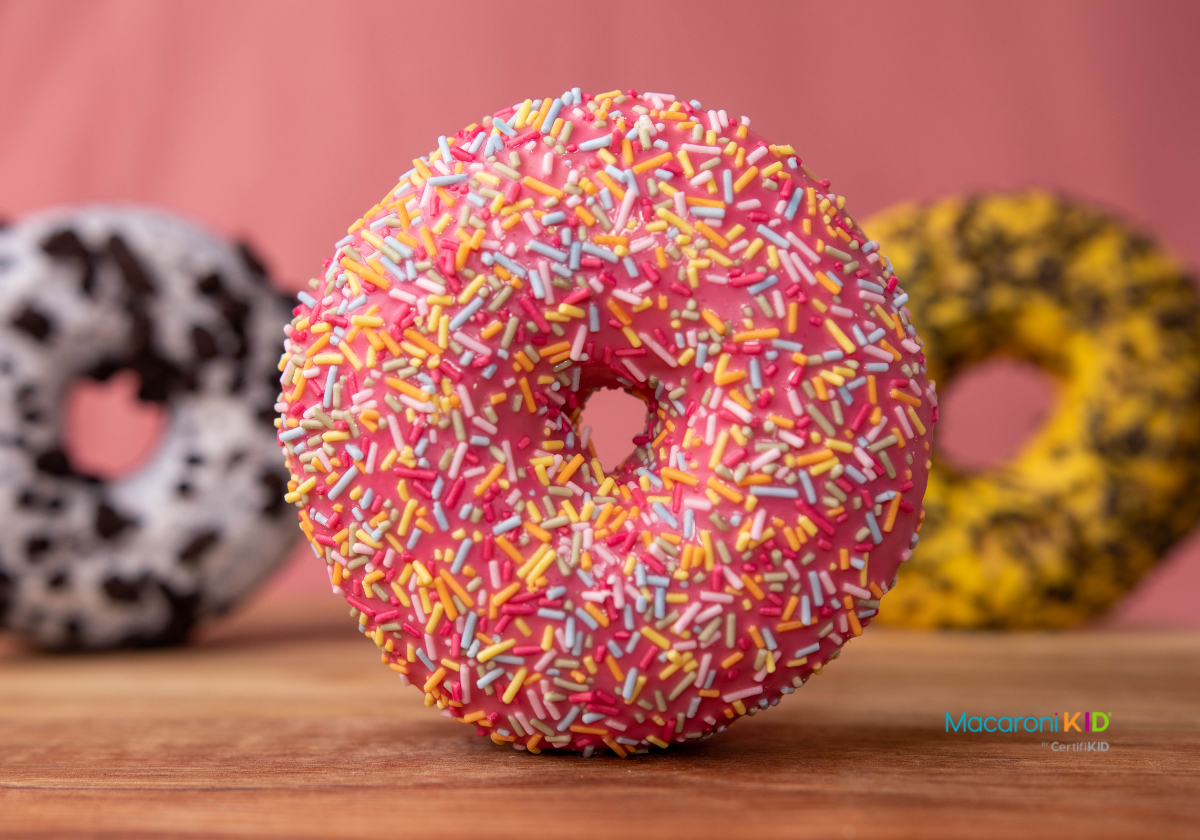 ---
Shavuot
June 4-6
While perhaps less well known than Jewish holidays like Hanukkah, Passover, Rosh Hashanah and Yom Kippur, Shavuot — one of the three pilgrimage festivals mentioned in the Torah — is a significant holiday for Jews. Typical dishes on Shavuot include stuffed blintzes and cheesecake. Yum! Other customs include reading from the Torah and adorning synagogues with fresh flowers.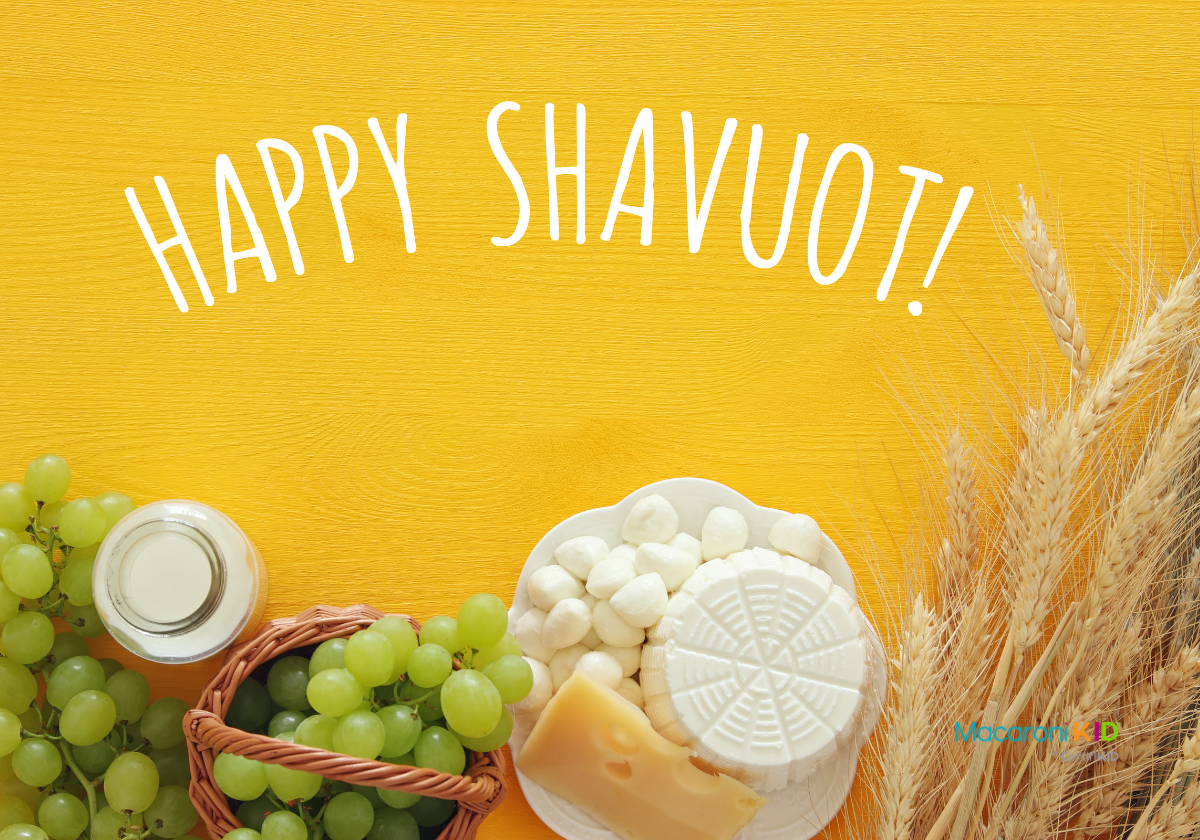 ---
Flag Day
June 14

Most folks know who Betsy Ross is, but have you heard the story of Bob Heft? In 1958, shortly after Alaska gained statehood, the 17-year-old from Ohio took apart his family's 48-star flag and added two more in a symmetrical pattern for a class project, explaining to his teacher that he believed Hawaii would soon gain statehood status as well.
He sent the flag to his congressman who, in turn, presented it to then-President Dwight D. Eisenhower. Eisenhower selected Heft's design for the 50-star flag after Hawaii became a state and, on July 4, 1960, Eisenhower and Heft raised the new flag together for the first time.
The best part of the story? Heft's teacher, initially unimpressed with his project, had given him a B-. The teacher later changed his grade to an A.
Listen to Bob Heft tell his story on NPR's StoryCorps.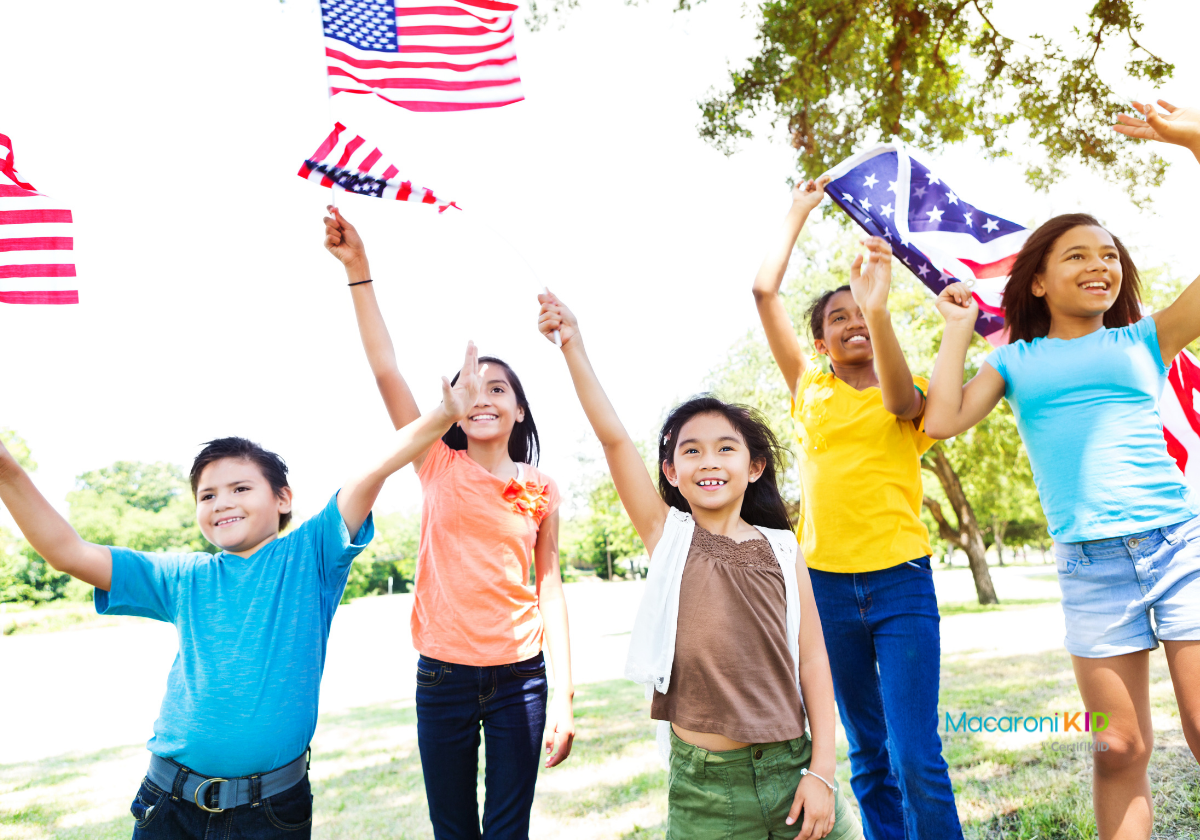 ---
Eat Your Vegetables Day
June 17
Visit a local famers market and let your kids choose a new vegetable to try. Or plant a garden together.
Need some ideas on how to get kids excited about veggies? Our recipe for Veggie Flatbread is an easy and delicious shareable summer snack!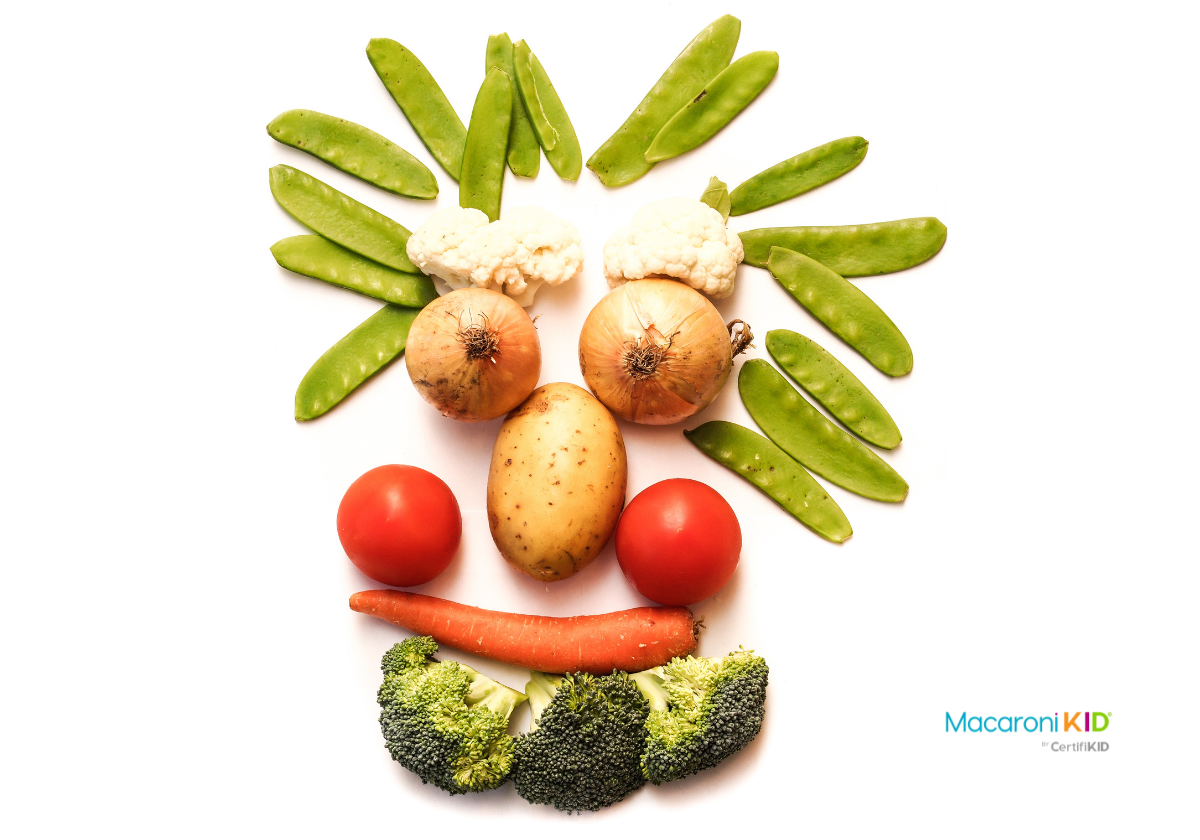 ---
International Picnic Day
June 18
Everyone loves a picnic! You can head to your favorite park for an elaborate grill out or simply throw a blanket down in your backyard and serve PB&Js. The joy of a picnic is in spending time together enjoying the outdoors. That amazing potato salad? Well, that's just a bonus.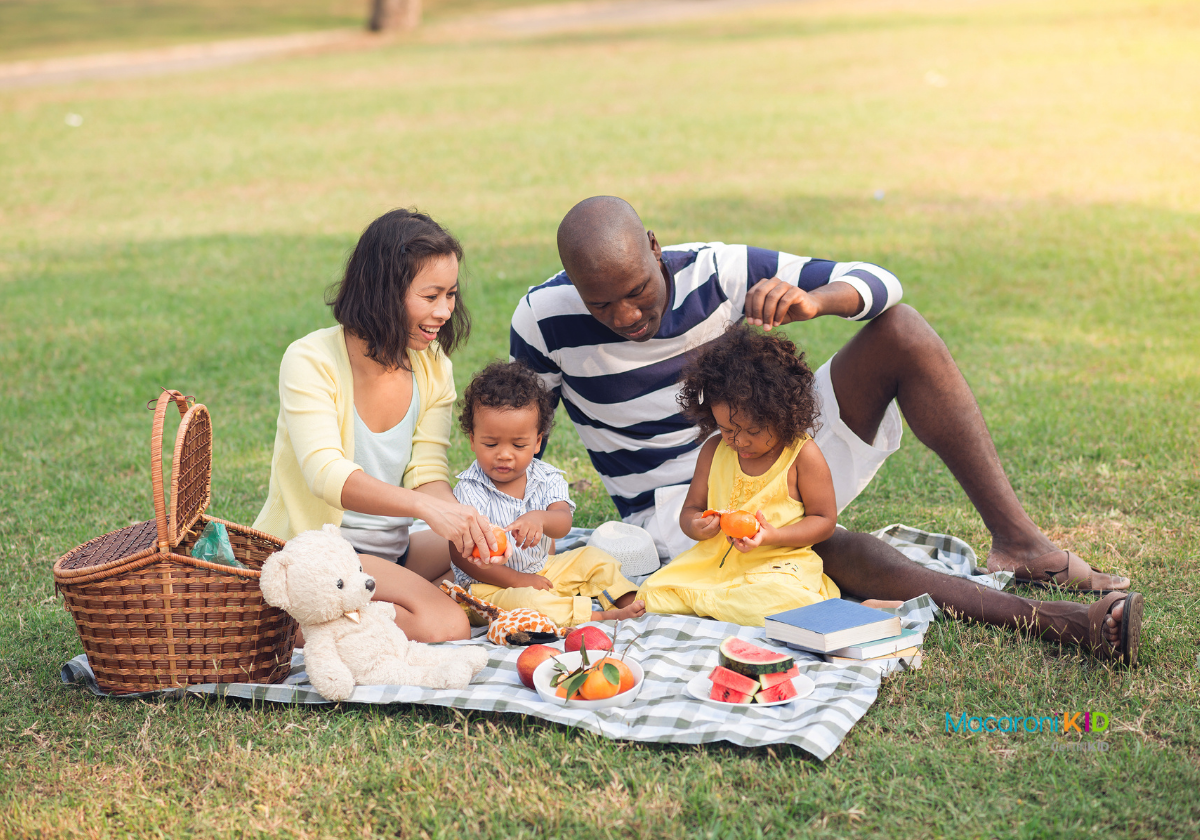 ---
Father's Day
June 19
Dad, daddy, papa, father... no matter what you call him, this is a day to celebrate him and all the life lessons, wisdom, love — and dad jokes — he generously gives to others!
Want a fun and silly keepsake? Get our free printable Dad Libs and help your kids fill it out before Father's Day.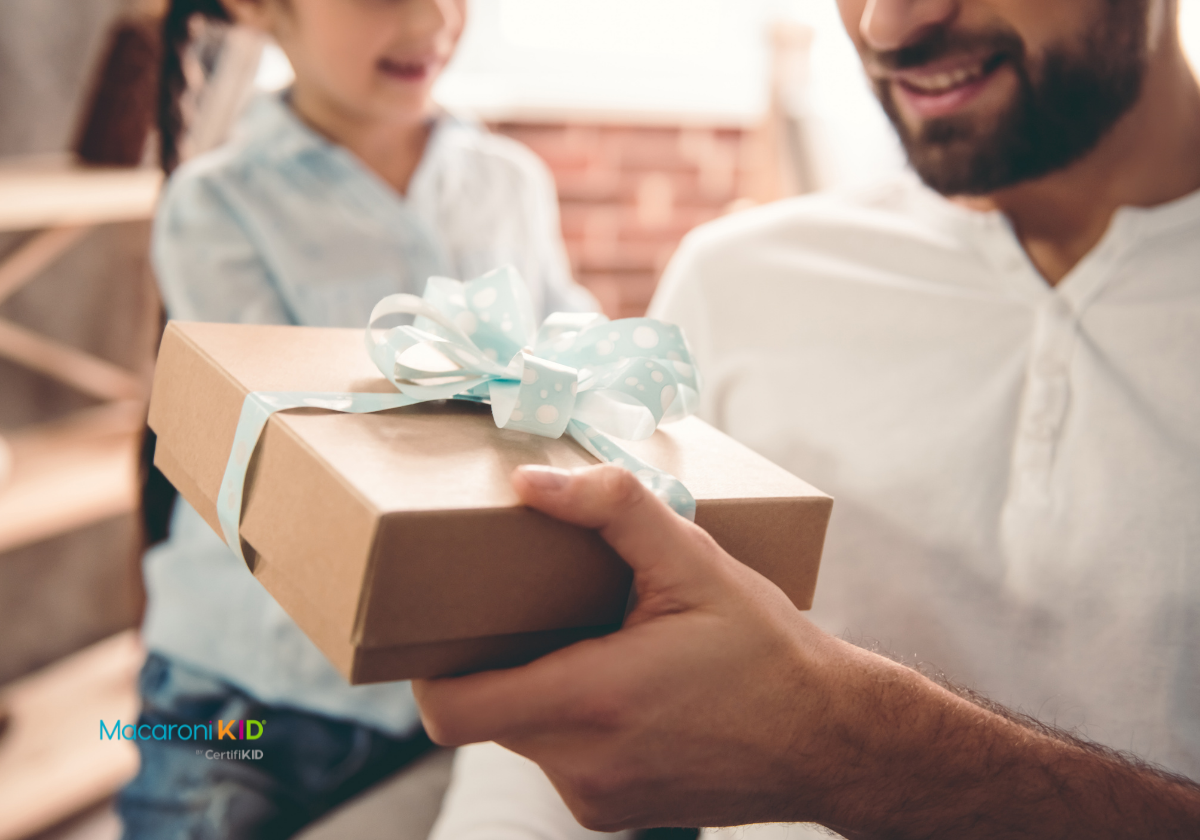 ---
Juneteenth
June 19
Juneteenth marks the date Texas slaves were told in 1865 that they were free — two and a half years after Abraham Lincoln issued the Emancipation Proclamation. Today, Juneteenth emphasizes African American education and achievement and is a time marked with everything from family reunions to rodeos. The Pan-African flag was created in 1920. The colors represent freedom, pride, and the political power of Black Americans.
Find out more: How to Talk to Children about Juneteenth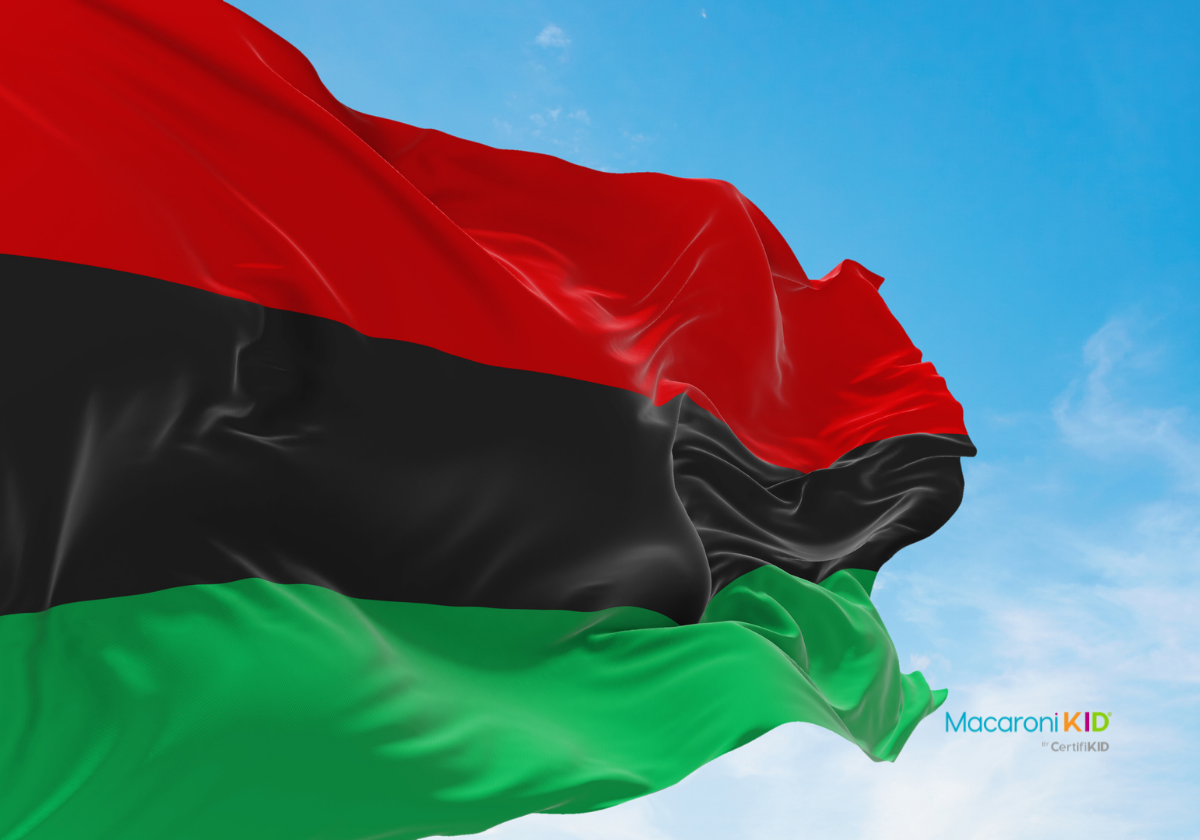 ---
Summer Solstice
June 21
Summer has officially arrived! Get outside and celebrate on the longest day of the year!
Need ideas? The 2022 Macaroni KID Douglas County ULTIMATE SUMMER FUN Guide has information on:
Our Favorite Pools, Splash Pads, Swim Beaches, and Water Parks
Our Favorite Lakes & Reservoirs on the Front Range
Outdoor Summer Concerts In & Near Douglas County
Outdoor Summer Movies In & Near Douglas County
2022 Summer Camp Guide (50+ Camps)
Vacation Bible Schools In Douglas County
Parks & Playgrounds In & Near Douglas County
Colorado Summer Fairs & Festivals
Yoga & Fitness in the Park
Run, Races, & Rides in Douglas County
Local Famers Markets and Pick-Your-Own Farms
Kid-Friendly Hikes Across the Front Range
Rainy Day Activities to Keep the Kids Entertained — And You Sane!
Summer Reading Programs for Children, Tweens, & Teens
2022 Must-See Summer Movies, Blockbusters, and Family Films
$2 Movies & Theater Deals for Summer & Year-Round