Watermelon is a summer staple. It doesn't get much better than just slicing up a watermelon and enjoying it fresh, but if you are looking for new ways to use up watermelon, we have the answer — Watermelon Pops!
Kids will love the taste of this simple sweet treat, and you'll love that it has no added sugar.
Watermelon Ice Pops
4-5 cups of seedless watermelon chunks
1-2 Tablespoons of fresh lime juice
Add watermelon and lime juice to a blender and puree. (You can strain if you want to get rid of chunks.)
Pour into your ice pop molds, leaving about a gap at the top for expansion, and freeze.
Want to mix it up? Here are some variations to try:
Throw in a few strawberries to add some extra natural sweetness.
Add a few mint leaves when pureeing to create a watermelon mint pop. Divine.
Add about 1/2 cup of coconut milk to the puree to make deliciously creamy treats.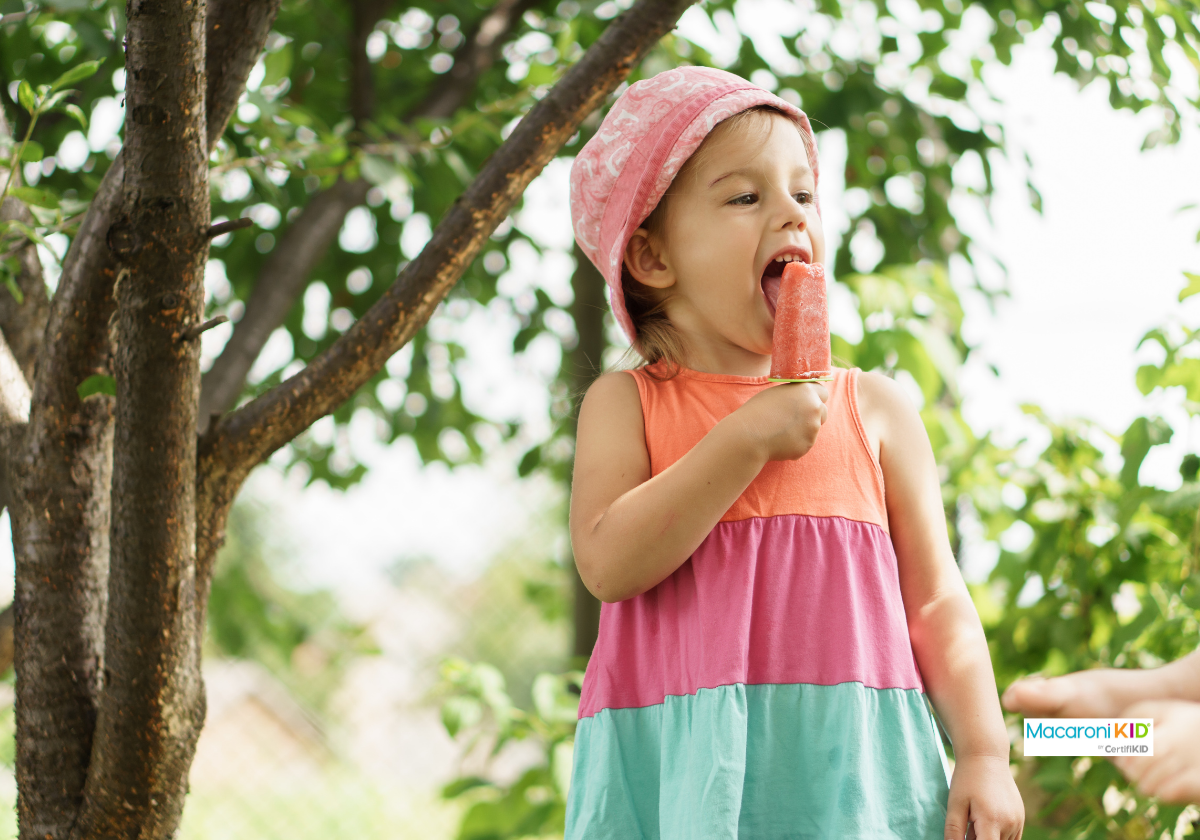 Photo by ivannalukiian via Canva