Planning your child's birthday party at home is no easy task. Deciding on the theme, decorations, food, and activities — Just thinking about it can be so stressful!
Birthday party planning doesn't have to be so stressful and complicated. Starting with the theme will give you a great starting point. Your child will likely have some ideas about the kind of party they want, which should lead you to several theme ideas. Once you have the theme, choosing the food and decorations is the next step.
The most challenging part is planning activities. After all, if kids are not entertained, they turn your house into a playground, and you end up watching them instead of enjoying quality time with your adult guests!
This is where Inspire to Learn & Imagine (I2LI) comes in! We bring all activities and entertain your birthday child and guests for 90 minutes with fun hands-on activities. We may even be able to match our activities to your birthday theme! We can come to your house, clubhouse, or church. As long as there is room, we will make it work!
I2LI offers two types of birthday parties designed to keep kids entertained and happy!
---
LEGO®-Themed Parties (Ages 4+)
Our LEGO-themed birthday parties include several fun games with LEGO® bricks and a fun motorized LEGO® Technic build. Children will build unique I2LI LEGO® models and program those to move in different ways and sound.
If time allows, children will have an opportunity to modify their builds to show off their engineering skills.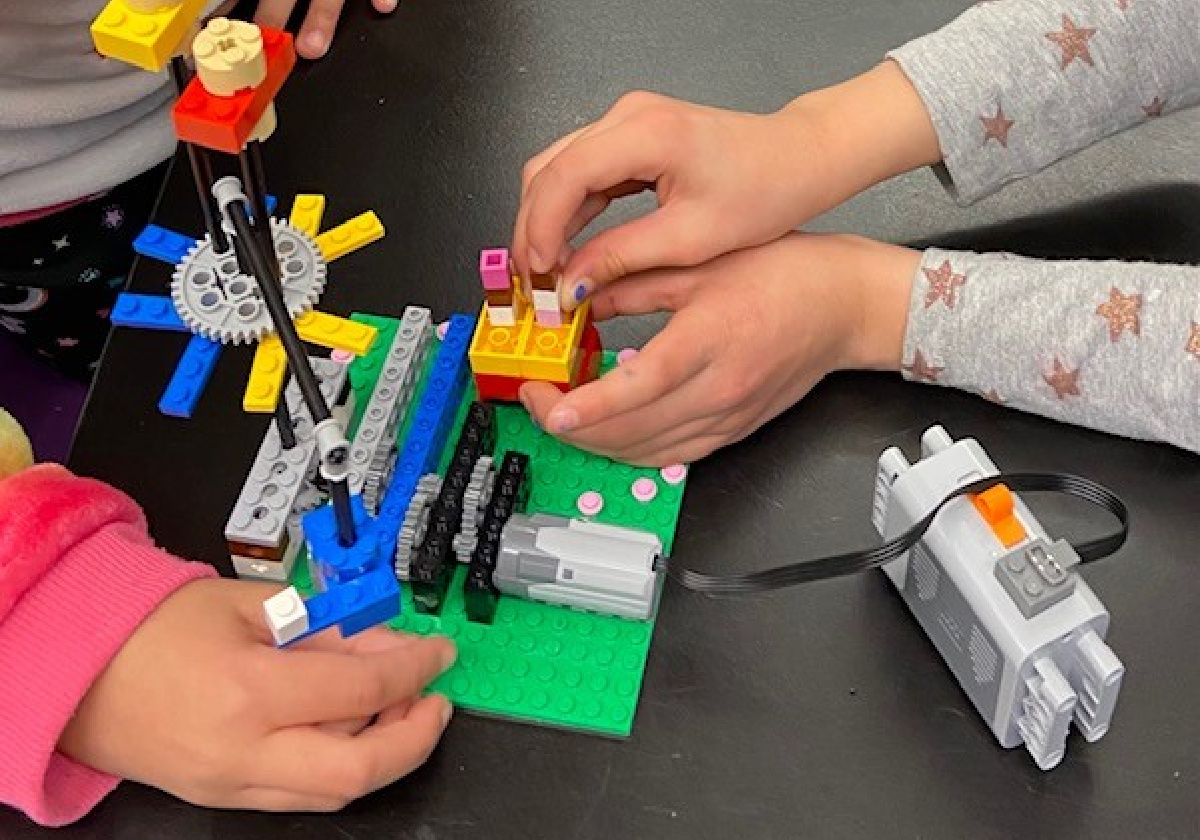 ---
Escape Room Parties (Ages 8+)
Escape room birthday parties include a one-hour escape room and some "brainy" pre-escape room activities to get kids' brains ready for a challenge. We will bring the escape room to you! You give us the room, and we turn it into the fun Escape Room!
We decorate it, add the puzzles, and hide the clues. Kids have an hour to solve all clues and escape!
Do you feel like adding a little competition mood? We can also reset the room and let the parents try to escape it. Who will escape faster — children or parents?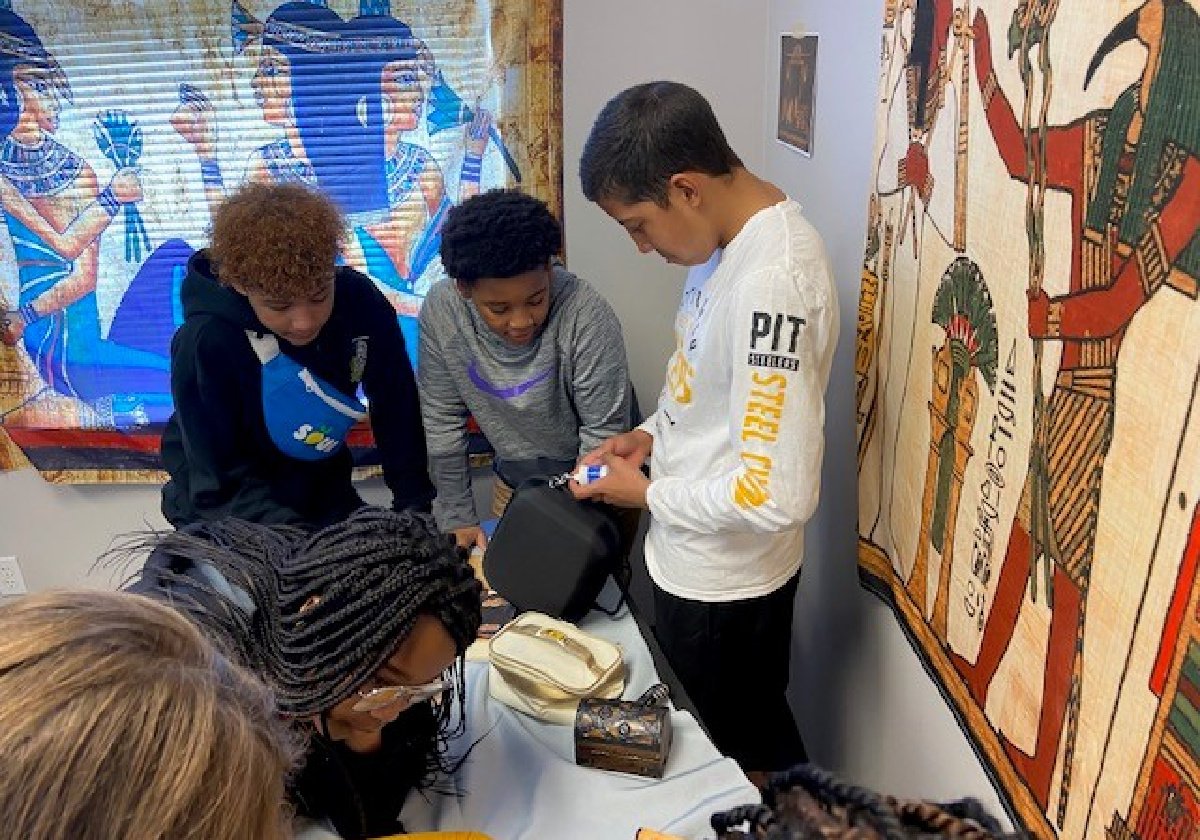 ---
With each birthday party, we spend the entire 90 minutes with kids, entertaining them and ensuring they are safe and having fun. At the same time, parents can relax and enjoy adult conversations.
After our part is completed, all you have left is to feed the kids with pizza and cake. The birthday party is done — AMAZING and UNFORGETTABLE!
The birthday child always receives a cool gift from us, and we have various add-ons with gifts and goodie bags for your guest. Prices start from $250.
Let us provide the fun for your child's next birthday in the comfort of your own home! Call Sarah at (217) 972-5505 or go to www.i2li.com.
---
Founded in 2015, Inspire to Learn & Imagine is a 100% Colorado-owned and operated company. In addition to fabulous birthday parties, we offer Summer Camps and extracurricular classes with hands-on, inquiry-led learning experiences.