5280 Slumber Parties is here to provide your child with a special night by enhancing your space into an overnight slumber party they will never forget!
Whether you want to celebrate a birthday with your child and their friends or simply break the monotony to add some fun for siblings and family, 5280 Slumber Parties provides tents and decor for parties with unique themes, including:
Camping
Glow-in-the-Dark
Rose Gold
Unicorn
Gaming
Stay Golden (For those golden birthdays, the once-in-a-lifetime event where the age you are turning matches the day you were born)
Holiday themes for Christmas, Halloween, Easter, and so many more!
We are a best friend mommy duo who turned our passion for design and party planning into a small, locally owned business serving Douglas County and its surrounding areas. We enjoy working with parents to customize a party experience unique to their child's interests.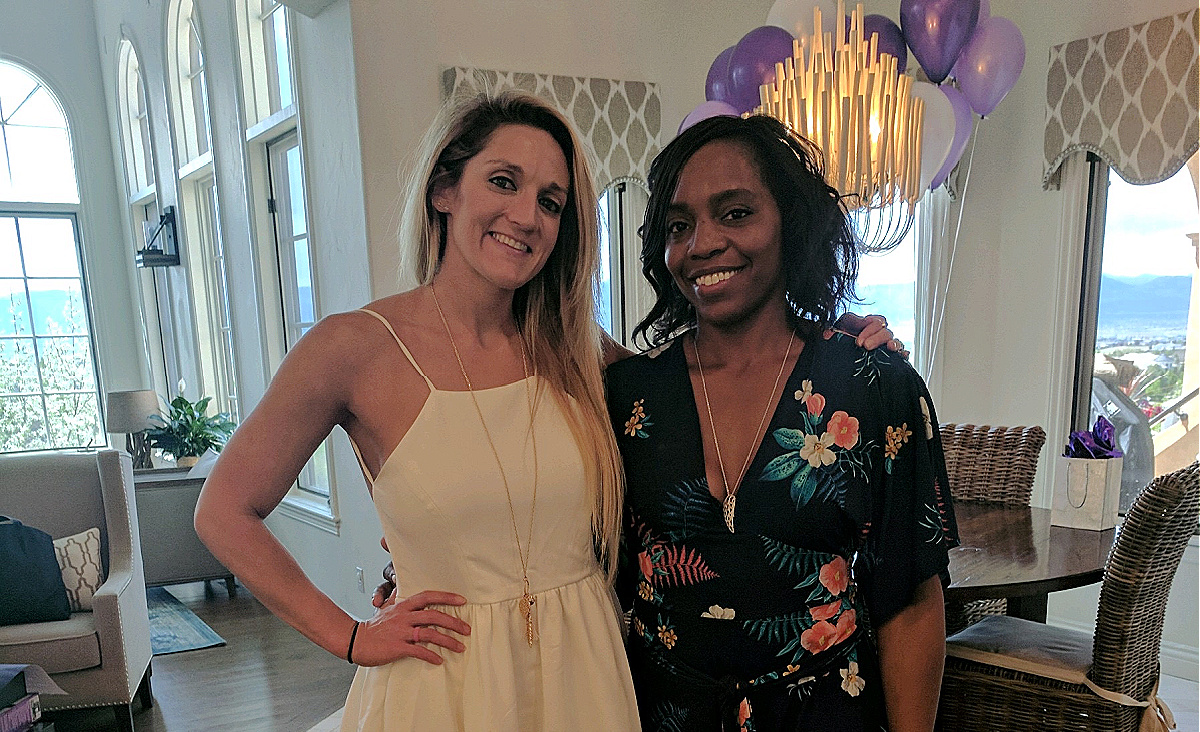 Lisa Langiewicz and Chava Fox, owners of 5280 Slumber Parties, have been best friends since high school!
---
"Thank you so much for making my daughter's birthday so special. She and her friends absolutely loved the tent setup, and it inspired my whole party theme. Your team could not have been more polite or easier to work with! We can't wait to work with you again."
---
We are so excited and passionate to provide 5280 Slumber Parties to you so that your children can enjoy
a unique slumber party experience and create their own unforgettable joy-filled memories. We bring a gift to every party to make the Guest of Honor feel extra special.
We would love to create a magical slumber party for your child!
---