This August, be part of RTD's Zero Fare for Better Air initiative by using Colorado's public transit system — for FREE!
Leave your car at home and enjoy the perks of saving money on gas, avoiding traffic congestion, and improving air quality for Coloradans throughout the Denver metro area without even opening your wallet!
DID YOU KNOW? Approximately 84% of the greenhouse gas emissions that come from transportation are due to day-to-day commutes.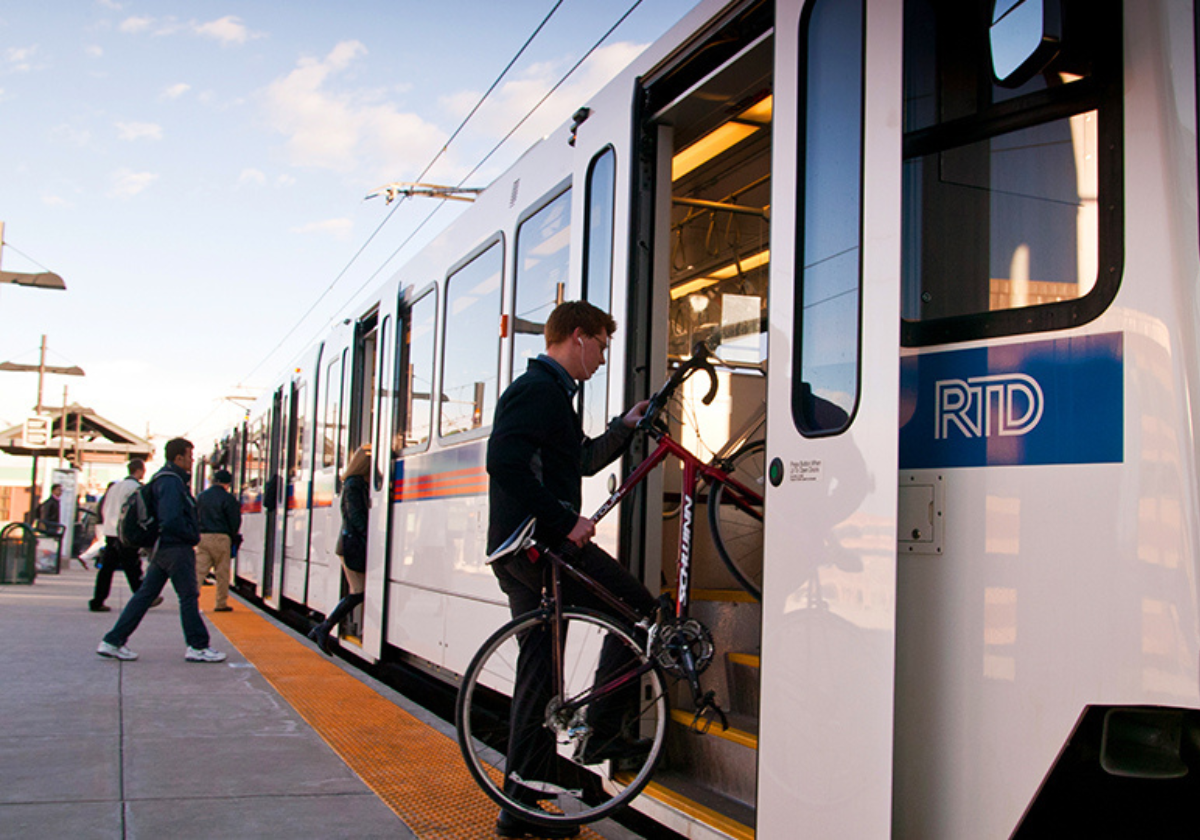 Visit the Interactive Rail System Map or print a Rail System Map to explore more than 100 miles of rail and plan your August commute.
Want to share your Zero Fare for Better Air experience with other local residents? Snap a photo and post on social media using the hashtag #zerofare or #betterair.
---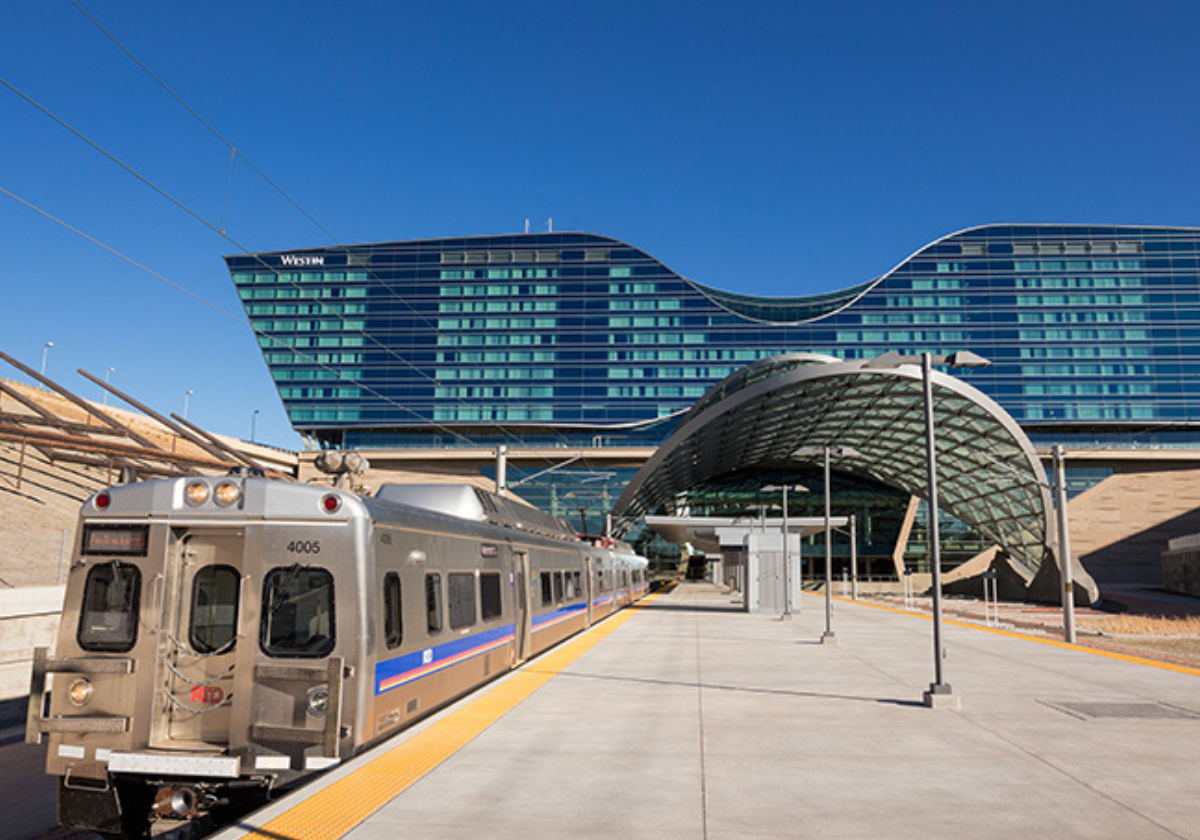 About the Program:
Zero Fare for Better Air is a collaborative, statewide initiative made possible by Colorado Senate Bill 22-180, in partnership with the Colorado Energy Office, and is designed to reduce ground-level ozone by increasing the use of public transit. Current RTD customers will also benefit as they will not have to use or purchase fare products from August 1-31, during Colorado's high ozone season. 
---
Learn more at rtd-denver.com/zerofare.