Celebrated globally every year on March 8, International Women's Day is a day to recognize the social, economic, cultural, and political achievements of women. It is also a time to raise awareness about gender equality and women's rights.
We have five ideas to honor and celebrate women with your family for International Women's Day — and all year long!
Go further: Collective action and shared ownership for driving gender parity is what makes International Women's Day impactful. Visit www.internationalwomensday.com for ways you can get involved.
---
1. Make it personal.
Honor the women in your life. Make cards to send to family members, write a thank-you note to a female teacher or leader you know, and talk with your children about the women close to you who have positively impacted you.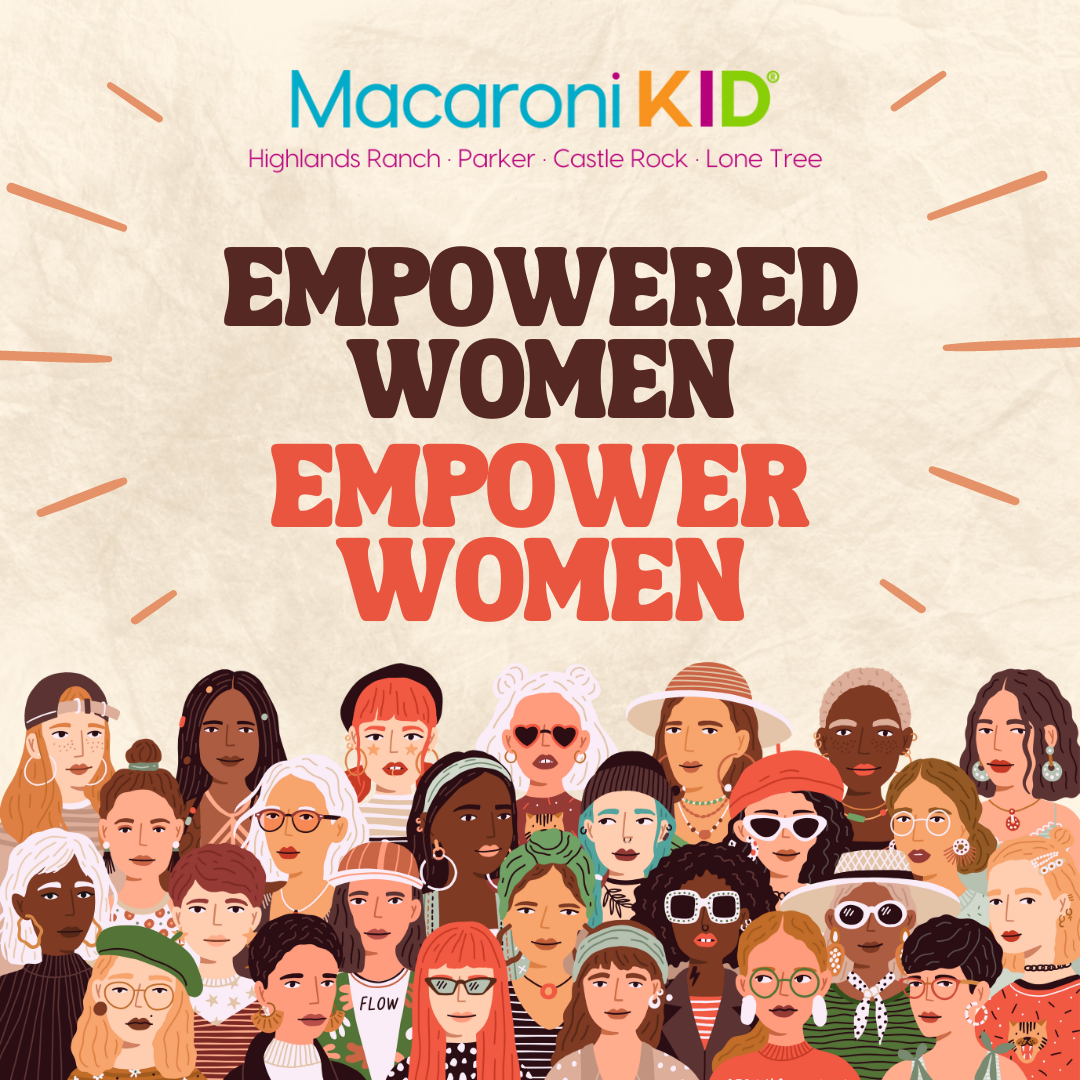 ---
2. Read books about inspiring women.
There is no shortage of wonderful books about inspiring women! The Ordinary People Change the World Book Series, created for children ages 5-8, features so many incredible women: I Am Dolly Parton, I Am Frida Kahlo, I Am Anne Frank, and I Am Marie Curie are just a few.
Middle-grade readers will love the "Who Was?" series featuring illustrated biographies of significant historical figures, including artists, scientists, and world leaders.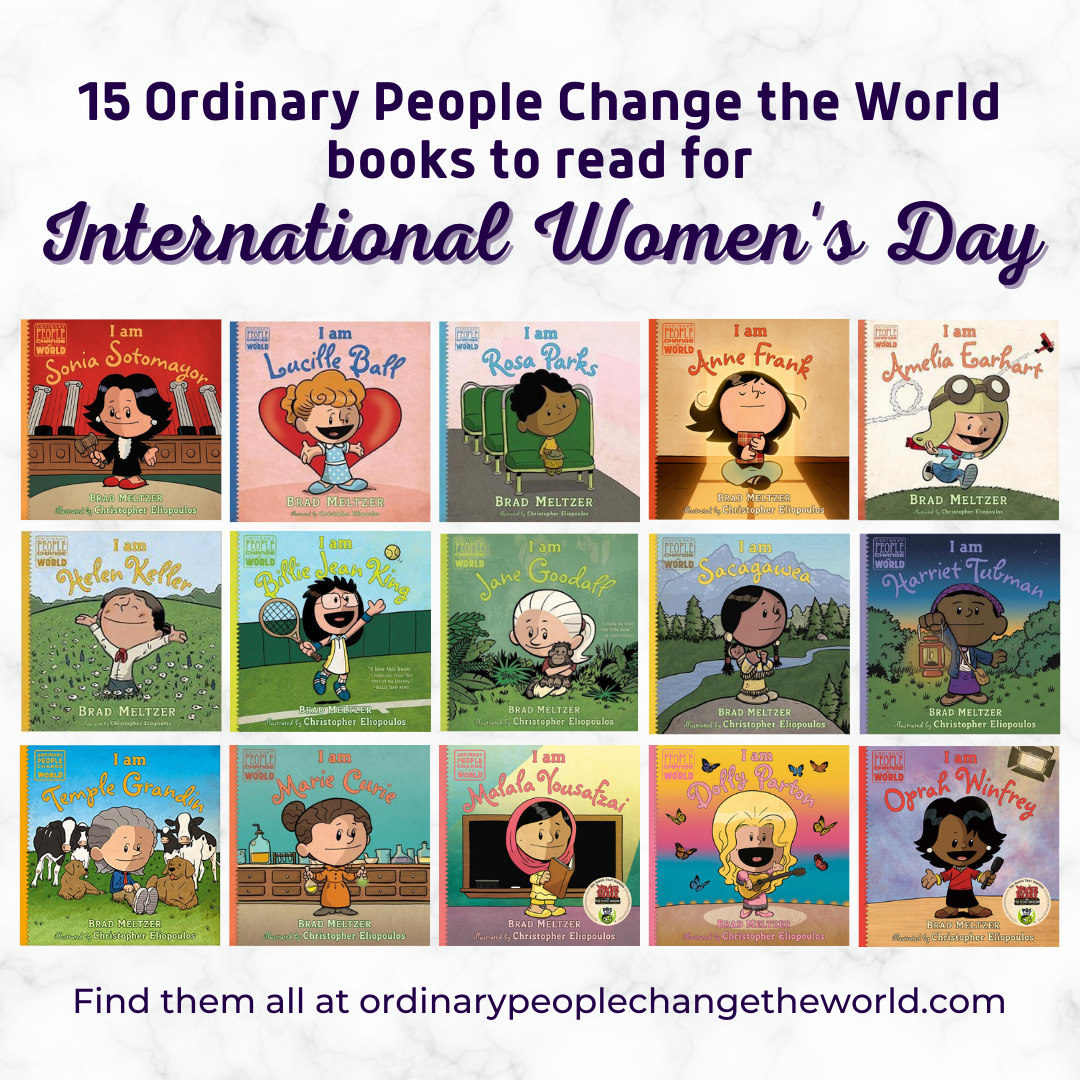 ---
3. Watch a movie about an inspiring woman.
If you prefer movies to books, some of my family's personal favorites are Mulan (G), Amelia (PG), Hidden Figures (PG), A League of Their Own (PG), and Girl Rising (PG-13).
Want more? March is Women's History Month, and we have 17 Inspiring Movies to Help You Celebrate Women's History Month so you can keep the fun going!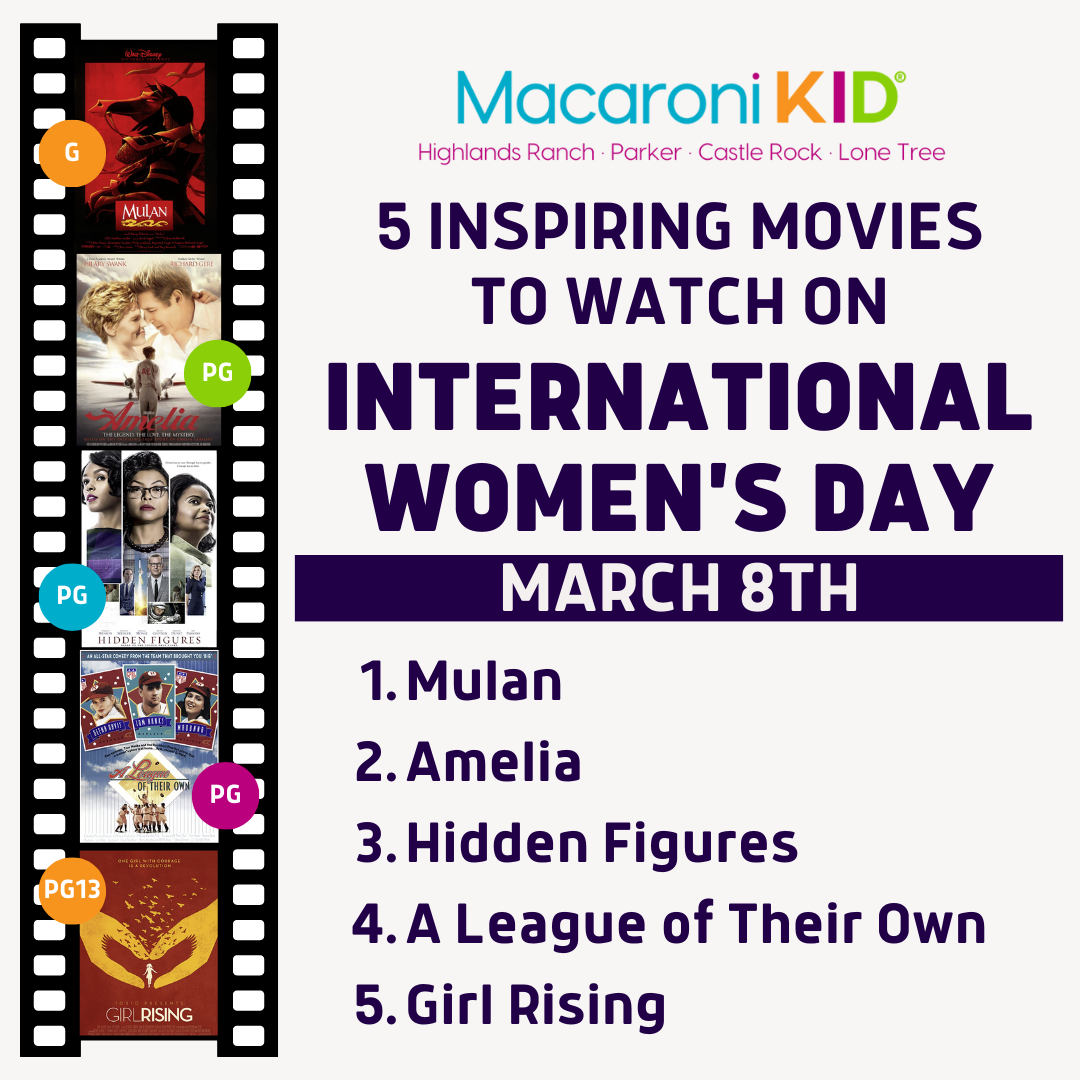 ---
4. Create art.
After talking, reading, and watching about inspiring women, draw a portrait, make a poster, or create a collage.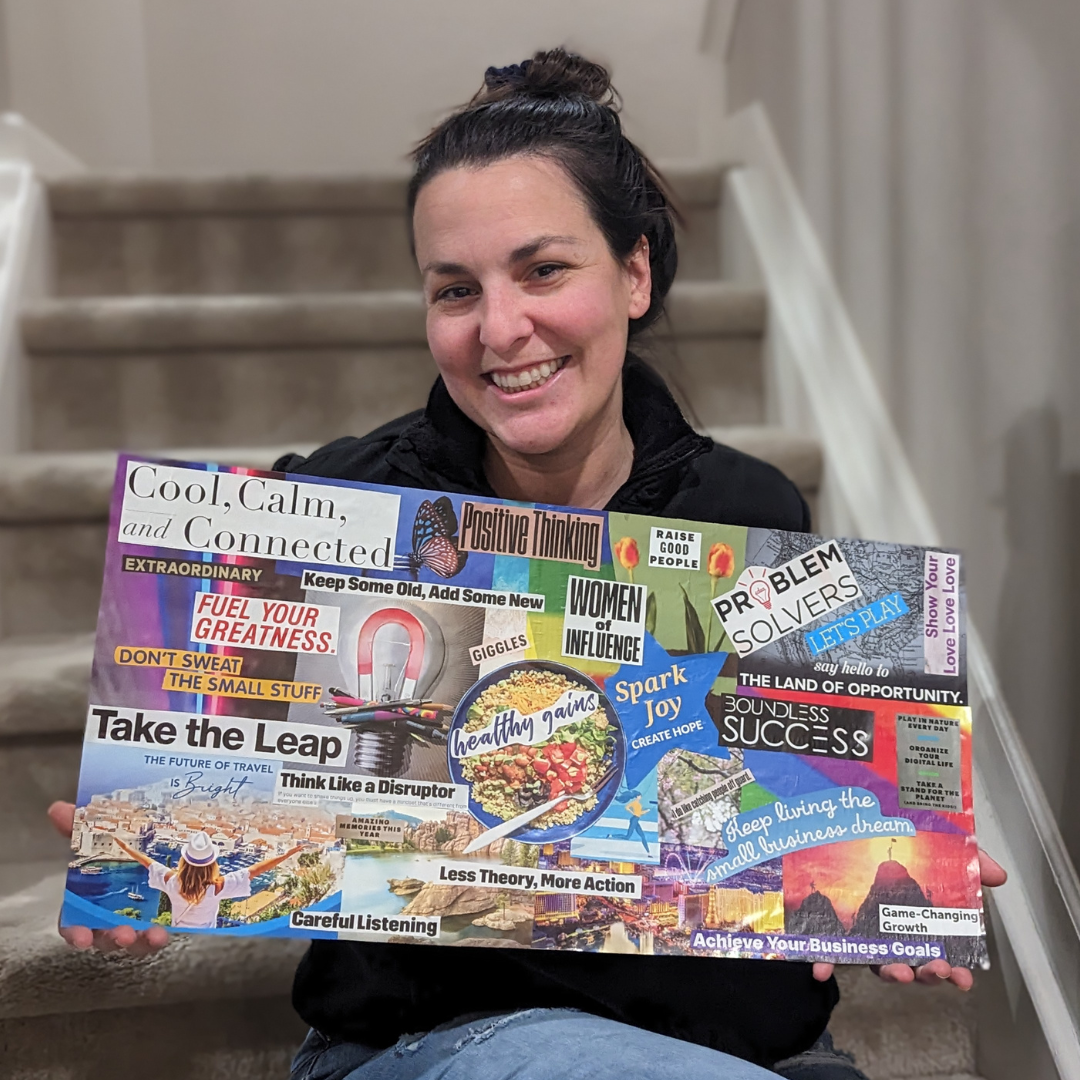 ---
5. Donate to a women's charity.
There are many organizations that work to empower women and support gender equality. Consider making a financial donation to a women's charity or volunteering your time.
Some organizations that you might consider include:
The Women's Foundation of Colorado works to advance economic opportunities for women and girls in Colorado through research, advocacy, and grant-making.
The Gathering Place in Denver provides services and resources for women, children, and transgender individuals who are experiencing poverty or homelessness.
Girls Inc. of Metro Denver provides educational and empowering programs for girls in the Denver metro area, with a focus on STEM education, leadership development, and healthy relationships.
Dress for Success Denver empowers women to achieve economic independence by providing professional attire, career development tools, and a network of support.
Malala Fund, founded by Nobel Prize laureate Malala Yousafzai, advocates for girls' education and empowers young women to become leaders in their communities.