Summer is coming quickly, and the Highlands Ranch Community Association is here to help you plan some fun. Summer camp registration is now open, and all registrations can be made online today!
We look forward to partnering with our residents and surrounding communities again this year to offer another successful year of summer programming options.
---
A printable PDF version of all camp options is available for download at HRCAonline.org/camps.
---
Camp Backcountry
Camp Backcountry is crafted with 10 week-long, full-day OUTDOOR camps — Nature, Horse, and Art camps for kids ages 7-13! Campers will explore, hike, build forts, ride horses, create art, play in the woods, and/or cook over the campfire.
Camp Backcountry is more than just a place to spend your summer... it's an experience that becomes part of who each child is.
Additional summer opportunities include Wild Roots Nature Preschool (ages 3-6), Mini Camp (ages 5-6), and Leader-in-Training Program (ages 14-17).
Camps are filling up quickly, and several weeks are on a waitlist.
Learn more and register for Camp Backcountry here.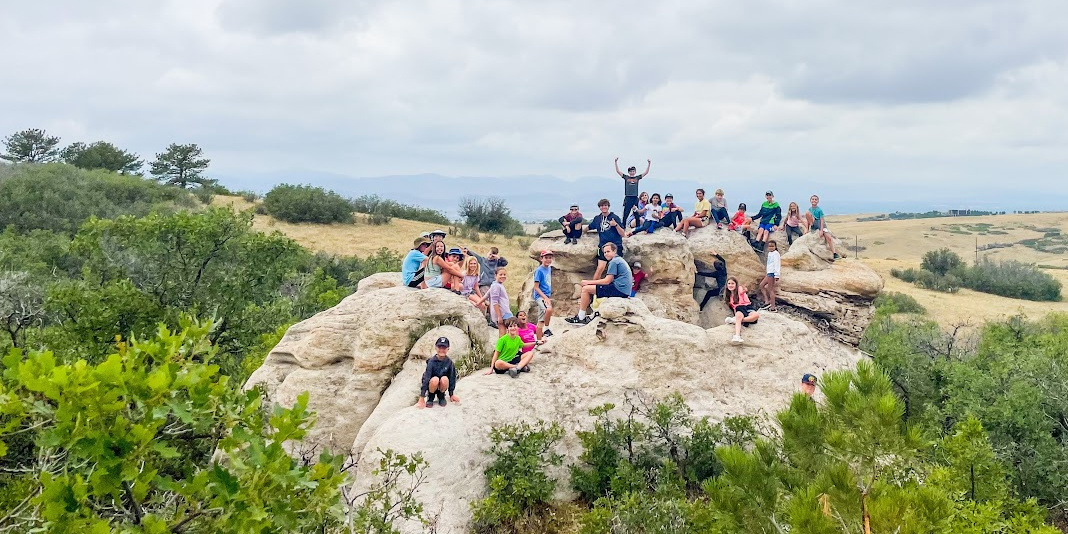 ---
Sports Camps
HRCA Sports offers a wide variety of sports camps. From basketball to fencing, taekwondo to dodgeball, we have it all! Camps are offered to all in the South Denver area, not just Highlands Ranch residents.
Our camps are taught by highly skilled, community-based coaches who bring extensive sports knowledge to the program. We even have a former Olympian coaching our fencing camps!
Learn more and register for HRCA Sports Camps here.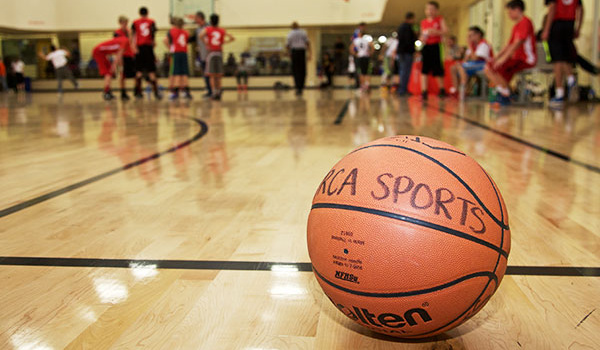 ---
Arts and Education Camps
Arts and Education camps give your child an opportunity to explore a new interest or challenge themselves with an already existing talent! With camps that range from a variety of art mediums like painting, drawing, jewelry making, and clay, these camps cover a variety of themes like pets, Star Wars, and Fashion Design.
If your child likes to be in the kitchen, try our popular cooking camps with themes like Copycats and the Bakeshop. Have a dramatic one in the family? With theatre and multimedia camps, your kids won't be disappointed. If math and engineering are more your child's speed, then our dozens of STEM camps are sure to please.
We have camps for your little ones too! All our Creative Kids Camps are just the right speed for kids 3-5 years old.
Whatever your child's interest, we are sure to have a camp they'll love!
Learn more and register for HRCA Arts and Education Camps here.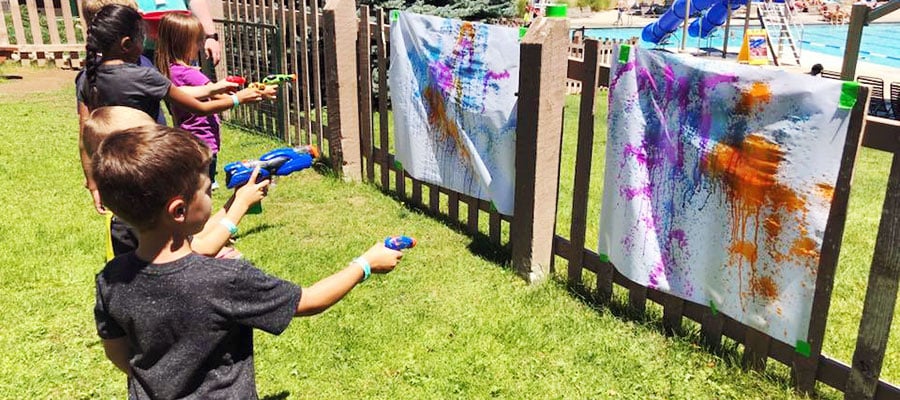 ---
Therapeutic Recreation Camps
HRCA Therapeutic Recreation Programs are intended to enhance the quality of life of individuals with special needs. Our goal is to challenge participants and support general independence, choice, self-determination, and self-confidence. All HRCA staff, across all programs, work to support the leisure interests of people of all ages and abilities.
This summer, campers can learn the skills to play a variety of sports with our sports camp or our Special Olympics tennis team. Build cities, bridges, motorized cars, and planes with our TR Lego Summer Camp with STEM Challenge. Prepare to complete a triathlon with our Tri Sports Camp or learn two-wheeled balance and coordination with our Stride to Ride Bike Camp.
Our summer camps are offered for ages 8 and up, except Stride to Ride Camp, which is for ages 5 and up.
Learn more and register for HRCA Therapeutic Recreation Camps here.