Ask anyone what holiday falls in November and they'll likely say Thanksgiving.
But it turns out there are lots of other holidays and events happening this month too!
So we've rounded up some special (and some just wacky!) holidays and events your family will want to celebrate this month!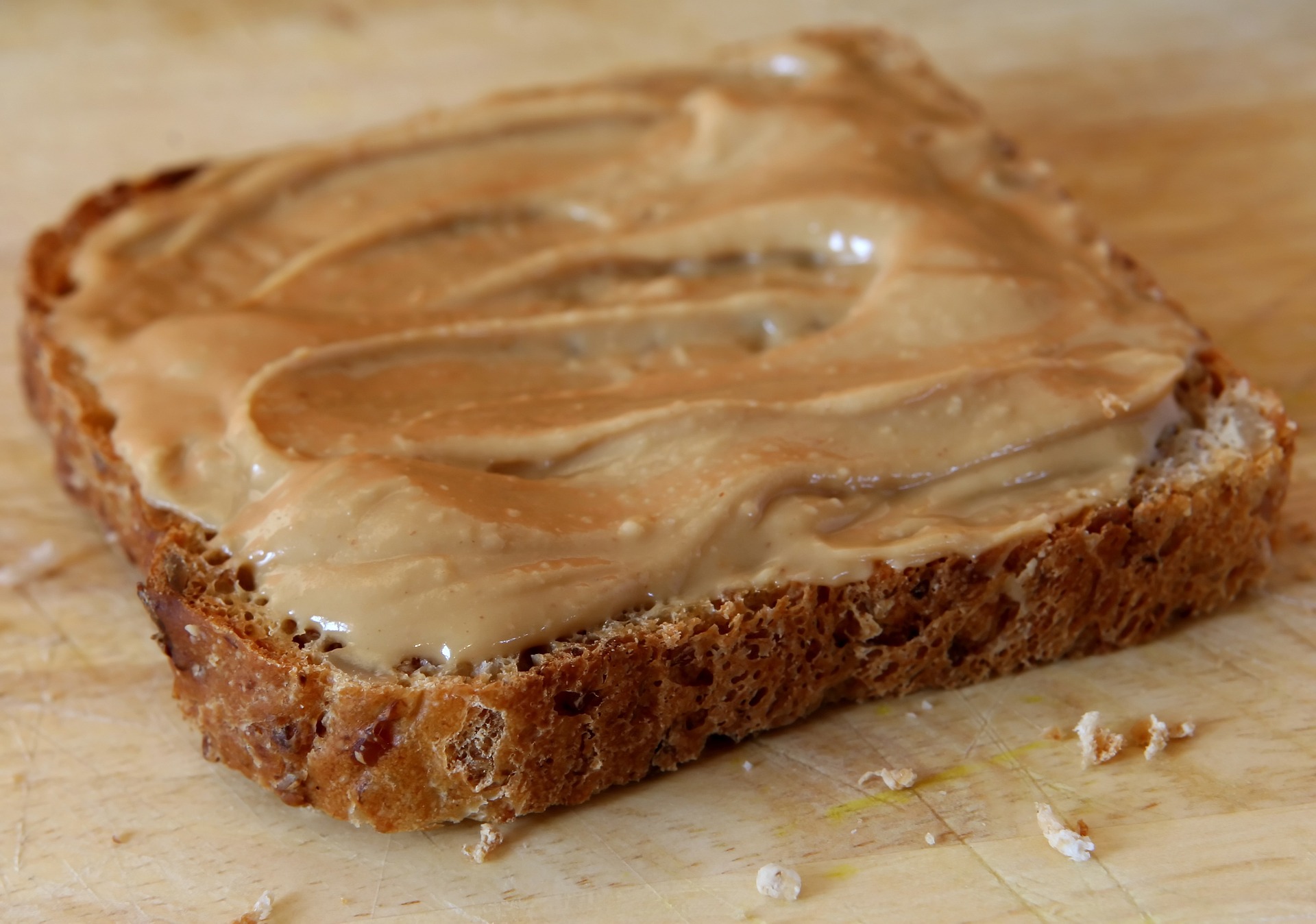 1. Peanut Butter Lovers Month ~ November 1-30
I mean, isn't every month peanut butter lover's month? Apparently not. It's only in November. Celebrate with peanut butter and jelly sandwiches for dinner and make some yummy No-Bake Peanut Butter Oatmeal Chocolate Chip Bites for dessert!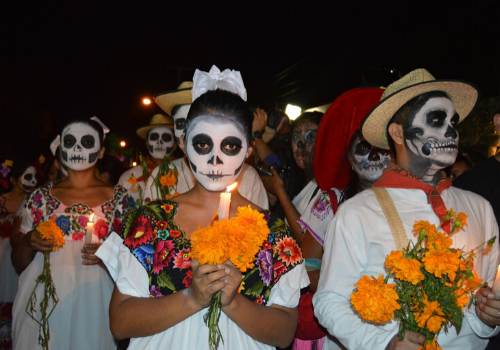 2. El Día de los Muertos ~ November 1
This celebratory Mexican holiday is a remembrance of the dead. Watch the moving Disney•Pixar film Coco with your kiddos to help them understand the meaning behind this special day.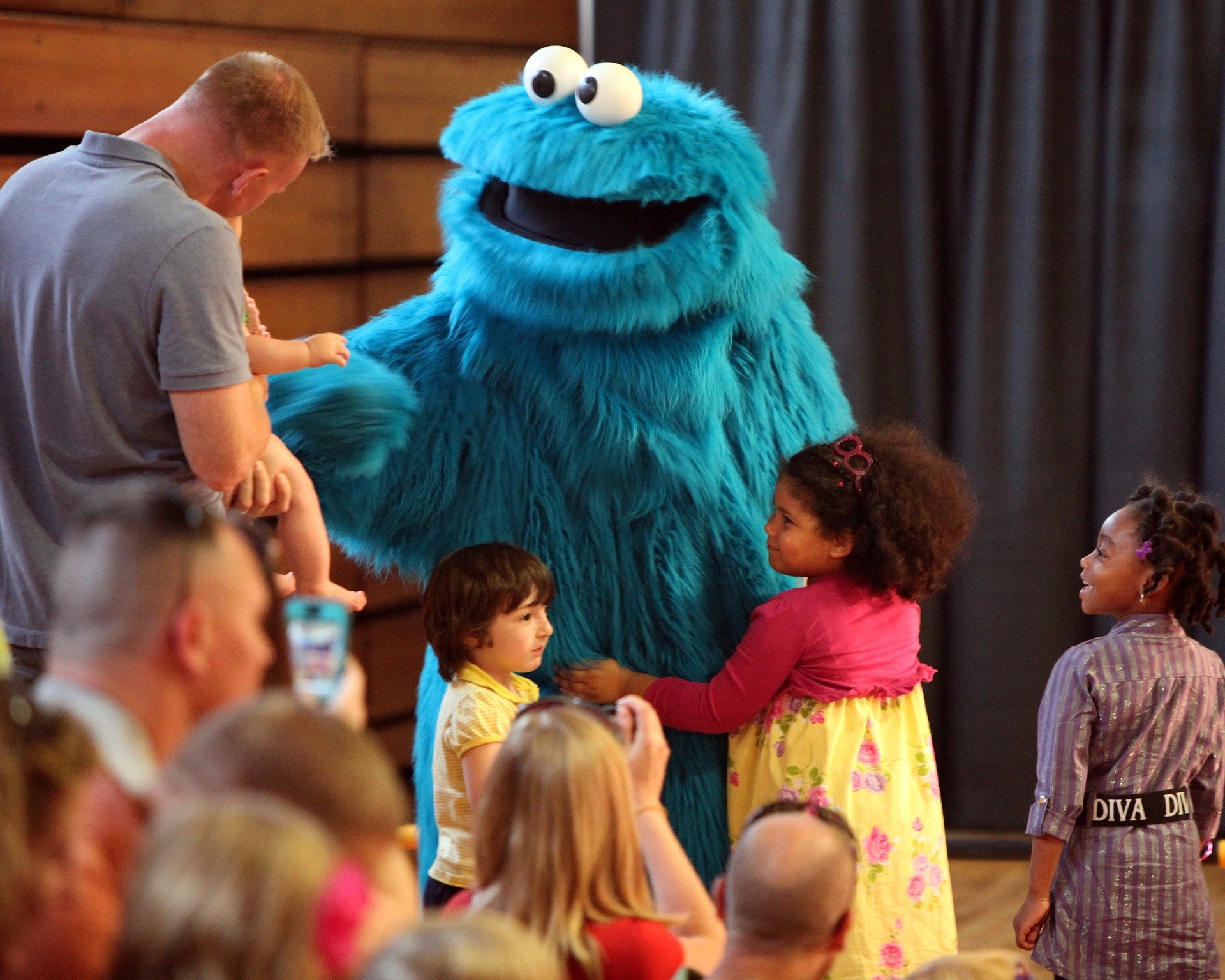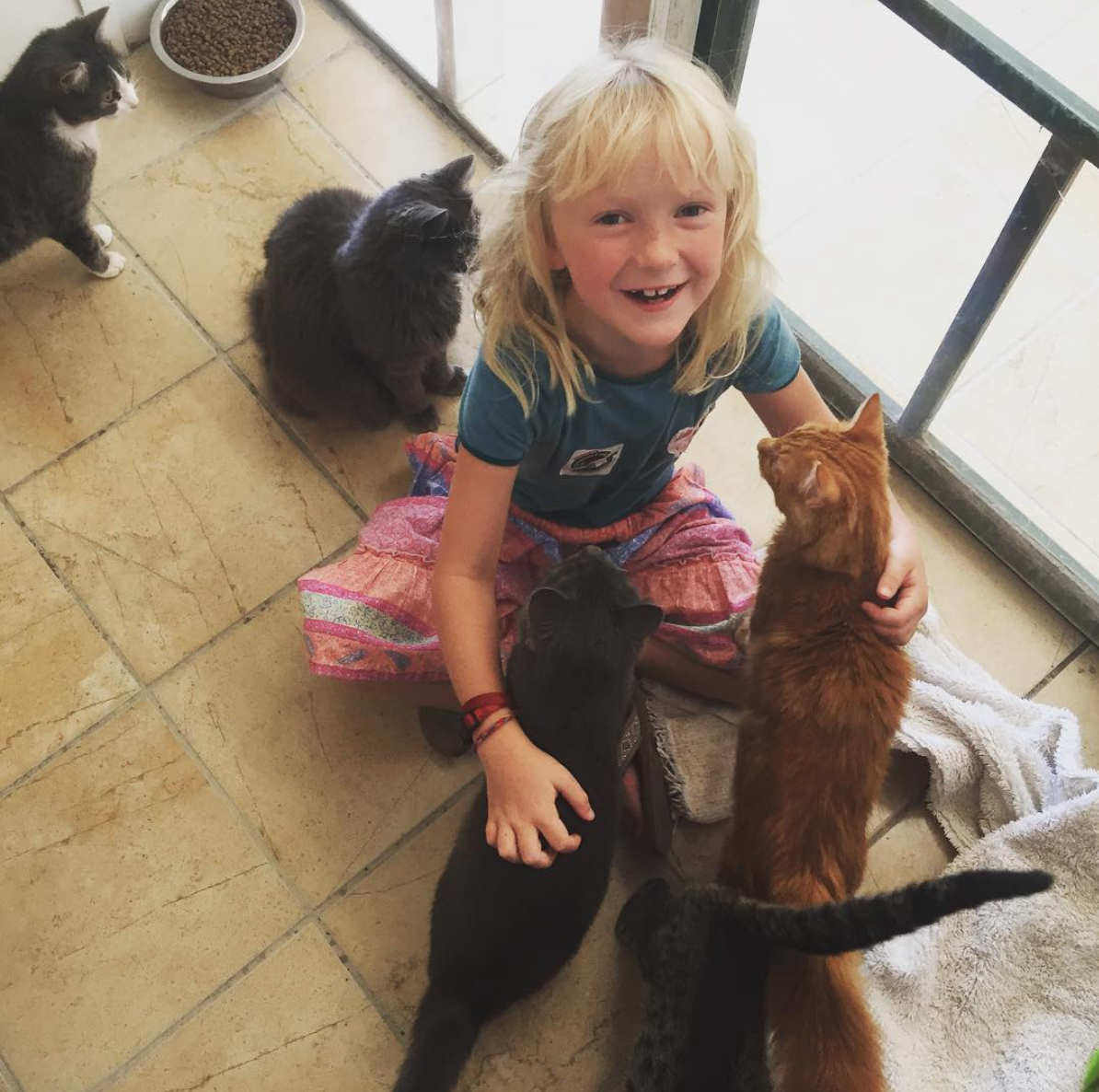 4. National Animal Shelter Appreciation Week ~ November 3-9
What a great time to teach your kids the value of volunteering and helping those in need! Volunteer at a local animal shelter like the Dumb Friends League or take in donations of items from their Wish List.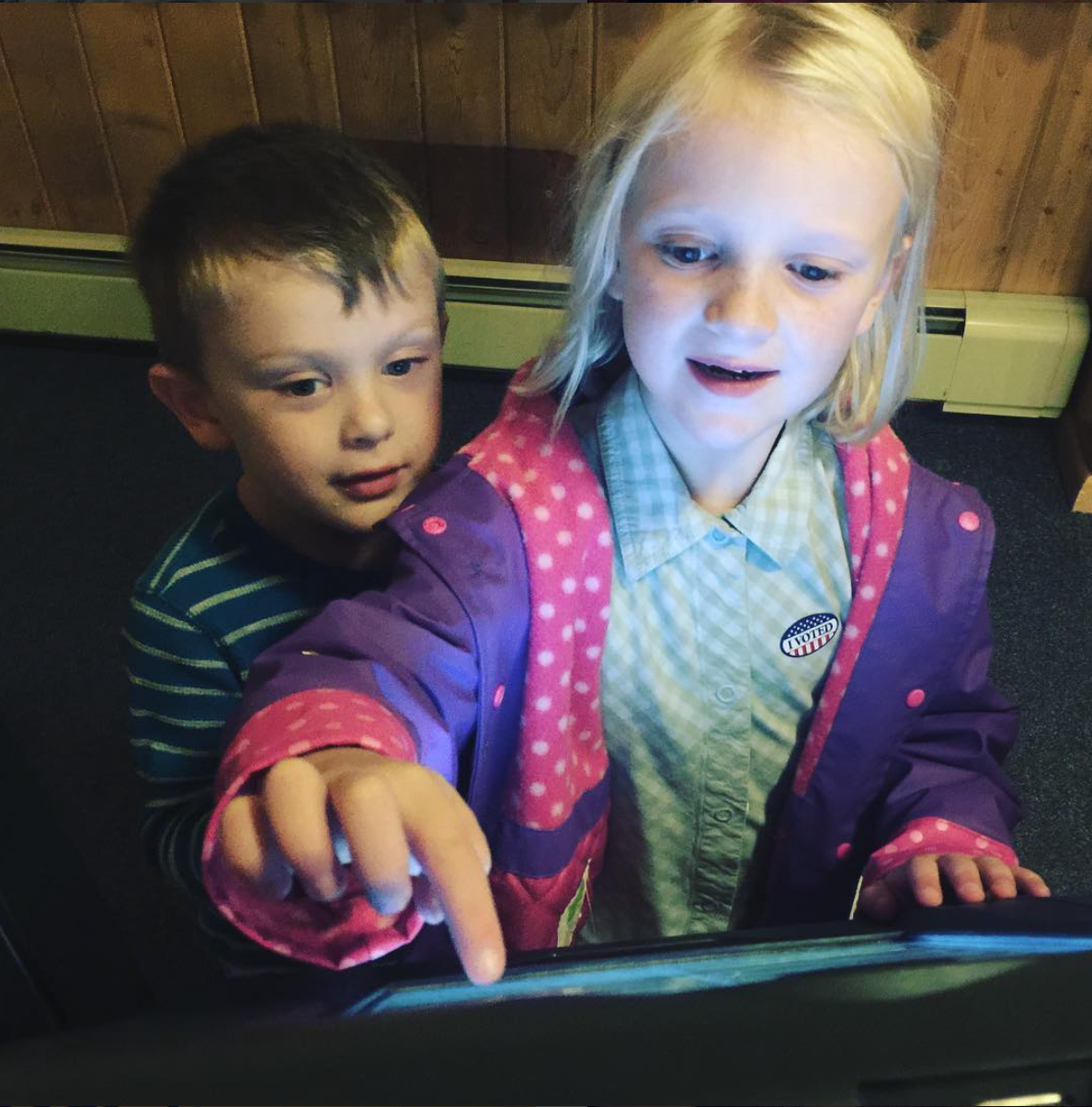 5. Election Day ~ November 5
We know we don't have to tell you how important it is to vote. Or how vital it is to teach your kids the importance of exercising their right to vote. Take them with you when you drop off your ballot so they can see democracy in action. Find a Ballot Drop-Off Location near you.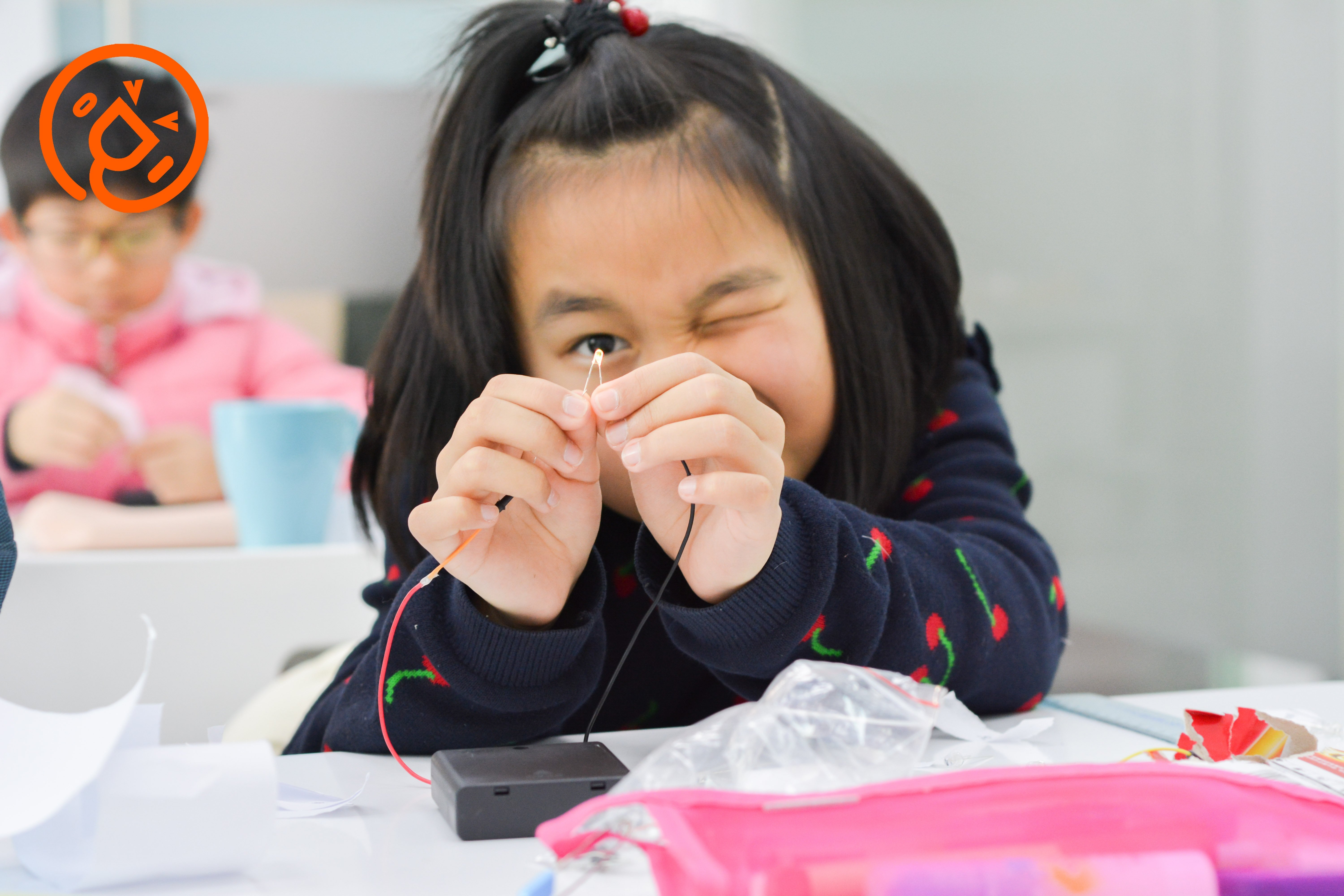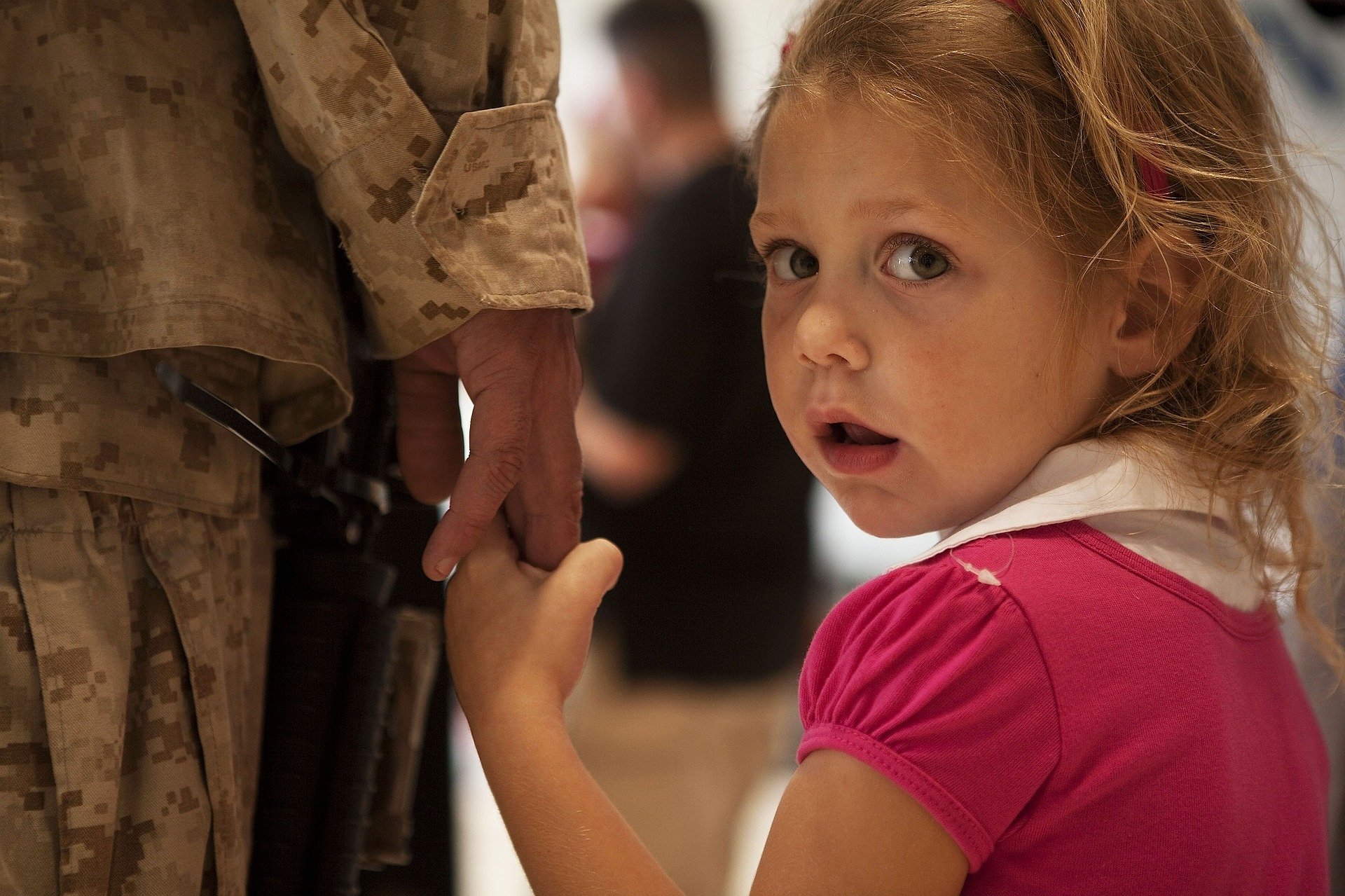 7. Veterans Day ~ November 11
Celebrate a veteran in your life by having your kids write a letter, draw a picture of thanks, or interview them about their experiences. Want to connect to a veteran? Operation Gratitude collects and distributes letters to veterans, as well as deployed troops, new recruits, and First Responders. They even have a guide to letter writing to help you and your kids get started.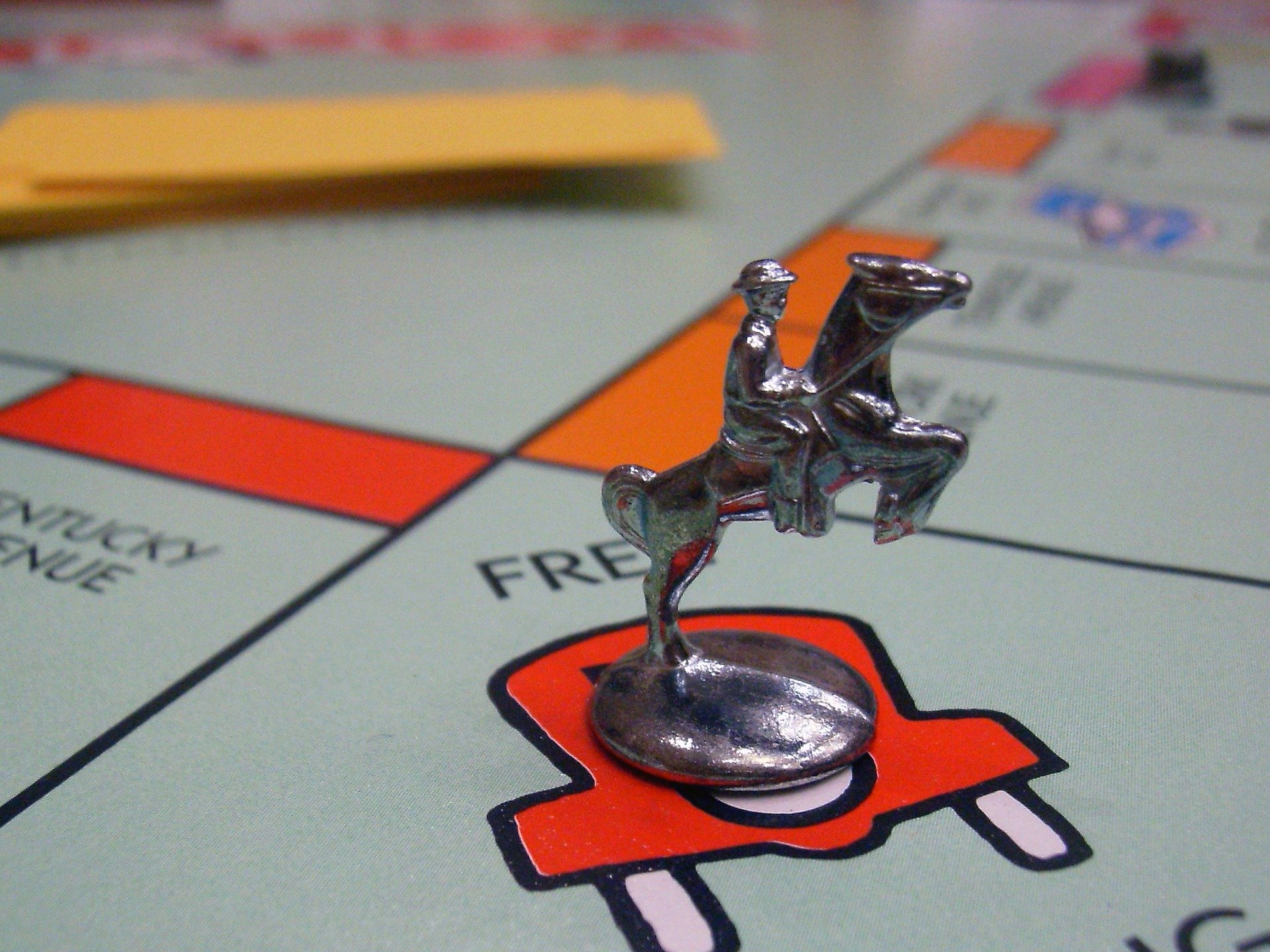 8. National Play Monopoly Day ~ November 19
Don't go straight to Jail. Instead, dust off this old classic (did you know this game has been around since 1883?) and settle in for an epic family game night.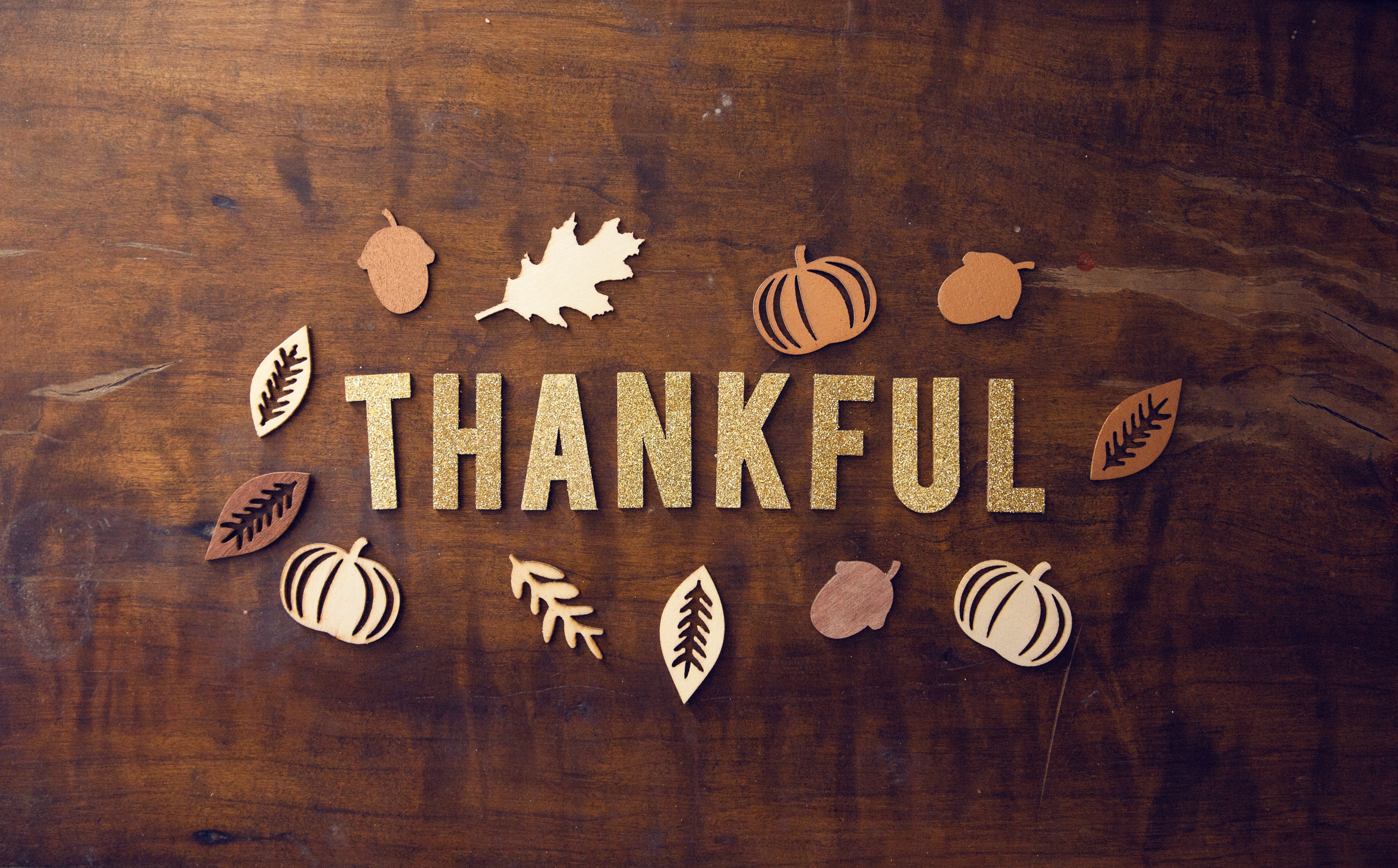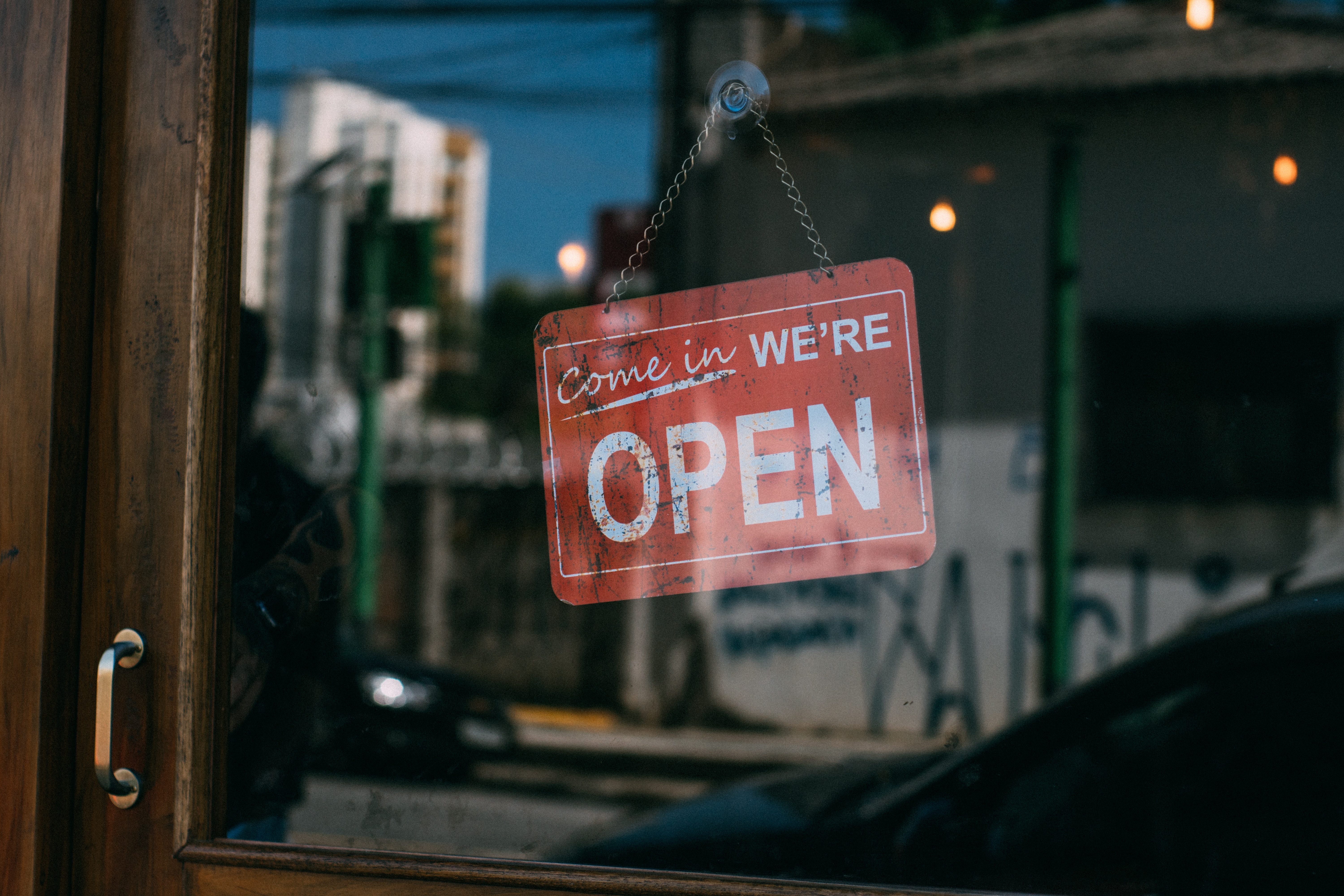 10. Small Business Saturday ~ November 30
We love supporting local businesses all year long — and hope you do too! Held each year on the Saturday after Thanksgiving, Small Business Saturday is a chance for you to support local businesses while shopping. Visit our Business Directory to find lots of small businesses in Douglas County... and please let them know you found them on Macaroni Kid!