July! This month brings to mind the "oohs" and "aahs" of fireworks, hot summer days by the pool, and dinners from the grill complete with buttery corn on the cob. Yum!
Here are 10 special events and holidays you and your family will want to recognize this month.
---
National Grilling Month
July 1-31
We often use them interchangeably, but did you know that the terms "barbecuing" and "grilling" describe two different cooking techniques? Barbecued foods are cooked over low or indirect heat for a long period of time. Grilled foods are cooked directly over high heat for a short period of time.
We grill just about everything in the summer! It uses fewer dishes and doesn't heat up our kitchen. Here are some of our tried-and-true favorite recipes: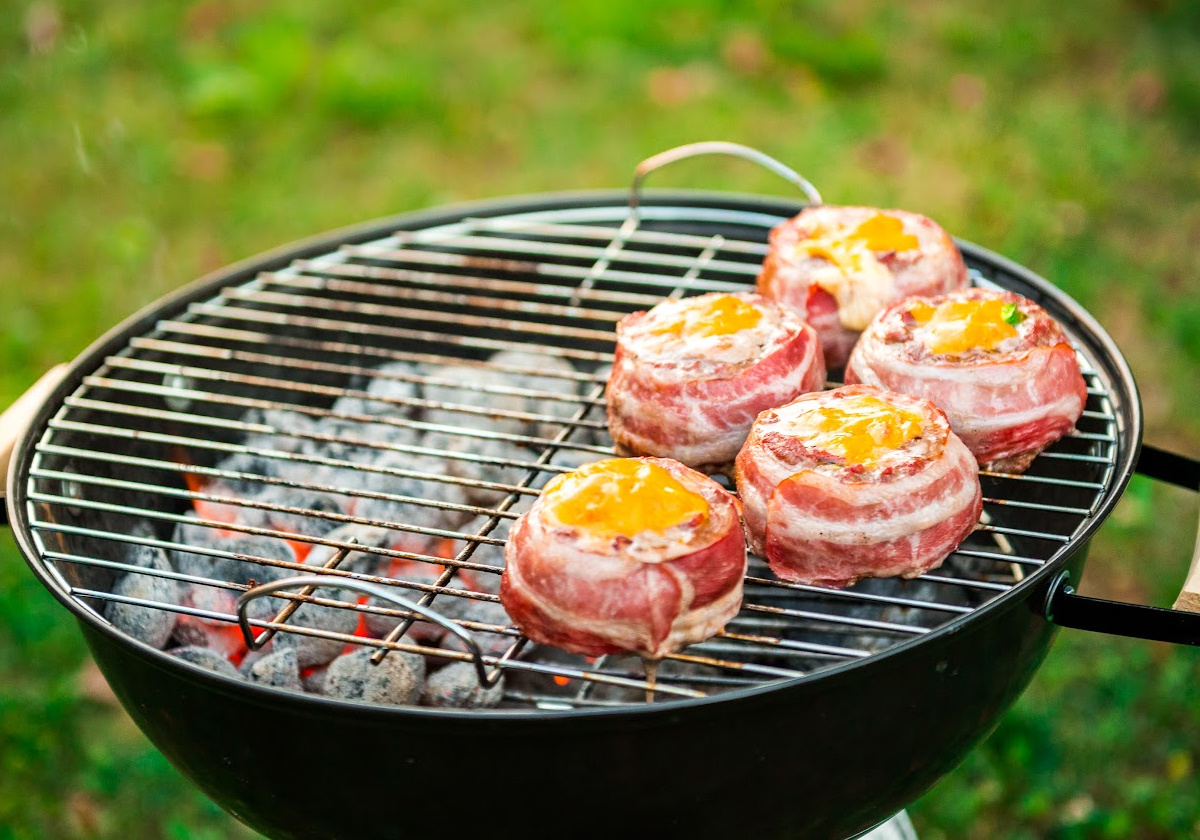 ---
National Watermelon Month
July 1-31
What fruit says "SUMMER" more than watermelon? Add some excitement to your next family gathering by carving your watermelon into a JAWS-some shark head. I promise it's easier than you'd think.
Get the step-by-step instructions here.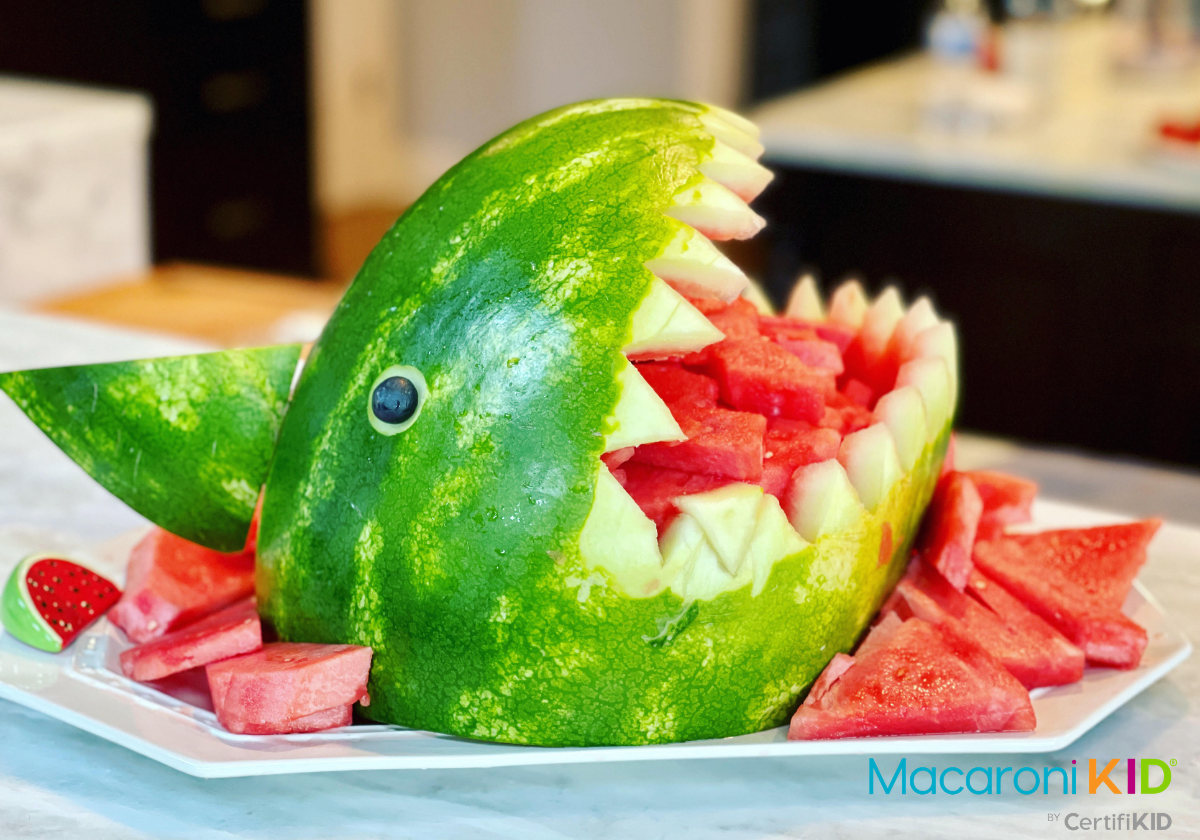 ---
Independence Day
July 4
John Adams believed that July 2 would be our national holiday, but Americans celebrate our country's independence on July 4. Read the evidence and decide for yourself which day should really be our Independence Day.
Looking for 4th of July fun and festivities? Visit bit.ly/MKDC4thofJuly.
---
Video Games Day
July 8
Based on how my kids want to spend most of their free time, it would seem that EVERY day is Video Games Day. Trick your kids into waking up their brains with these 5 video games that make you think.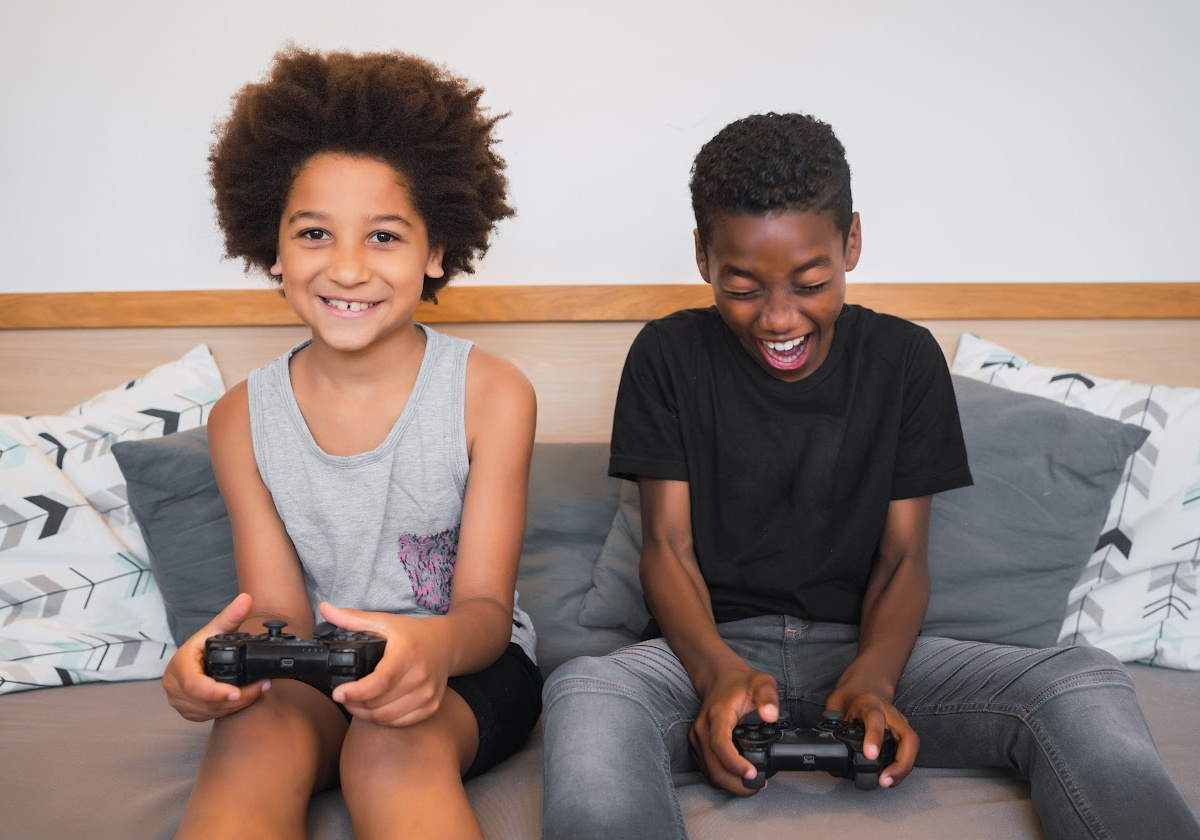 ---
Teddy Bear Picnic Day
July 10
Did you know this holiday came about because of a children's song from 1907 called the "Teddy's Bear Picnic"? Round up the kids and their favorite stuffies to celebrate.
Perhaps the day calls for Teddy S'mores Bark followed by storytime featuring Do Super Heroes Have Teddy Bears?, written by Colorado author Carmela LaVigna Coyle.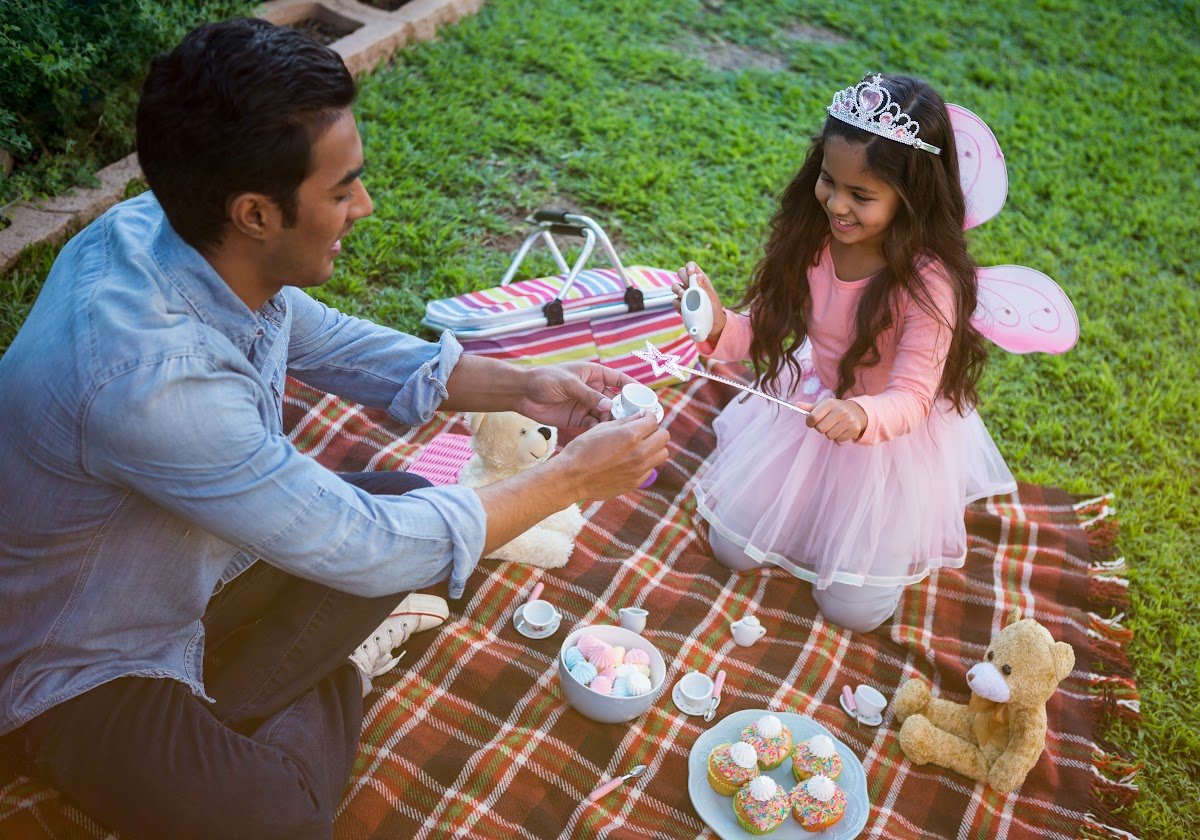 ---
Mac and Cheese Day
July 14
Don't make us throw elbows: National Mac and Cheese Day is a holiday that we at Macaroni KID feel has all sorts of pastabilities.
Celebrate by trying one of these yummy mac and cheese recipes from Macaroni Kid EATS!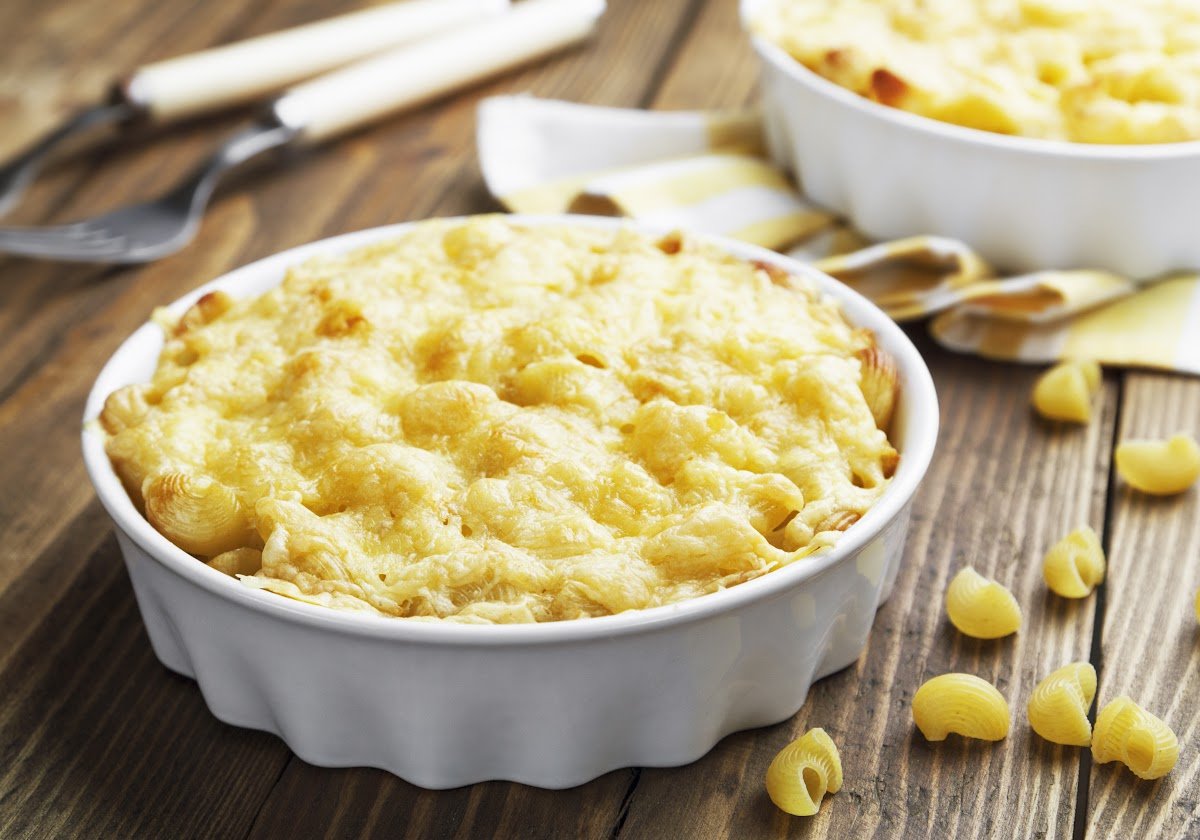 ---
Shark Awareness Day
July 14
Shark facts to amaze your kids:
There are more than 500 species of shark.
You're more likely to be killed by a falling coconut than by a shark attack.
100 million sharks are killed each year by humans.
How can your family help sharks? Learn about sharks and how important they are to our ocean's ecosystem. Reduce, reuse, and recycle. It's good for the sharks — and the planet.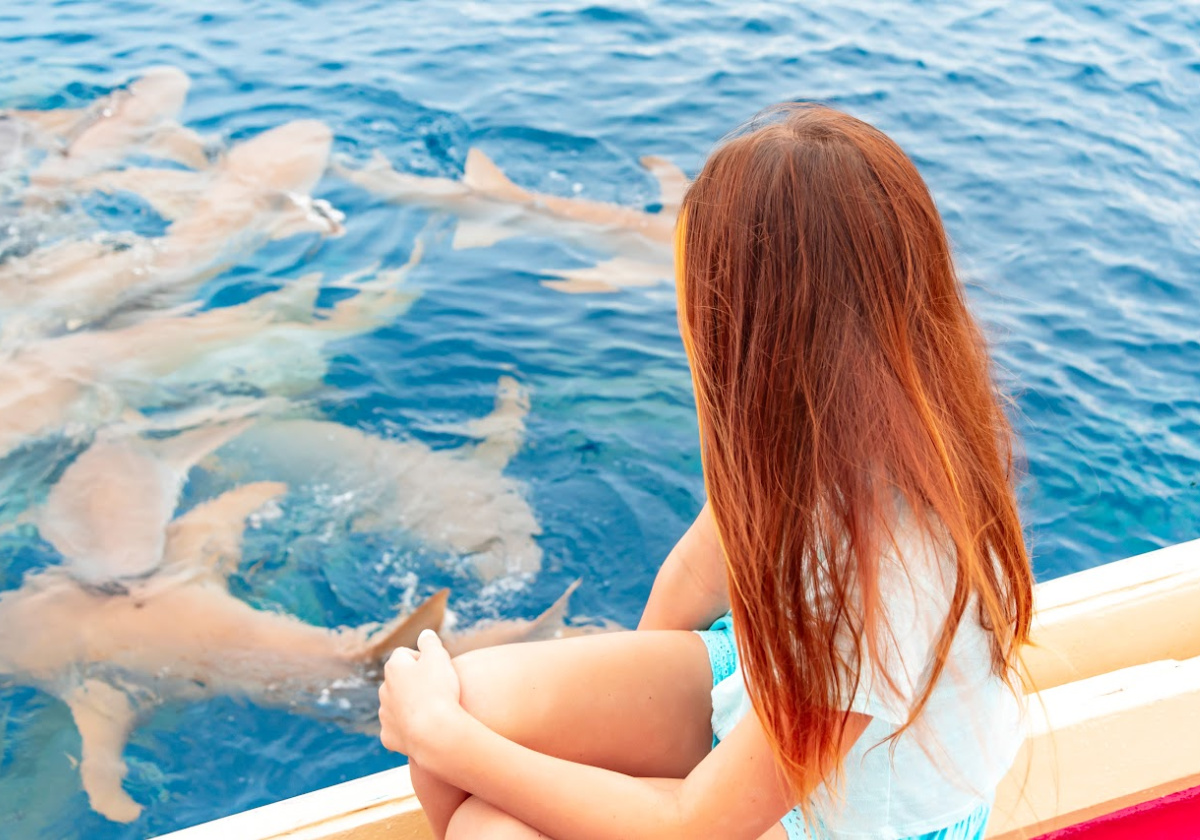 ---
National Ice Cream Day
July 17
We can't think of anything better than treating the kids to a scoop or two of ice cream on a hot summer day — and we bet your kids can't either! Luckily, we have a lot of great locally-owned ice cream and frozen yogurt shops in Douglas County where we can indulge in yummy goodness.
If you'd prefer to celebrate at home, bake a batch of Ice Cream Bread using only two ingredients: self-rising flour and your favorite flavor of ice cream!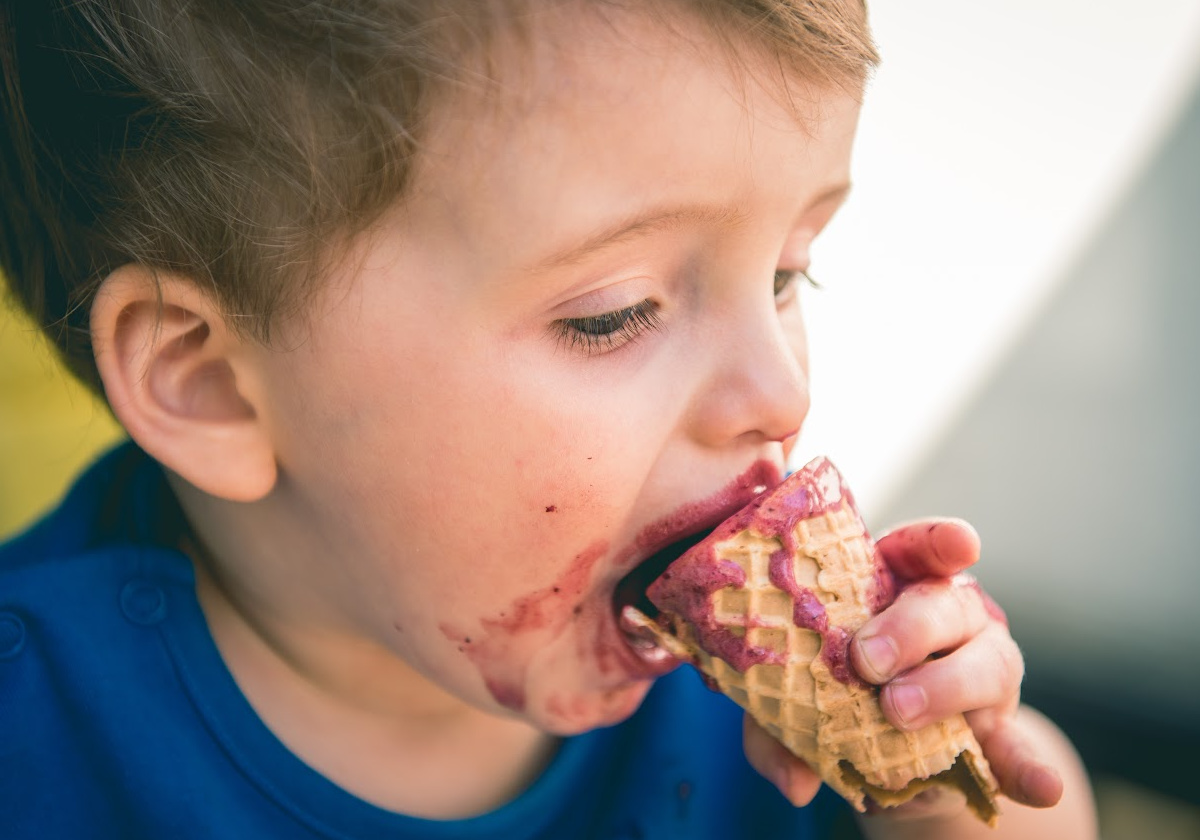 ---
Moon Day
July 20
On July 16, 1969, Apollo 11 launched from the Kennedy Space Center. Four days later, Neil Armstrong became the first person to step onto the moon, and proclaimed, "That's one small step for man; one giant leap for mankind."
Celebrate with our list of what to Eat, Make, Read, and Watch for Moon Day!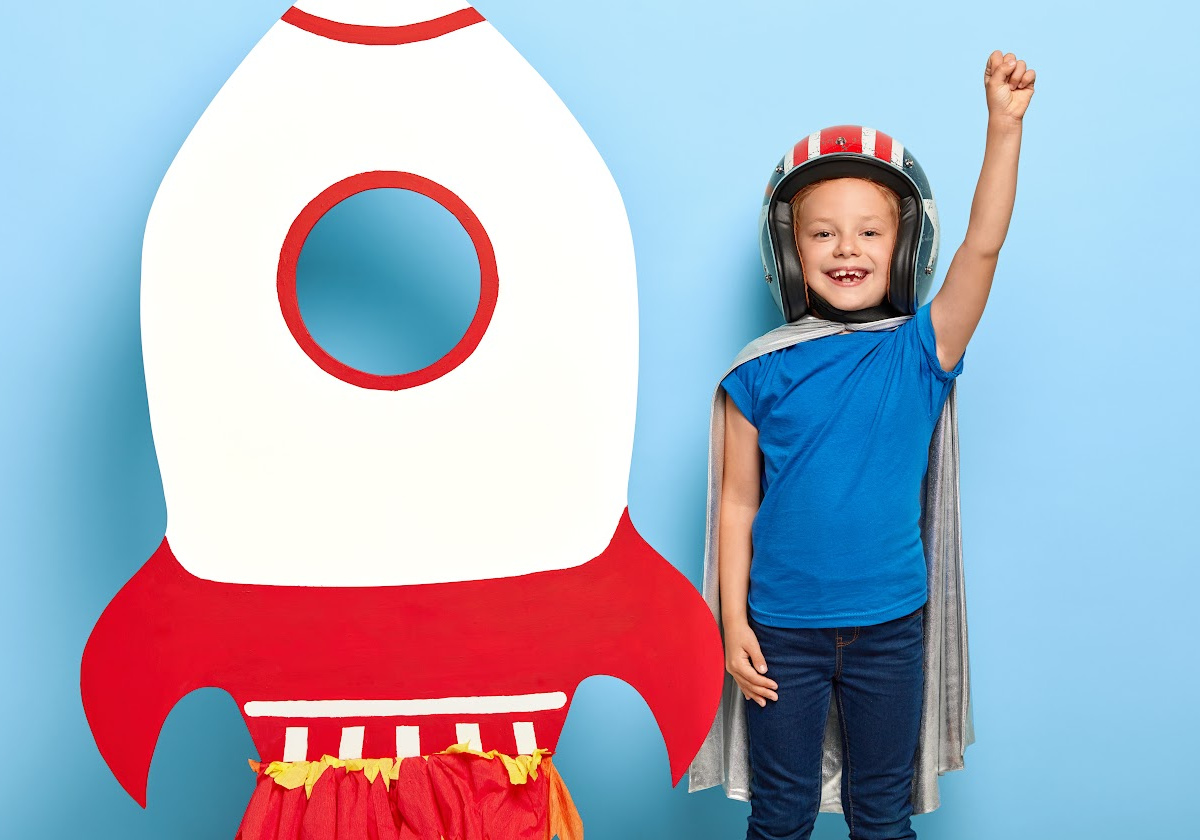 ---
National Day of the Cowboy
July 23
The Douglas County Fair & Rodeo returns to Castle Rock on July 29. Get in the spirit by making your own DIY Stick Horse! Or plan an adventure and learn more about Colorado's very own cowboy at the Buffalo Bill Museum & Grave in Golden.
FREE EVENT! El Vaquero, American's First Cowboy at Schweiger Ranch in Lone Tree. Learn more and register here!